European quality
PCB assemblies
ARE YOU LOOKING FOR THE BEST CARE FOR YOUR PROJECTS
AND THE LATEST TECHNOLOGIES?
WE HAVE IT ALL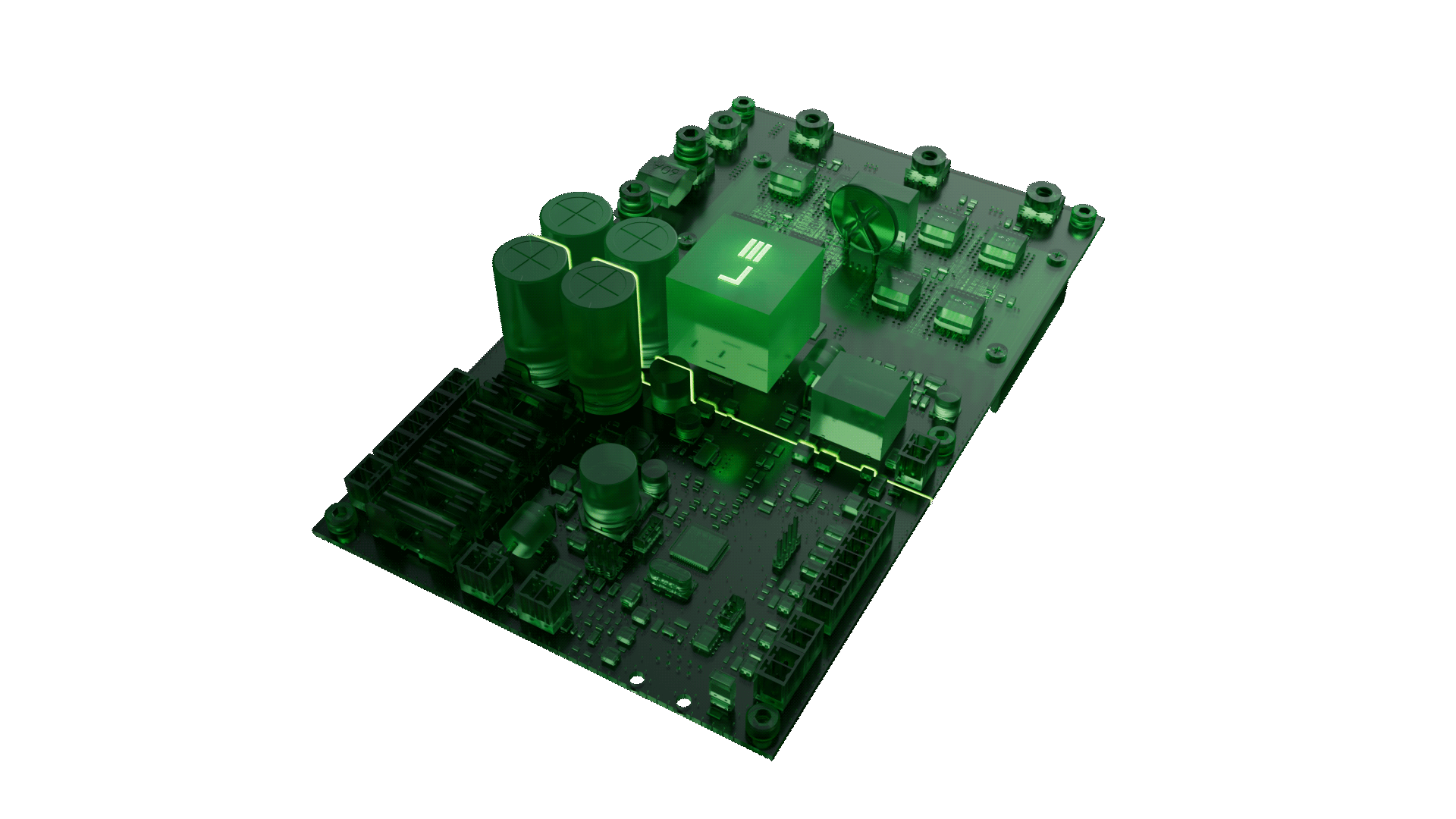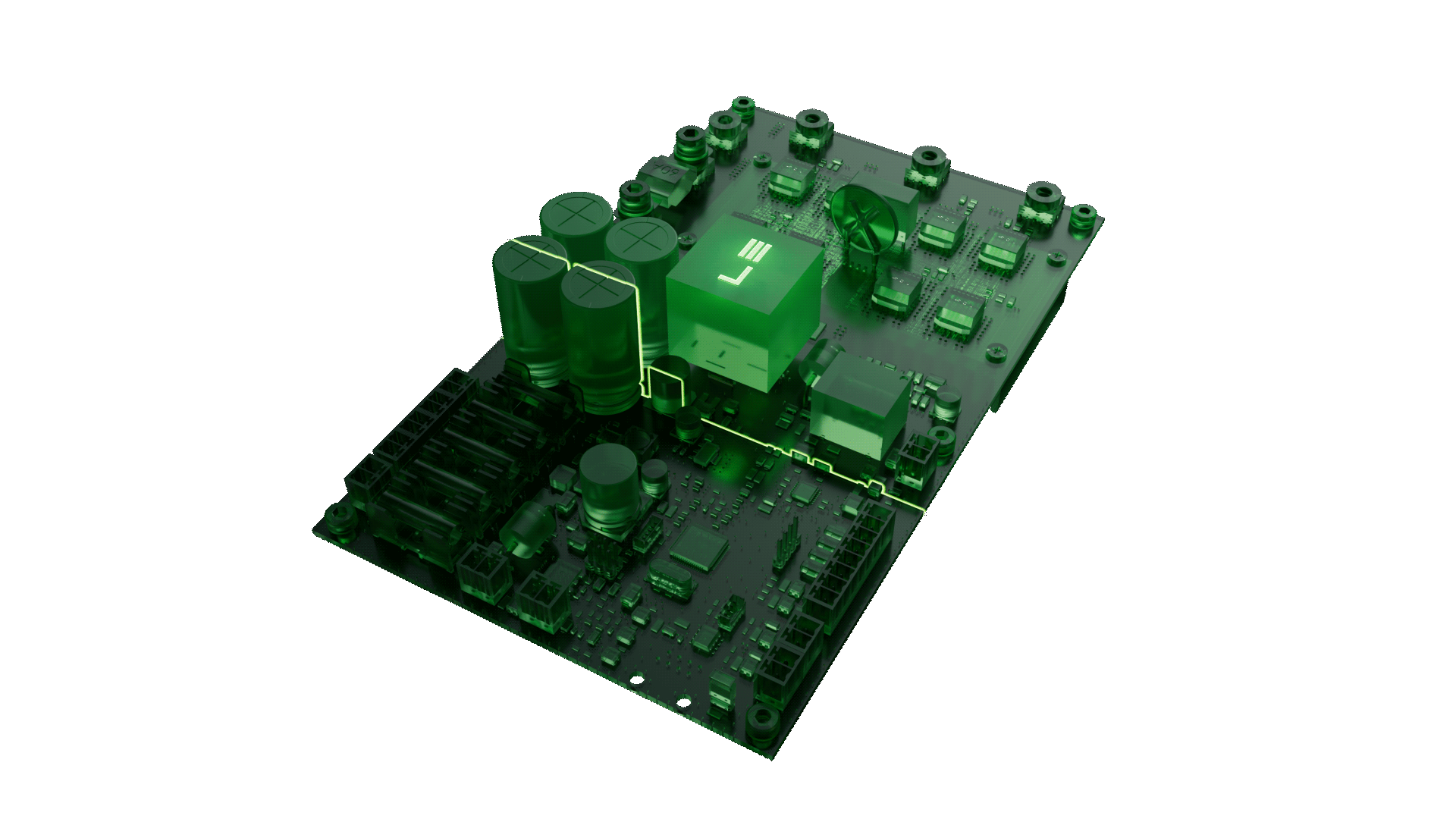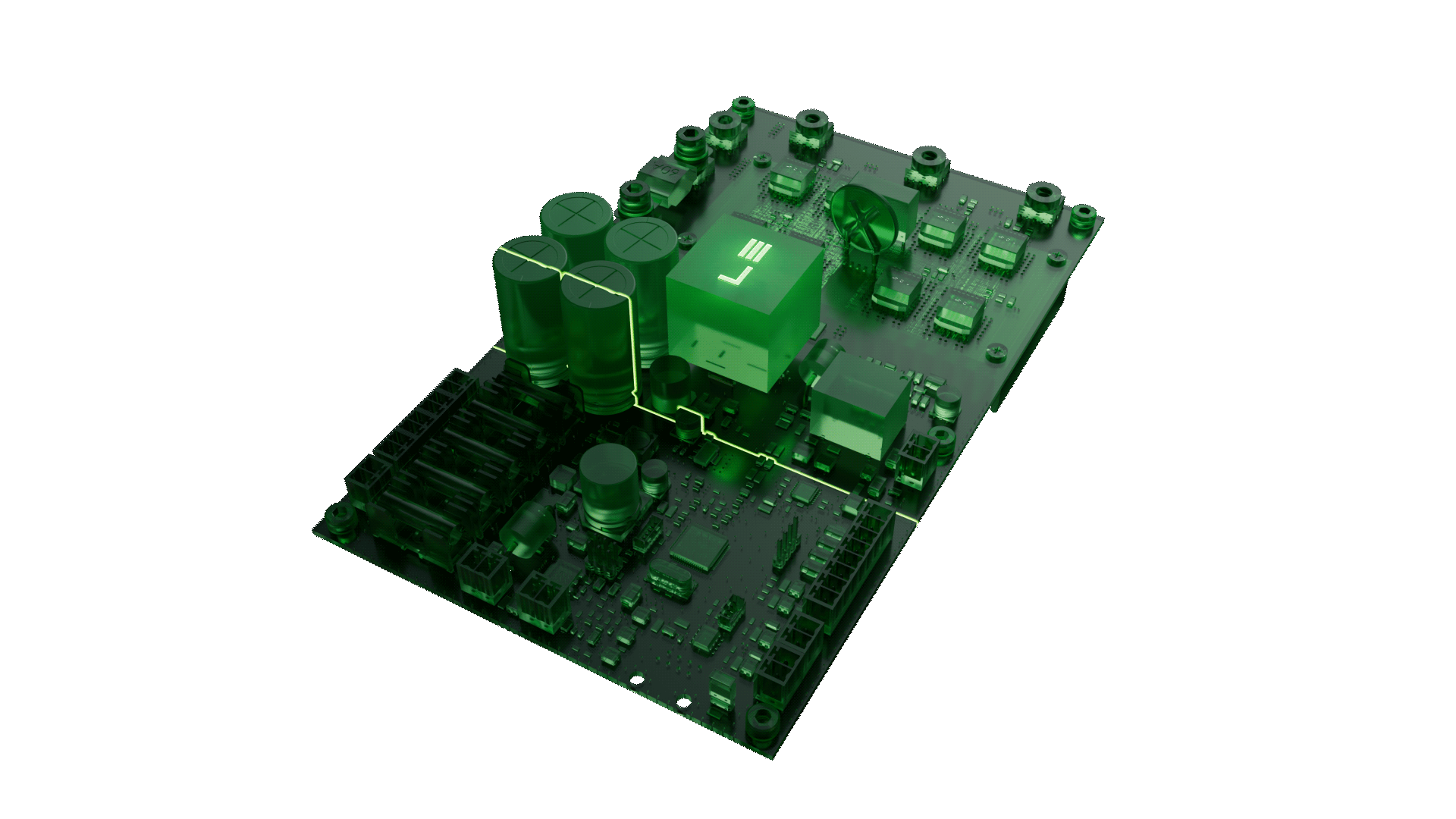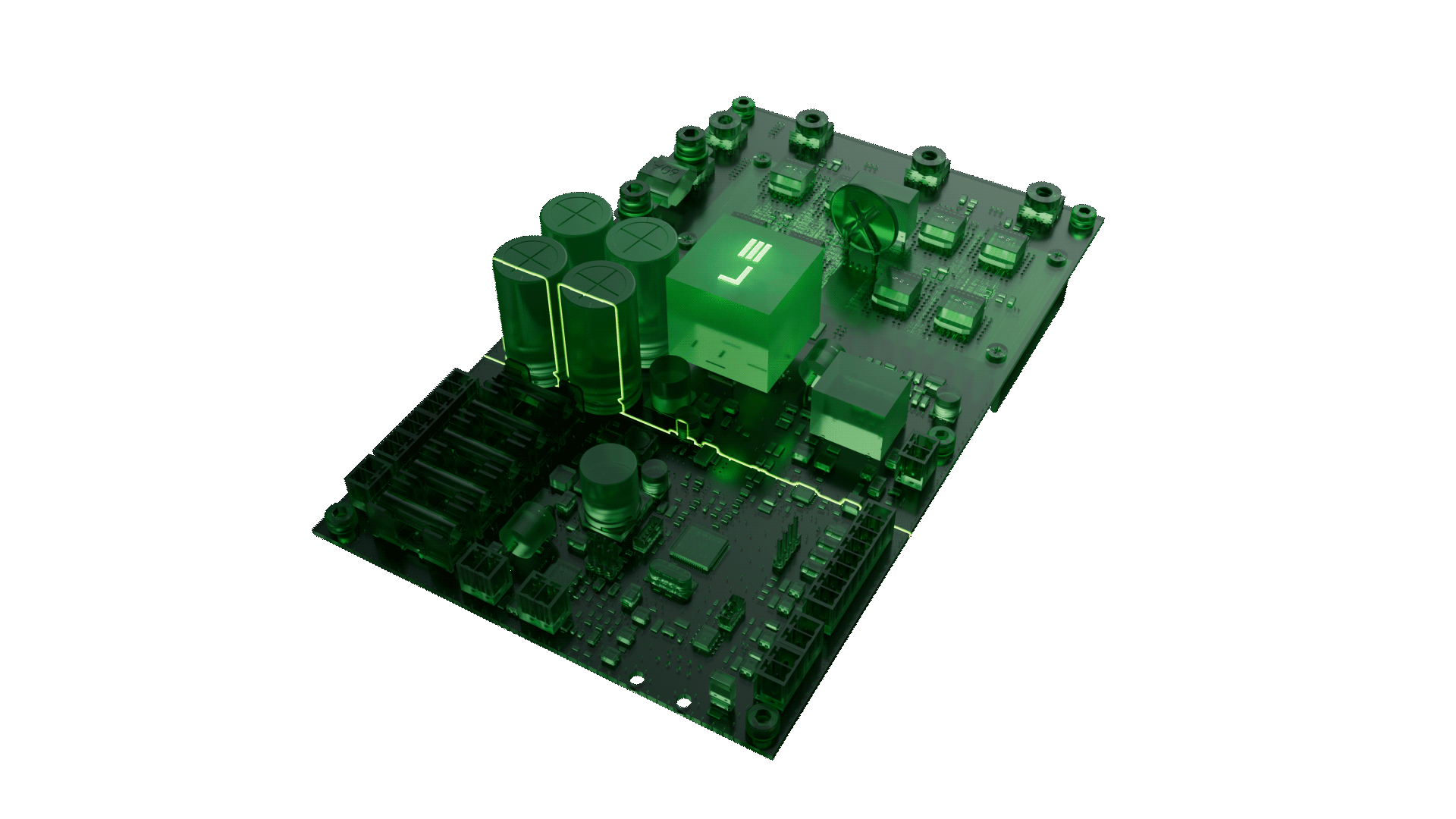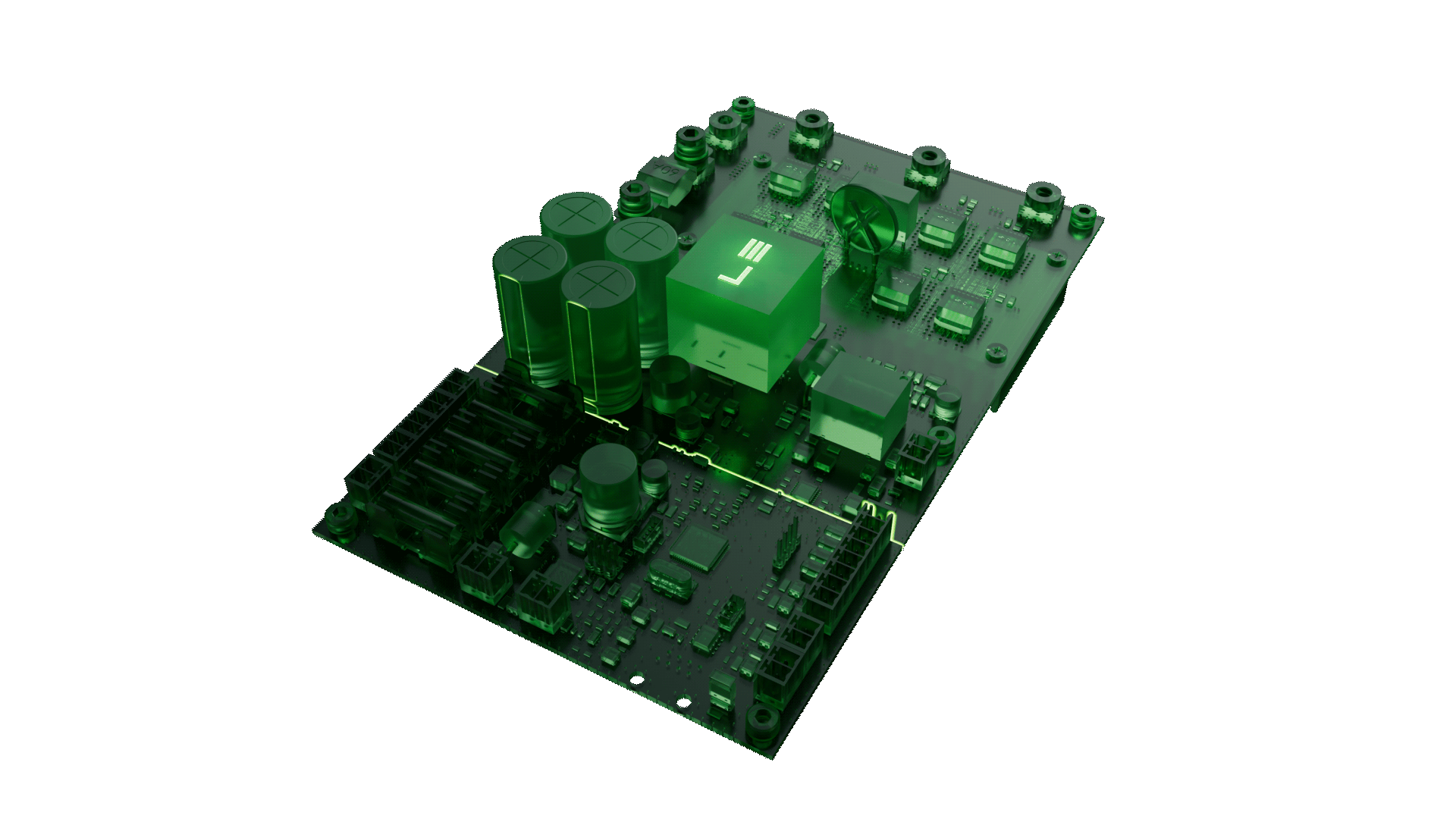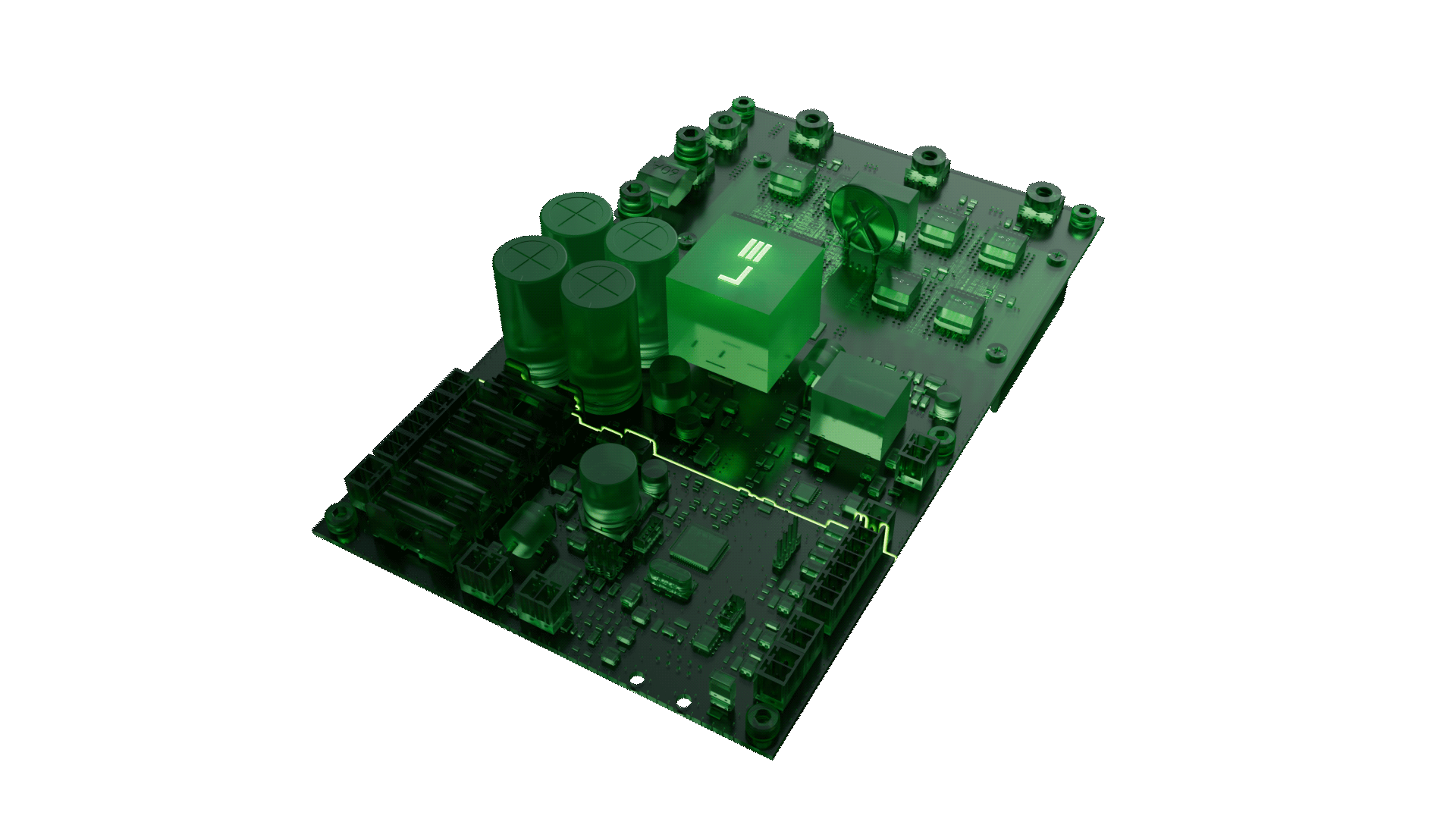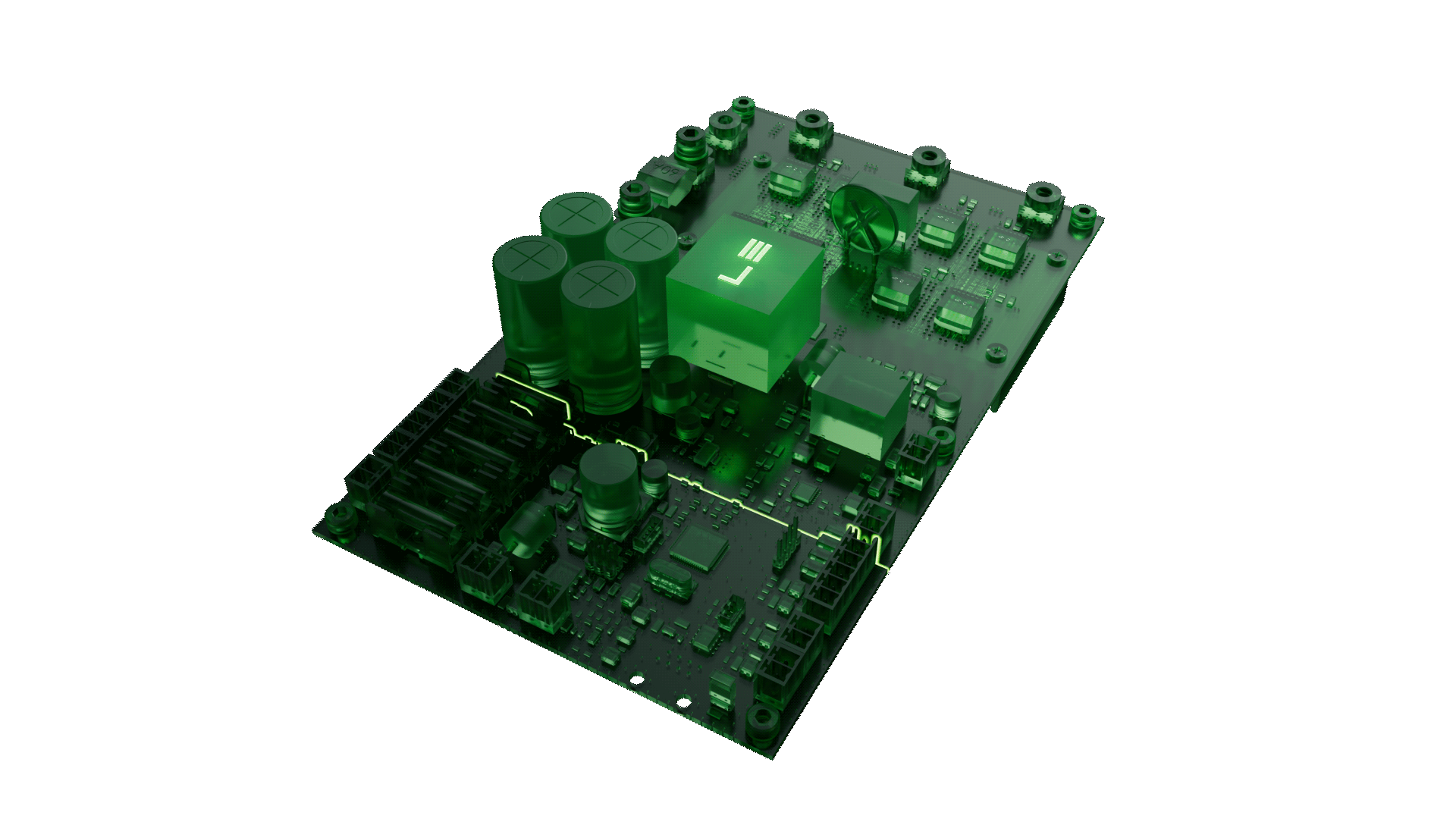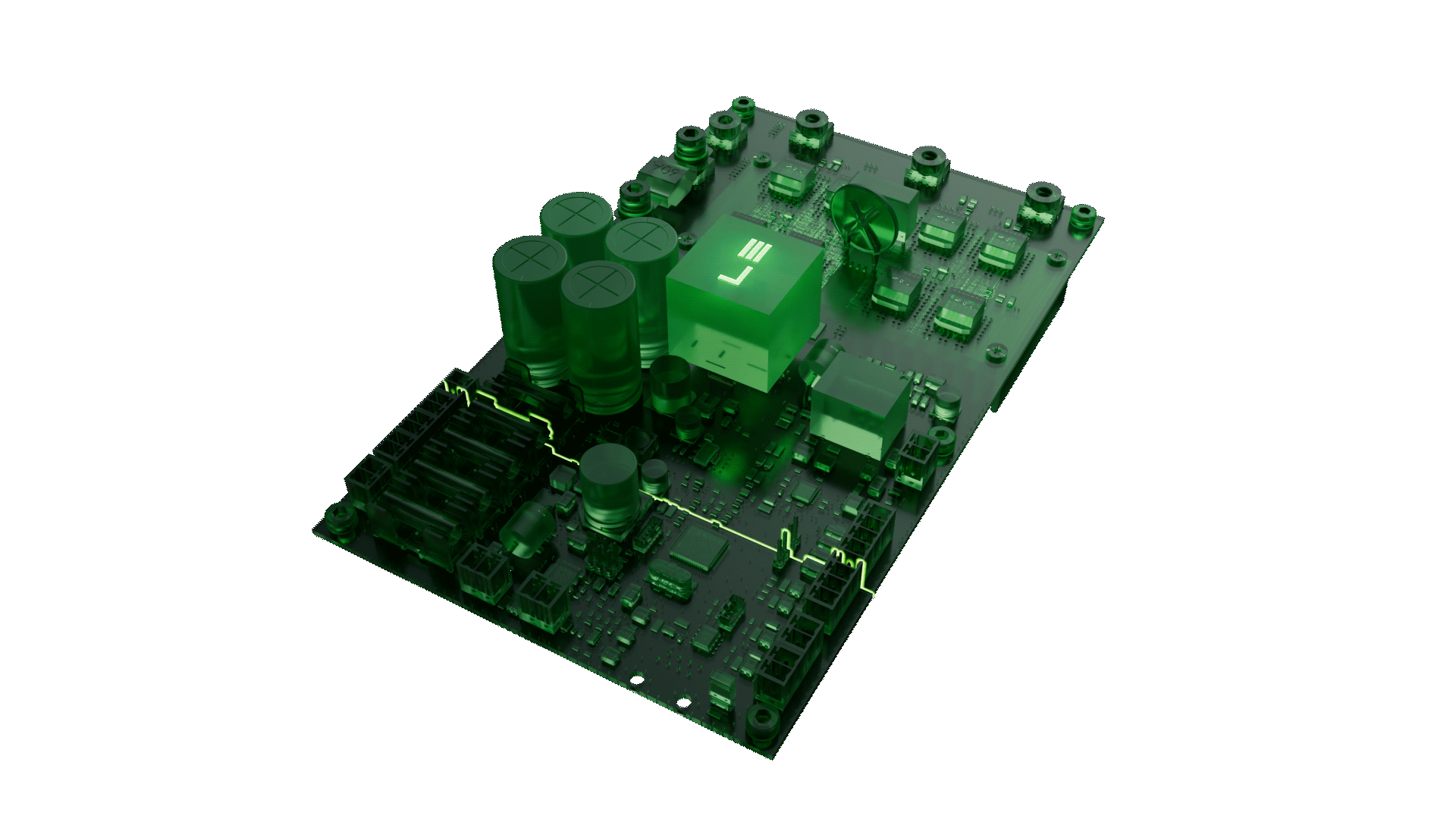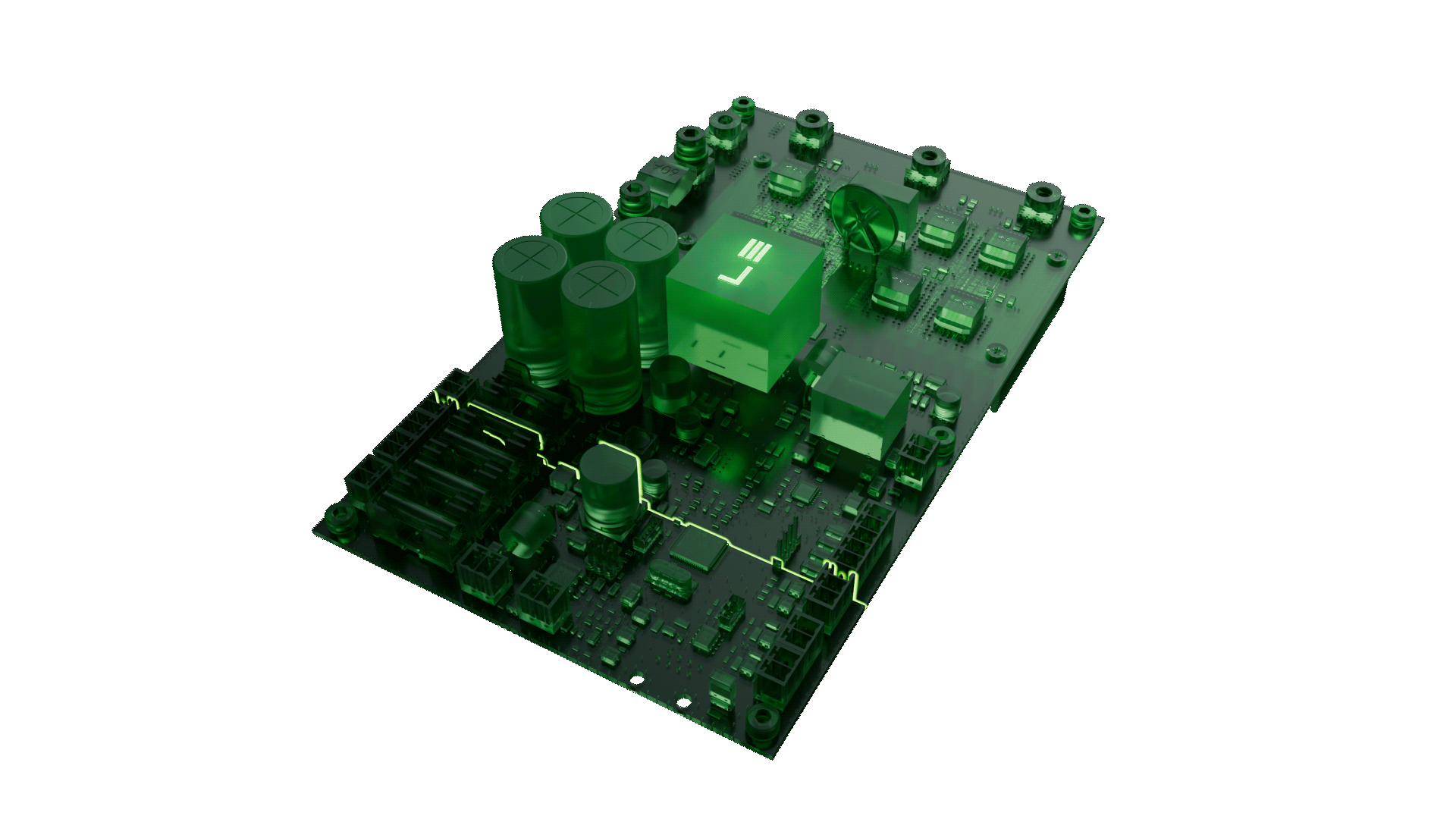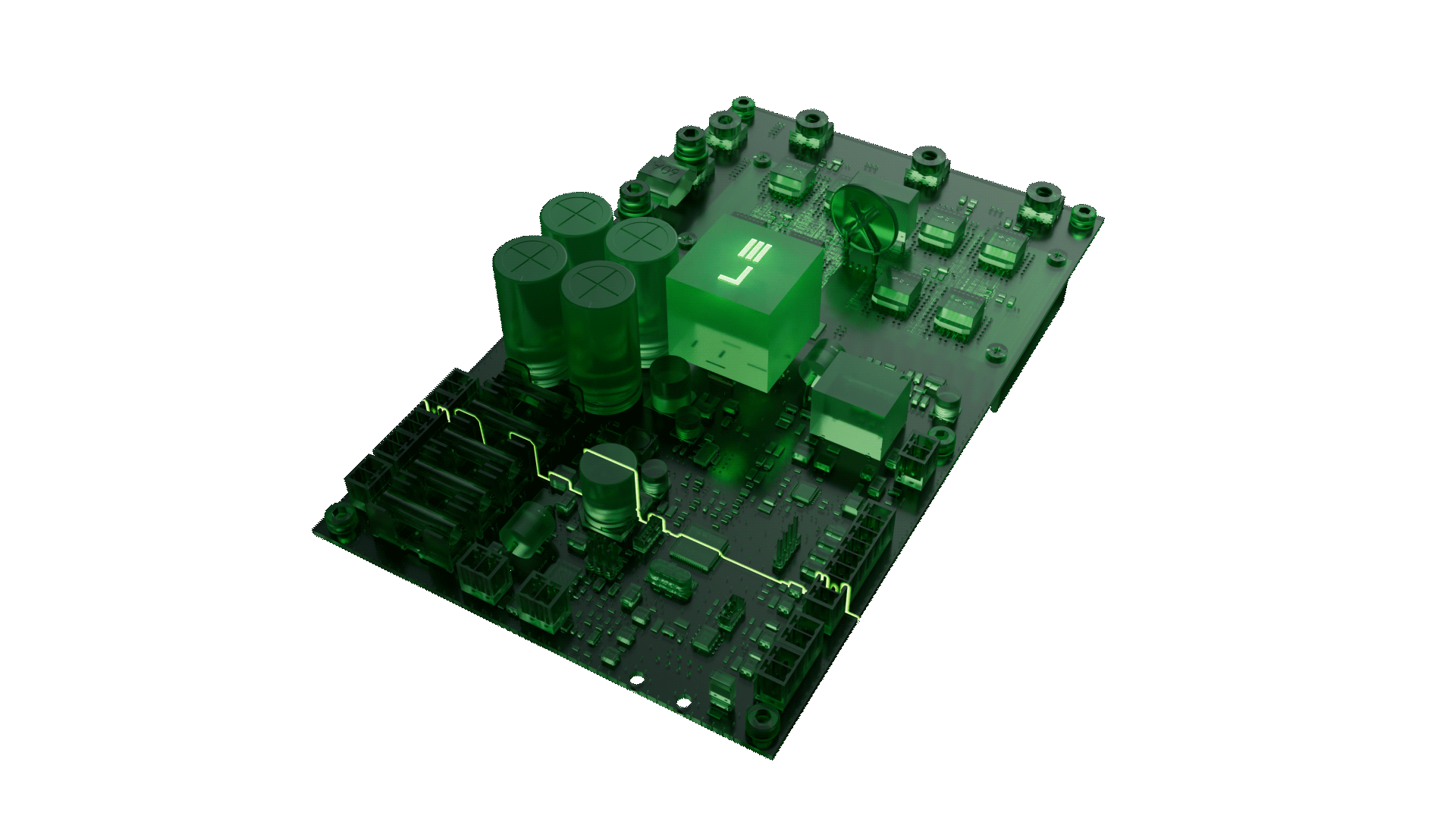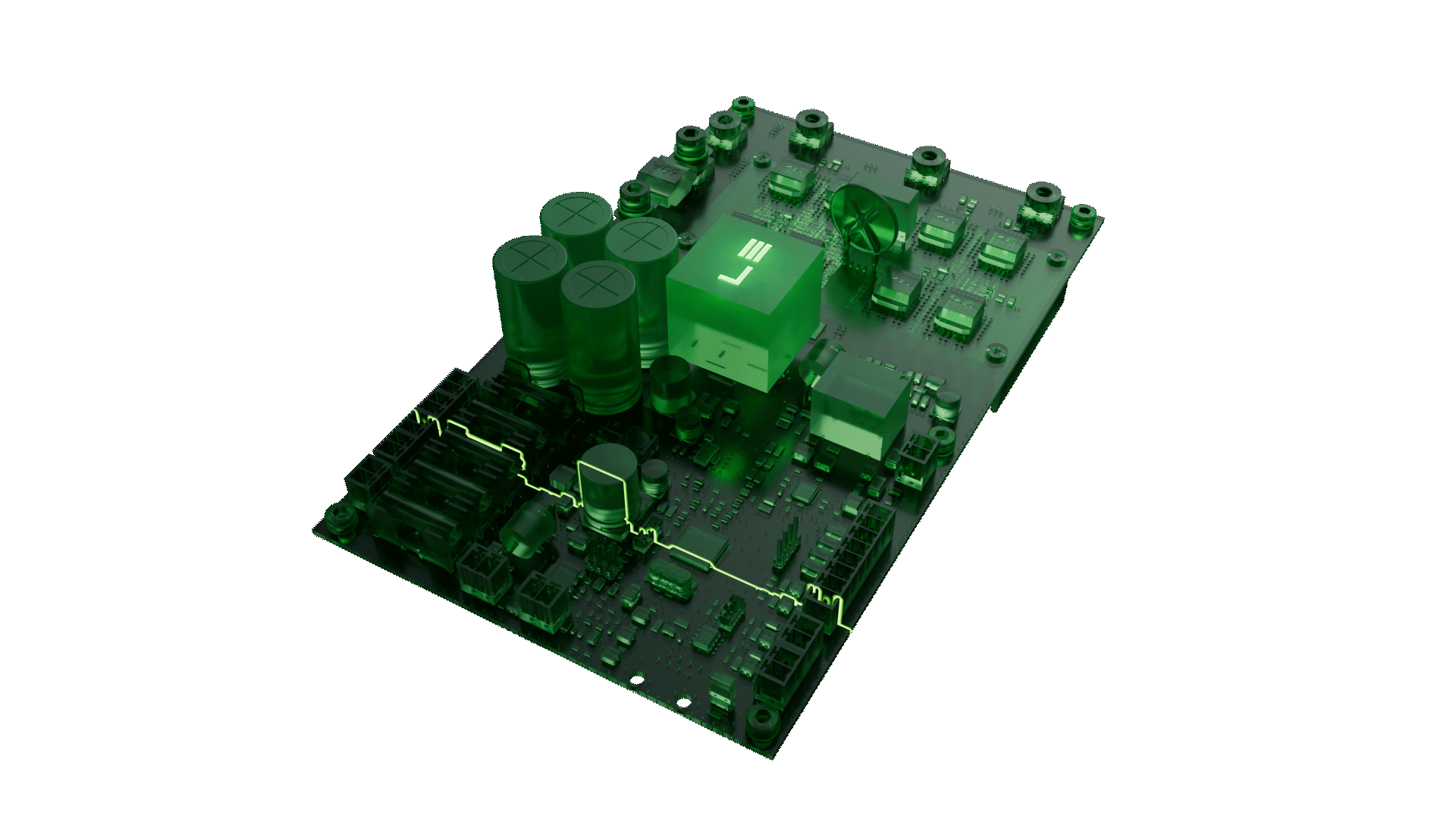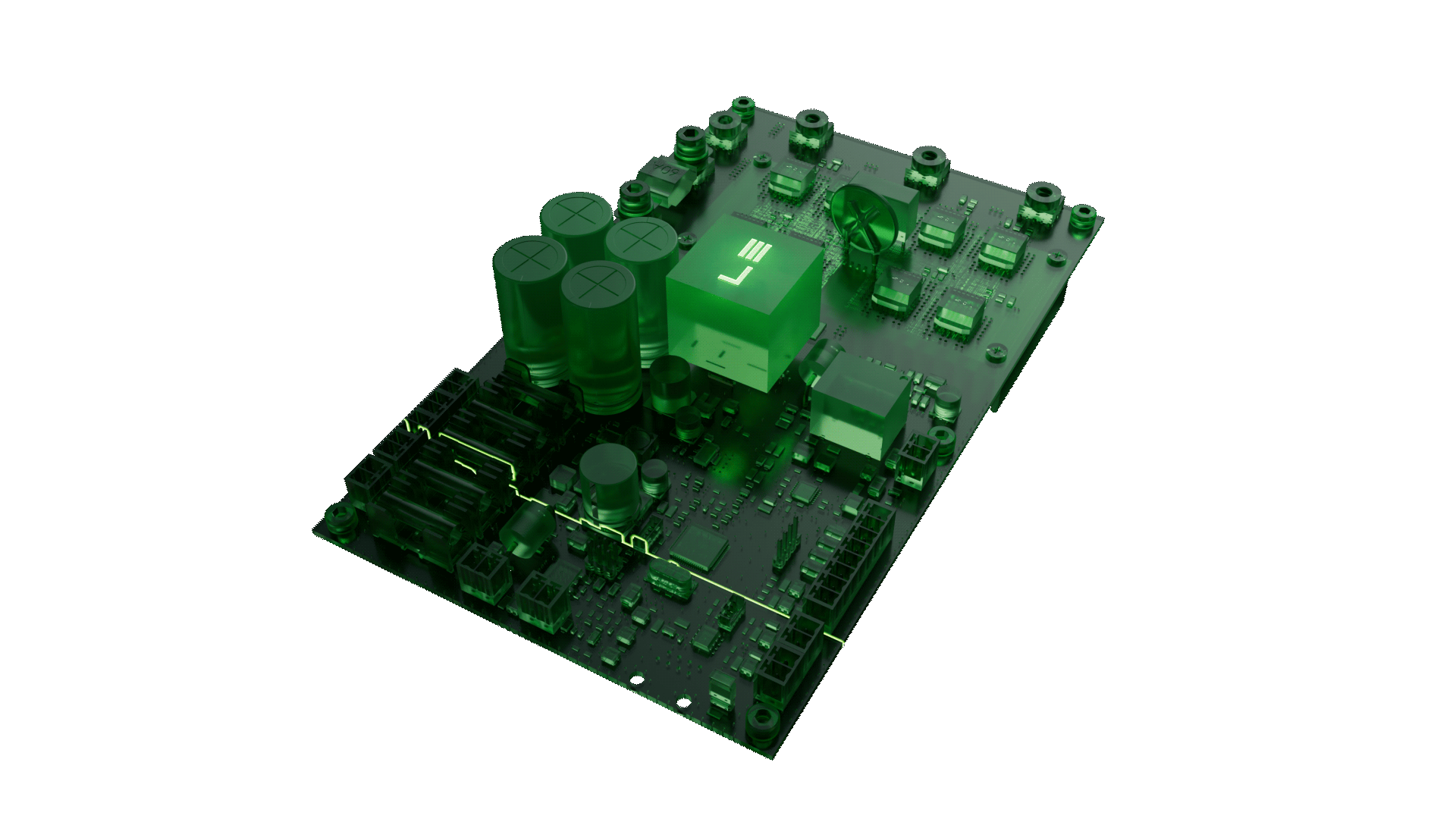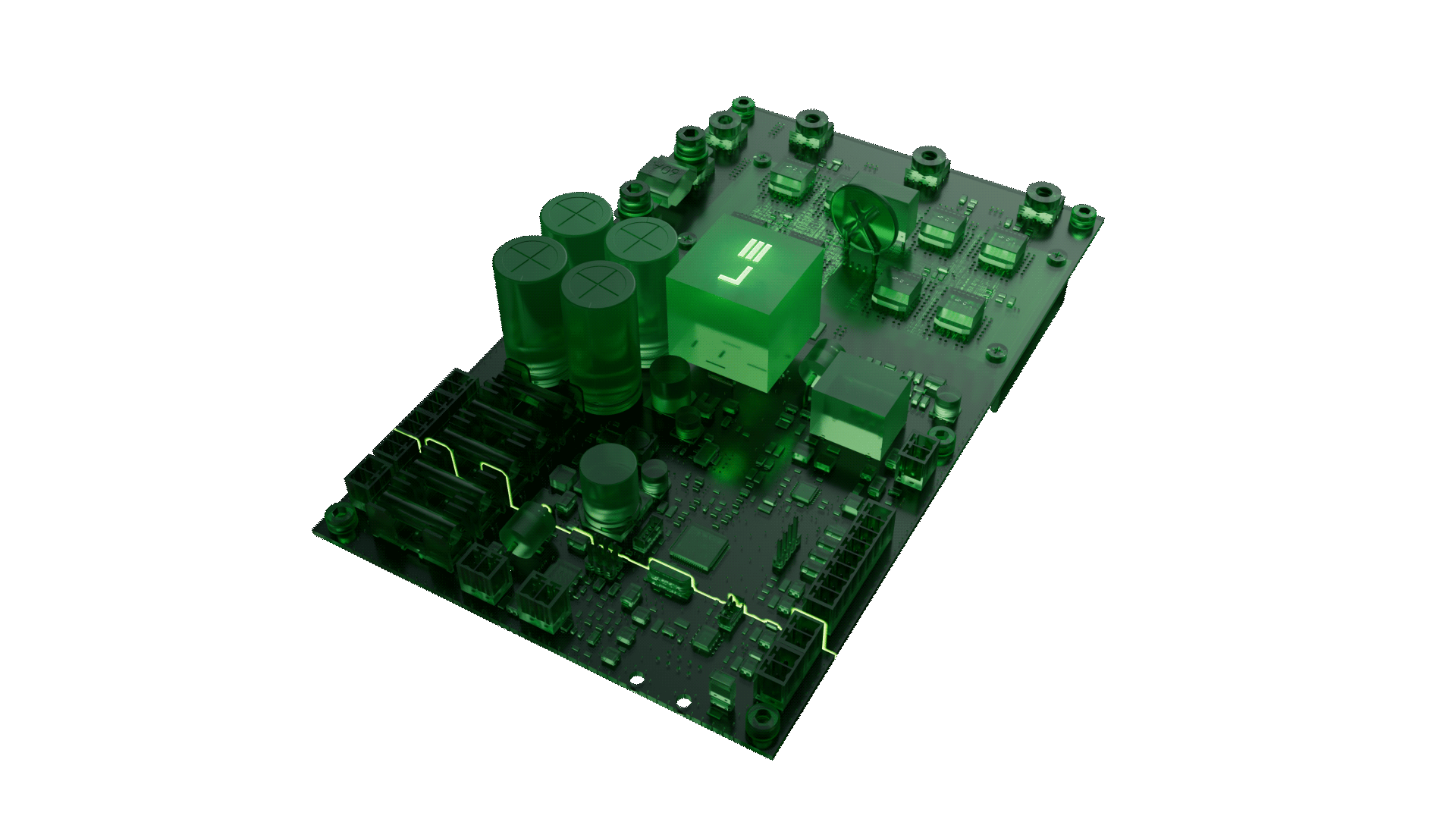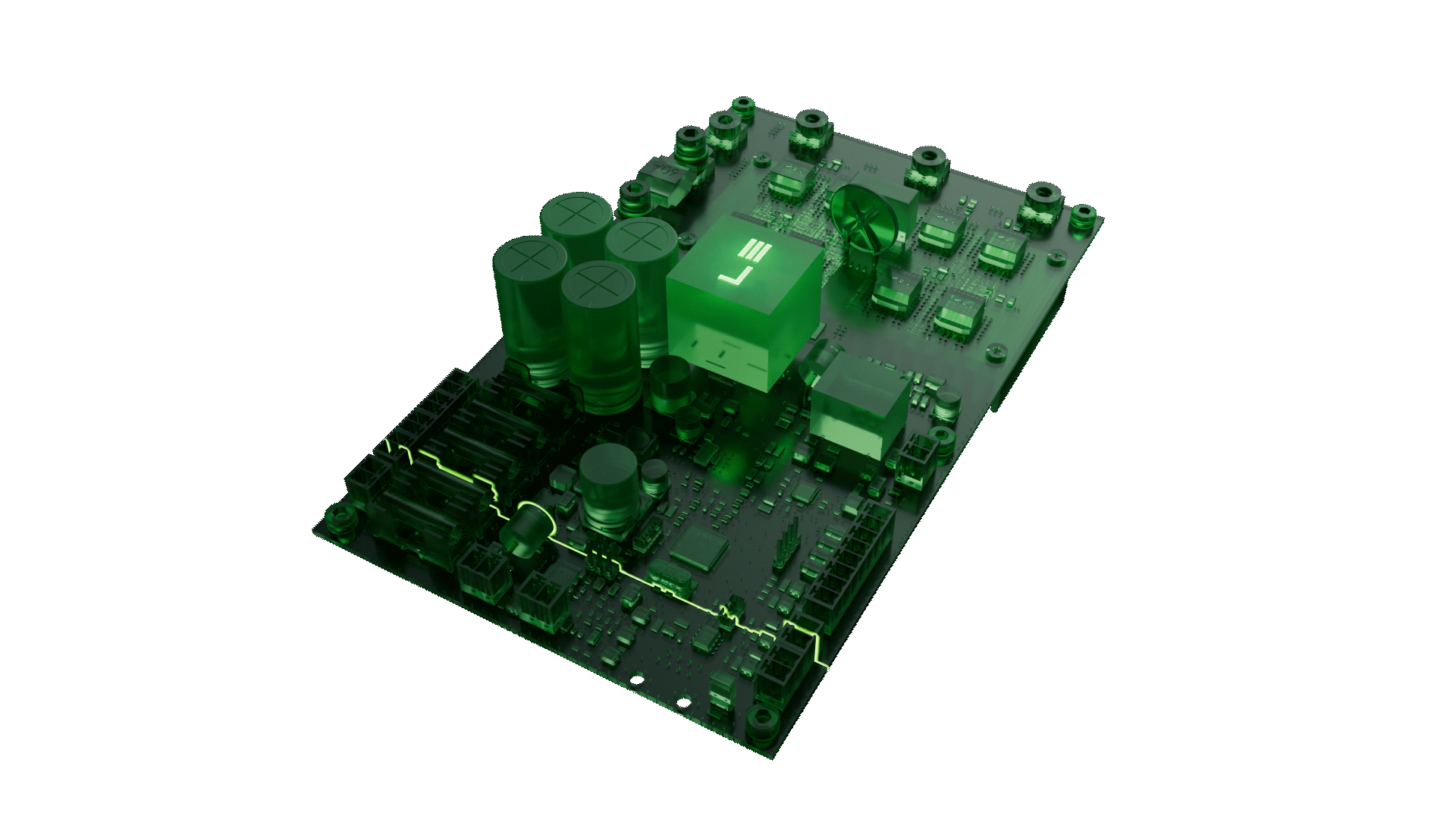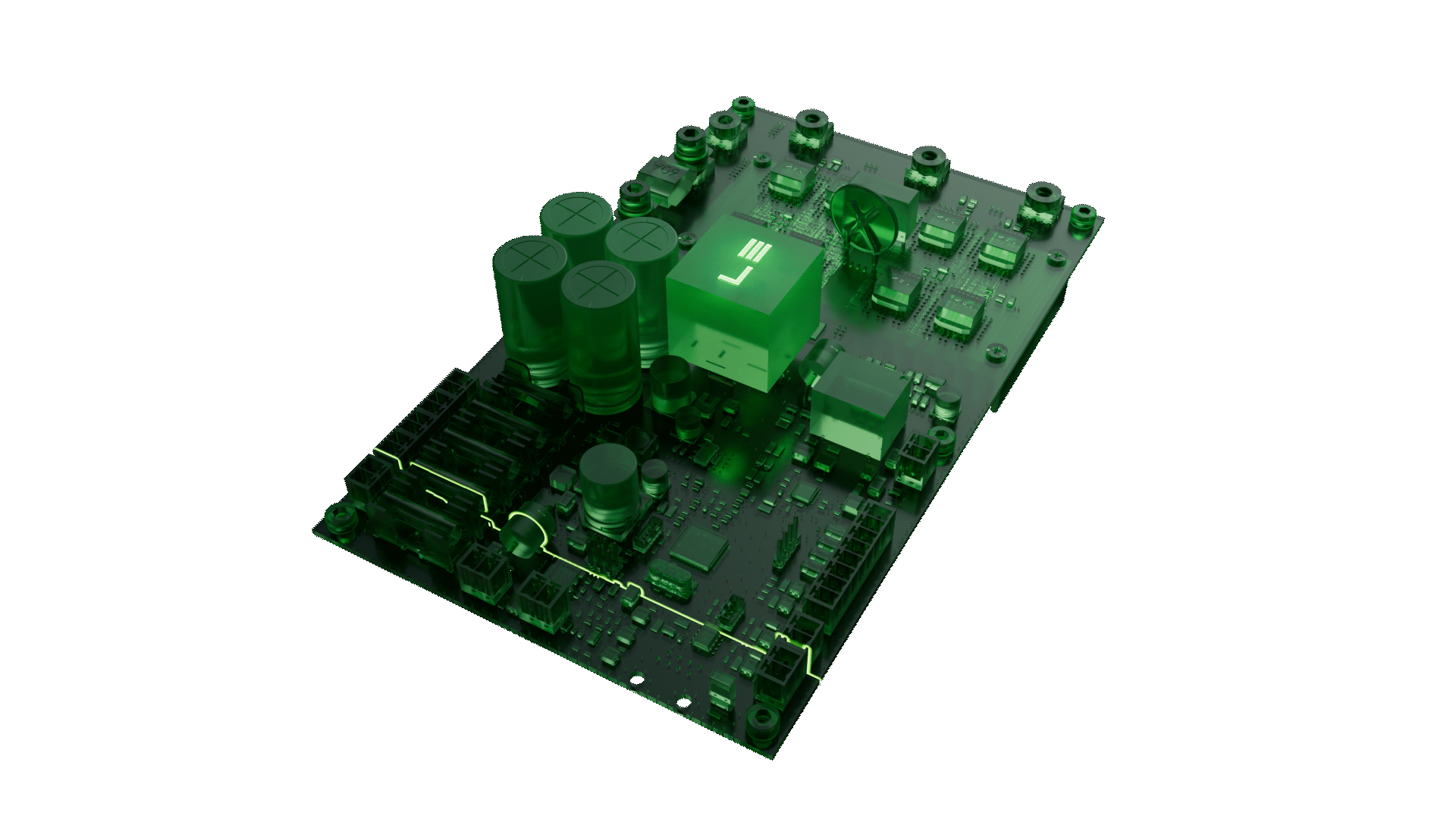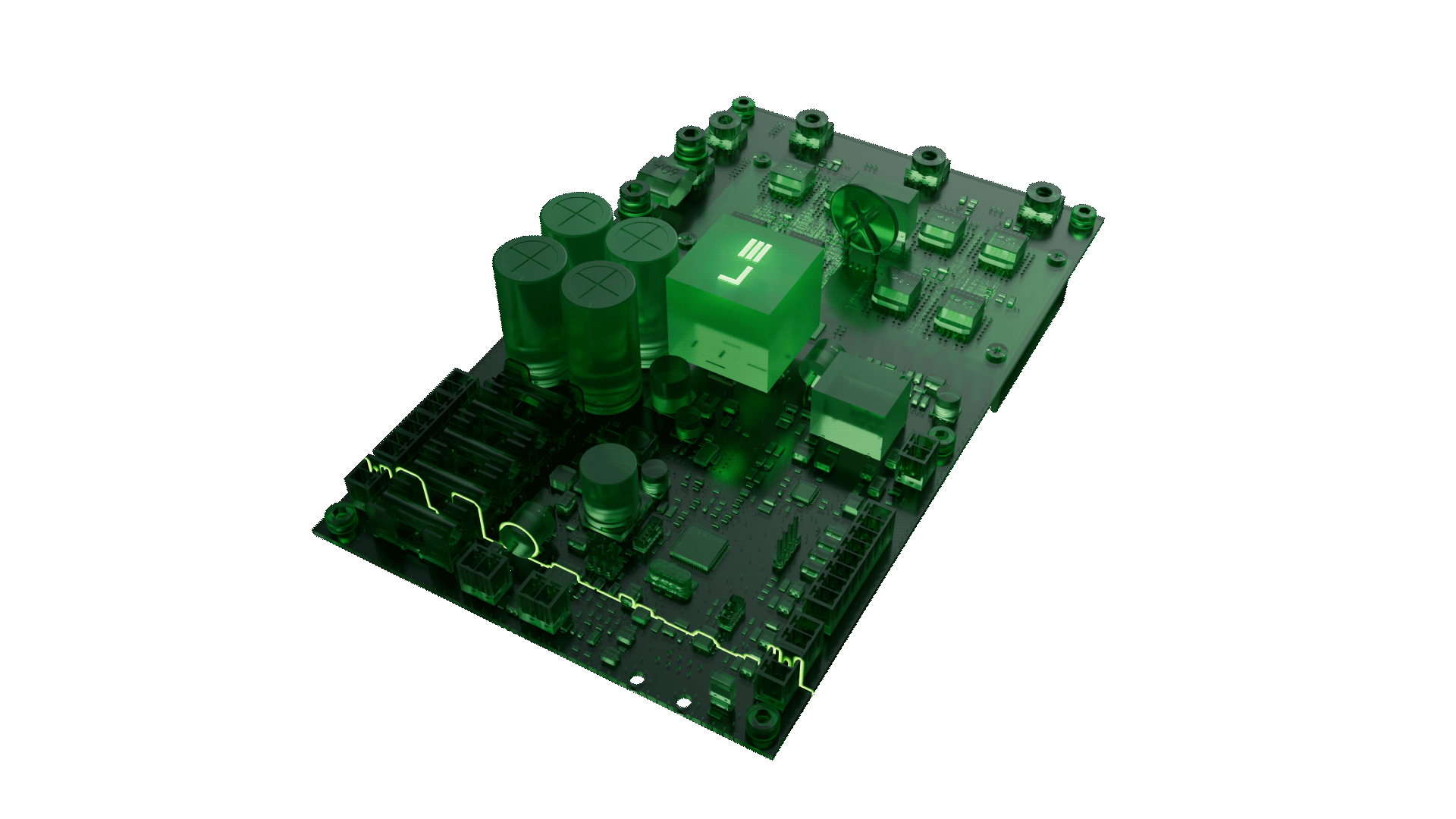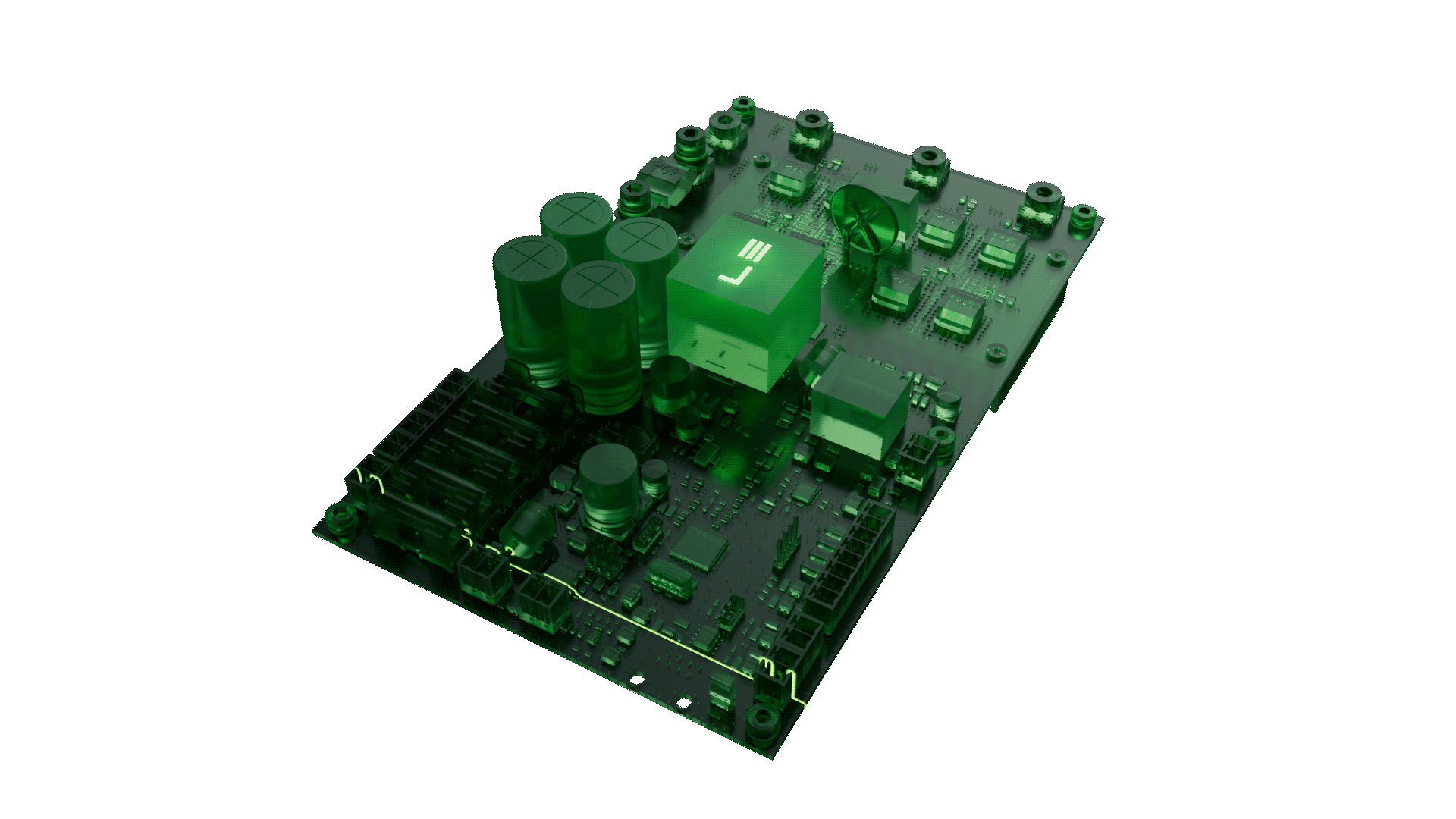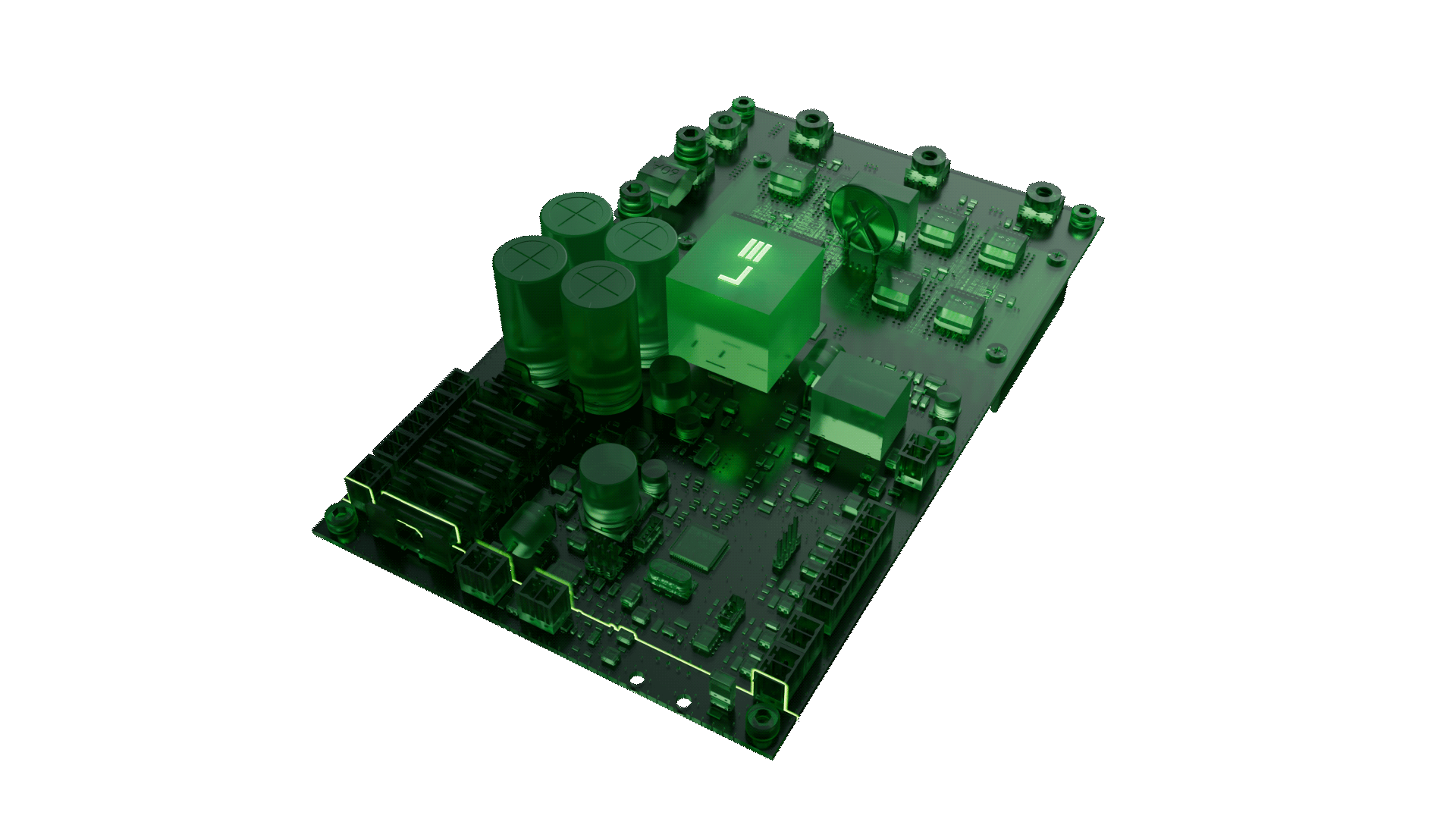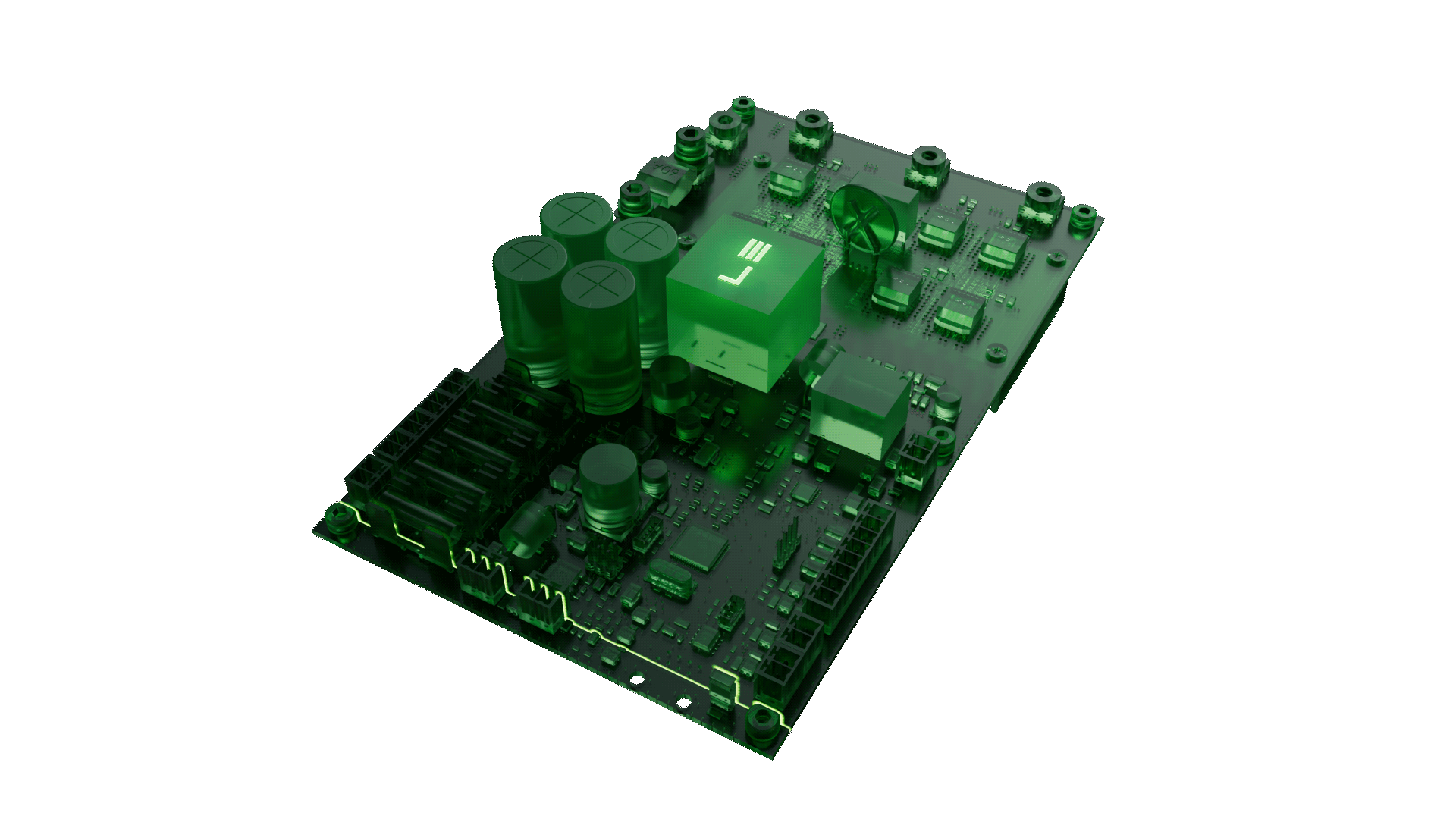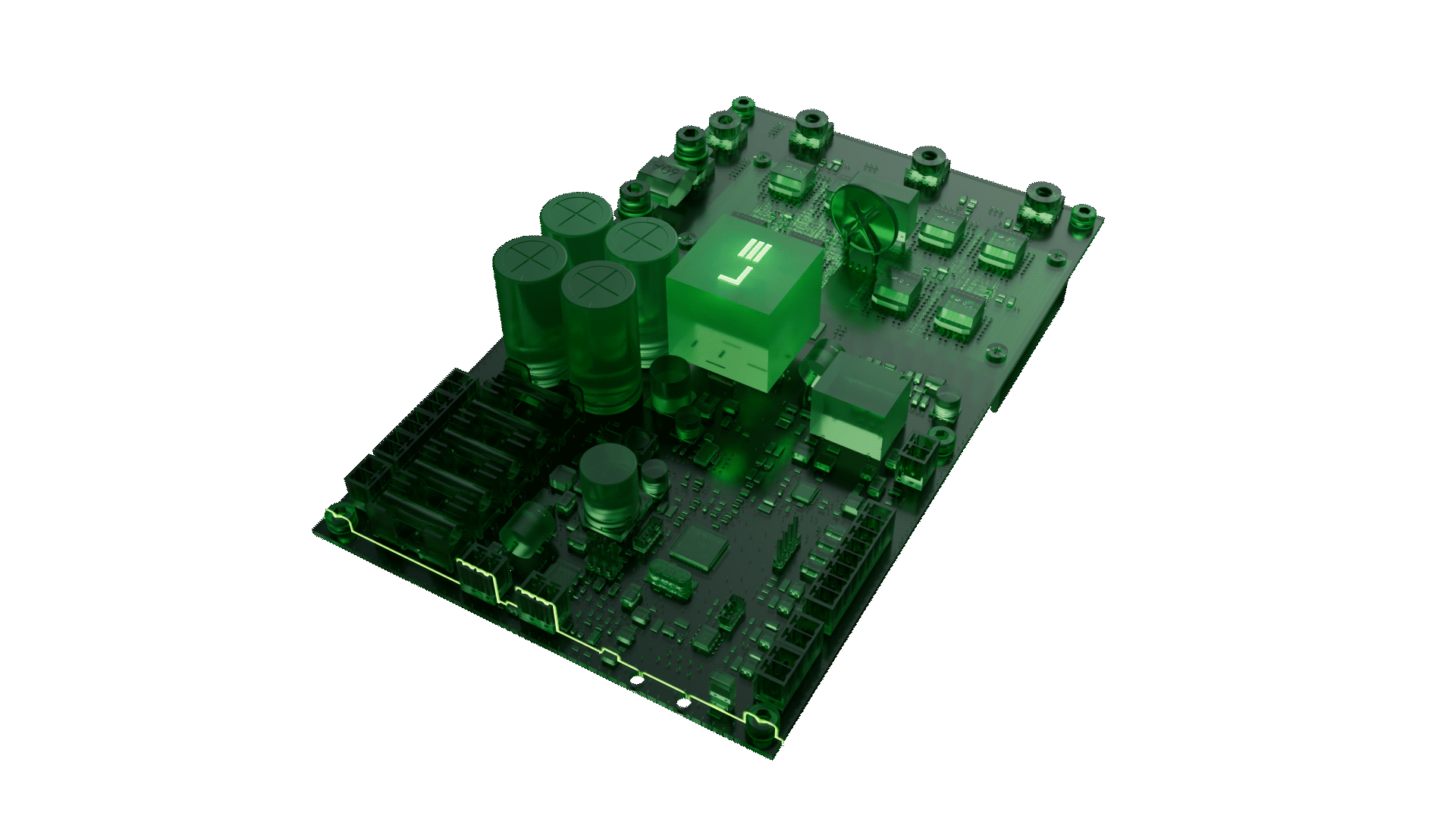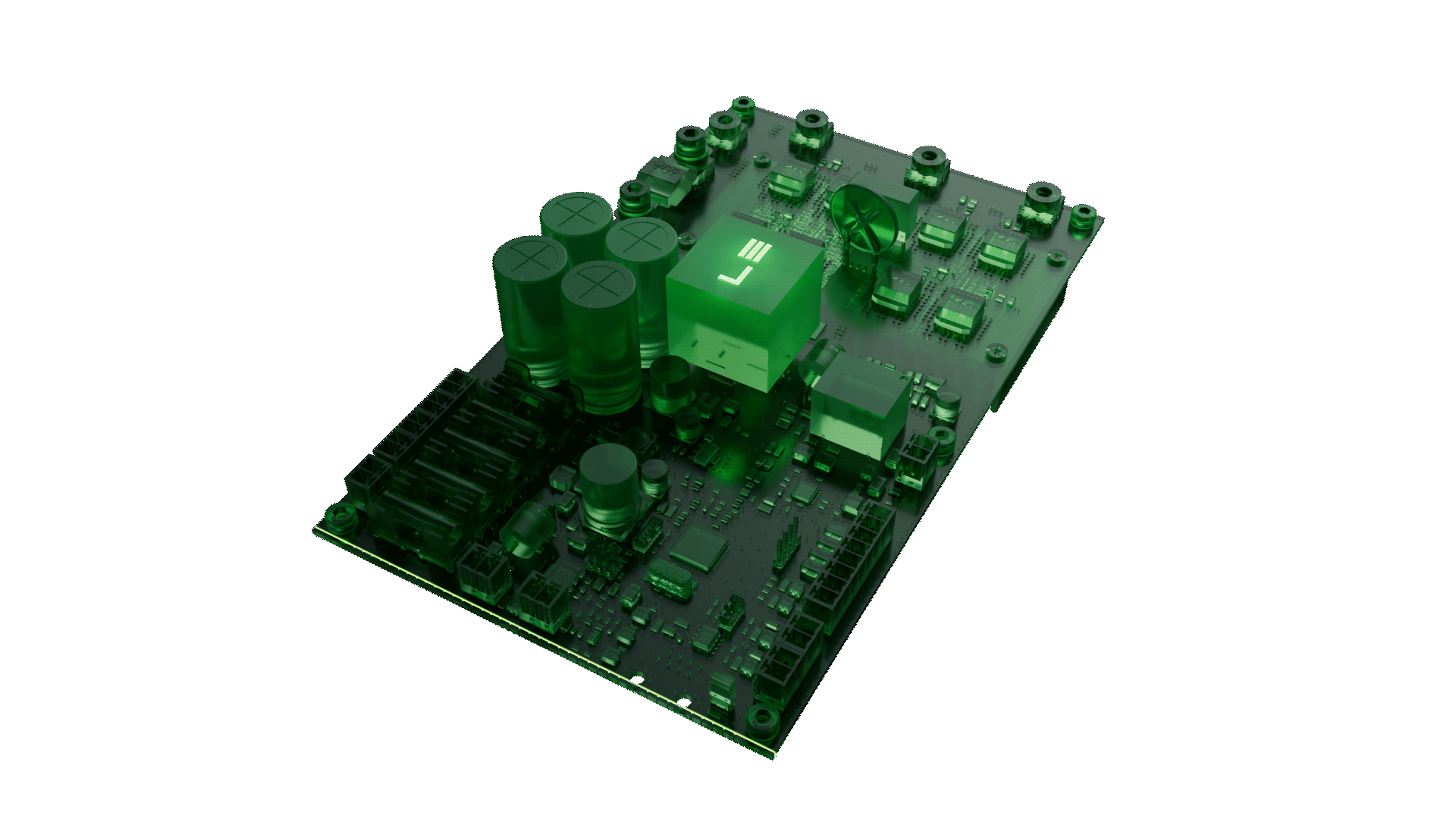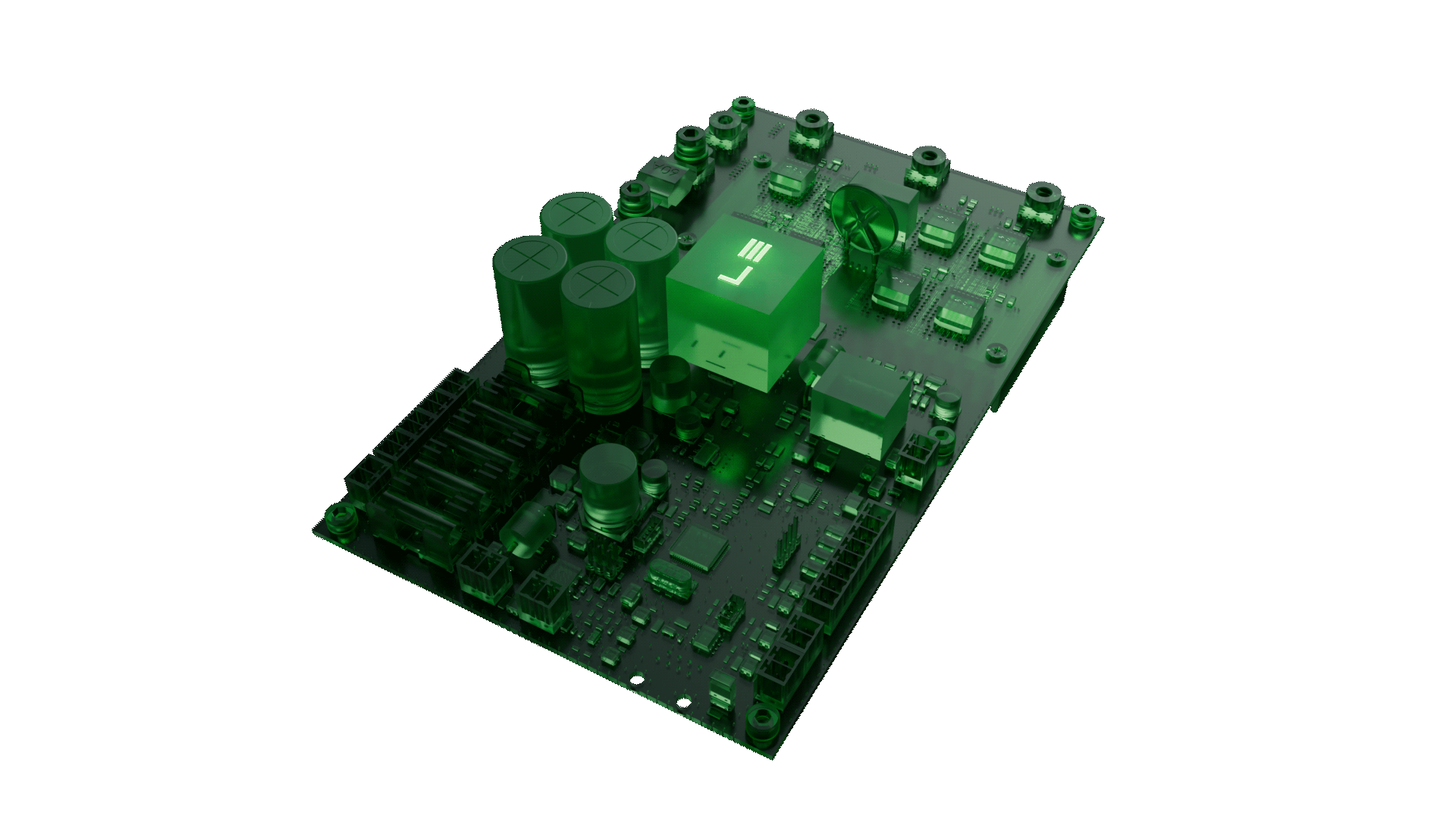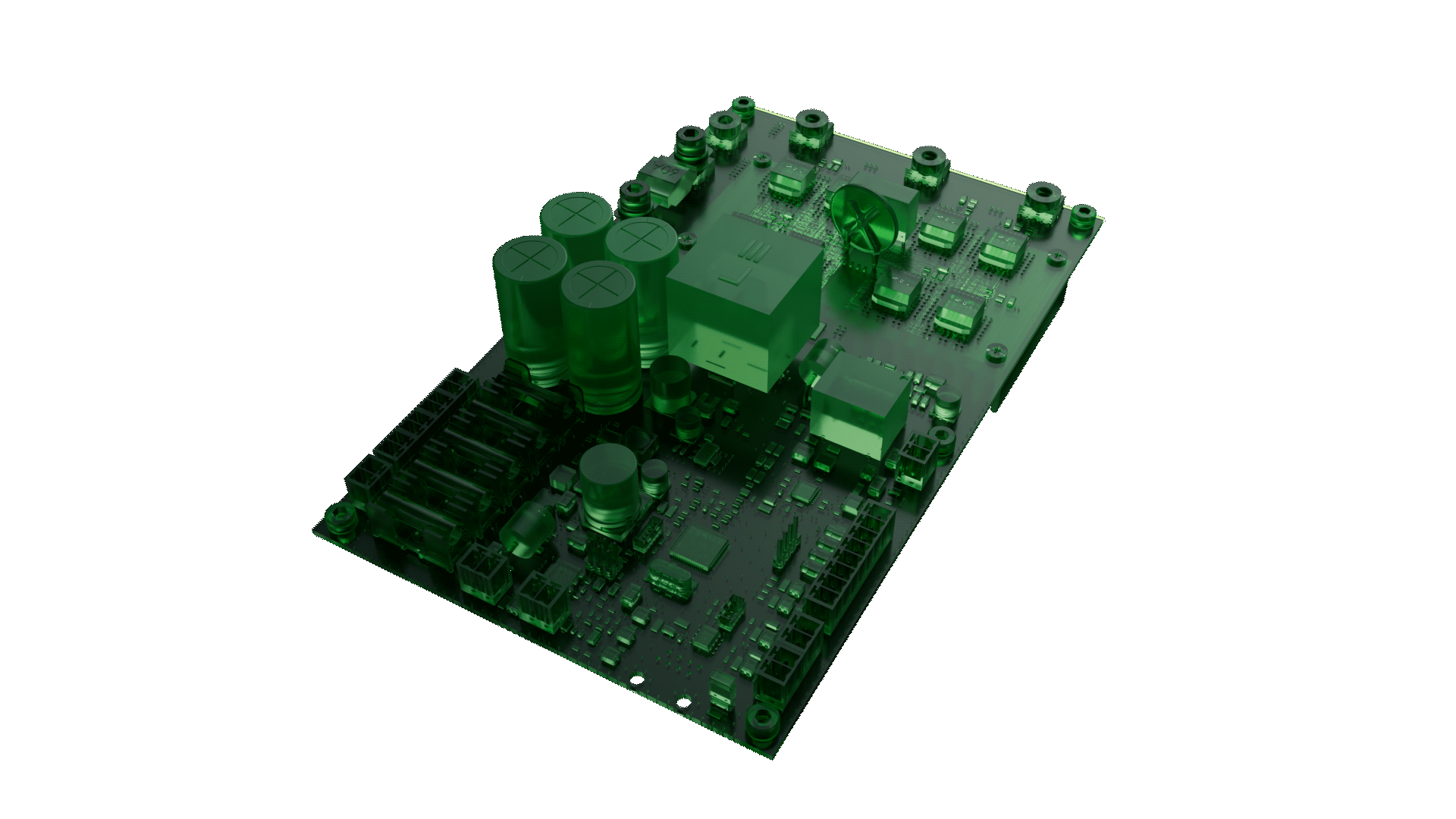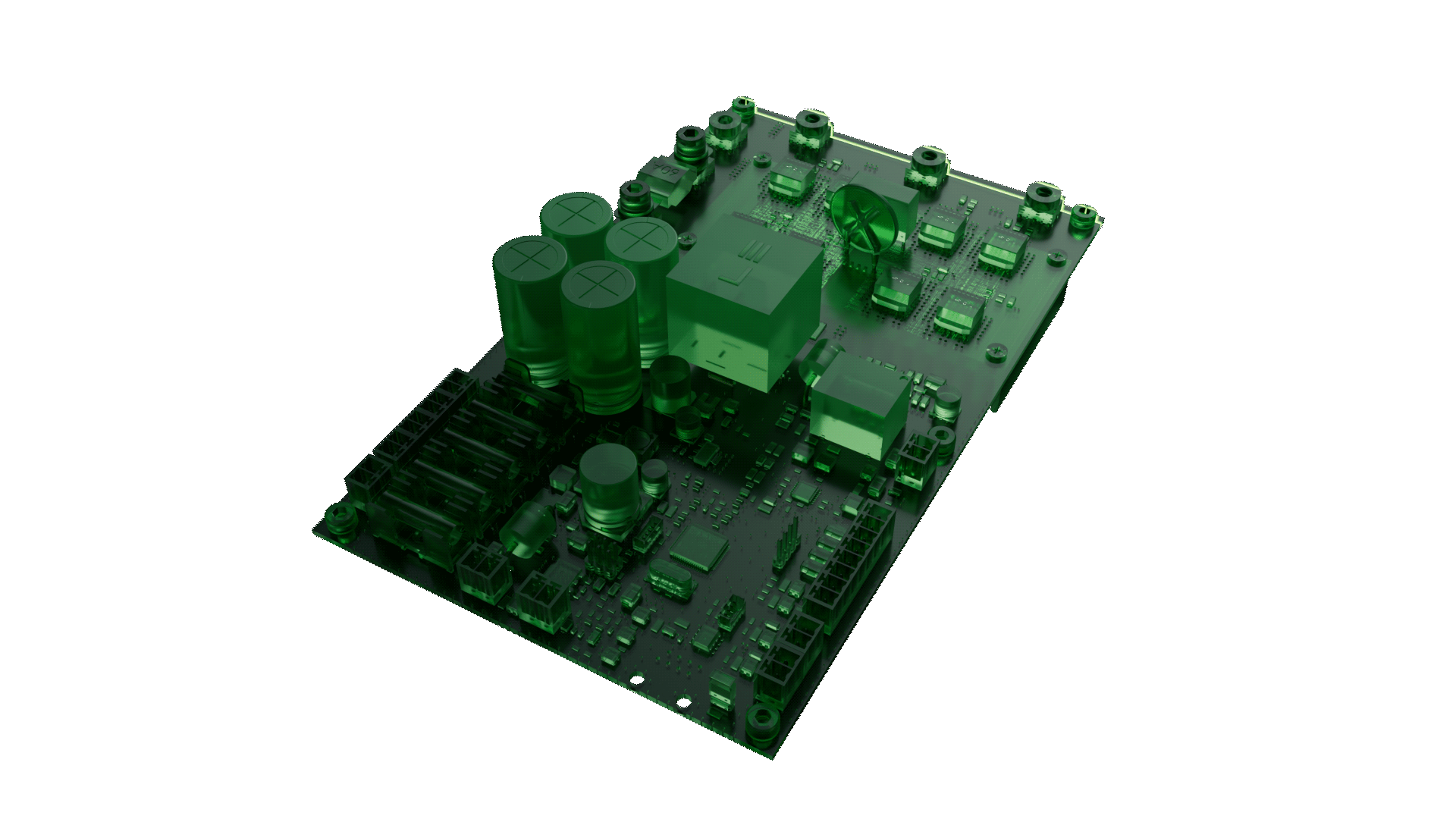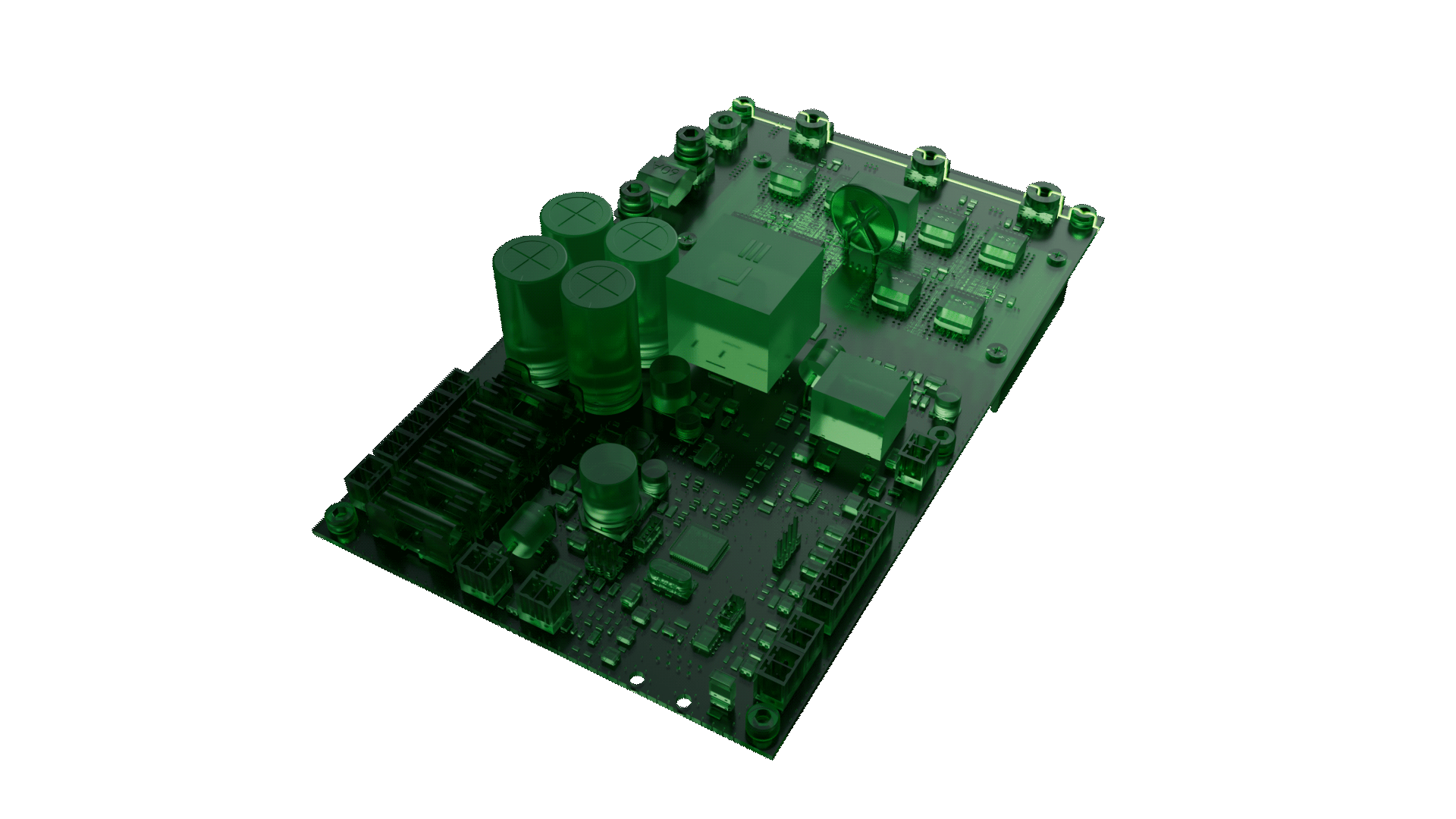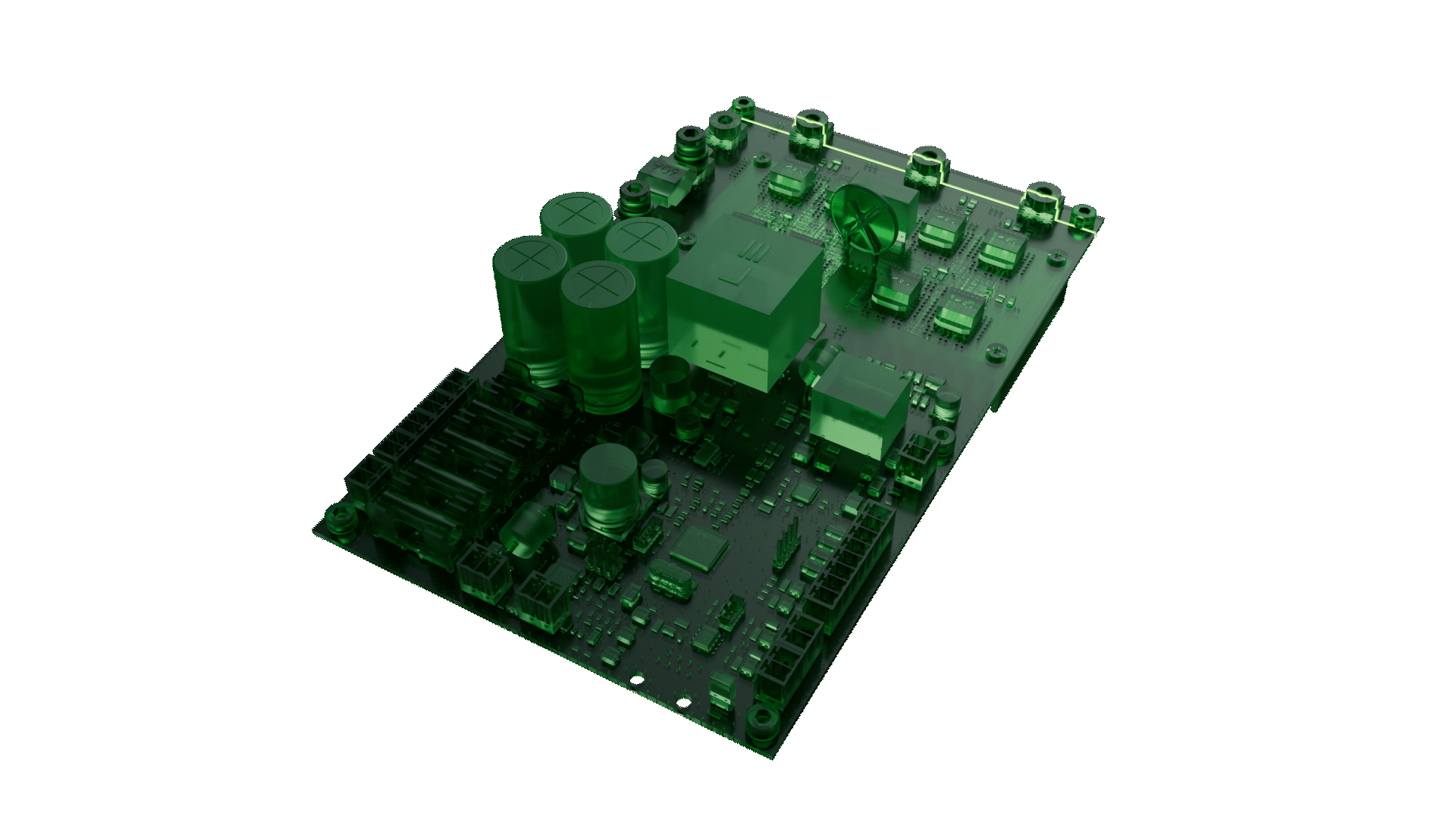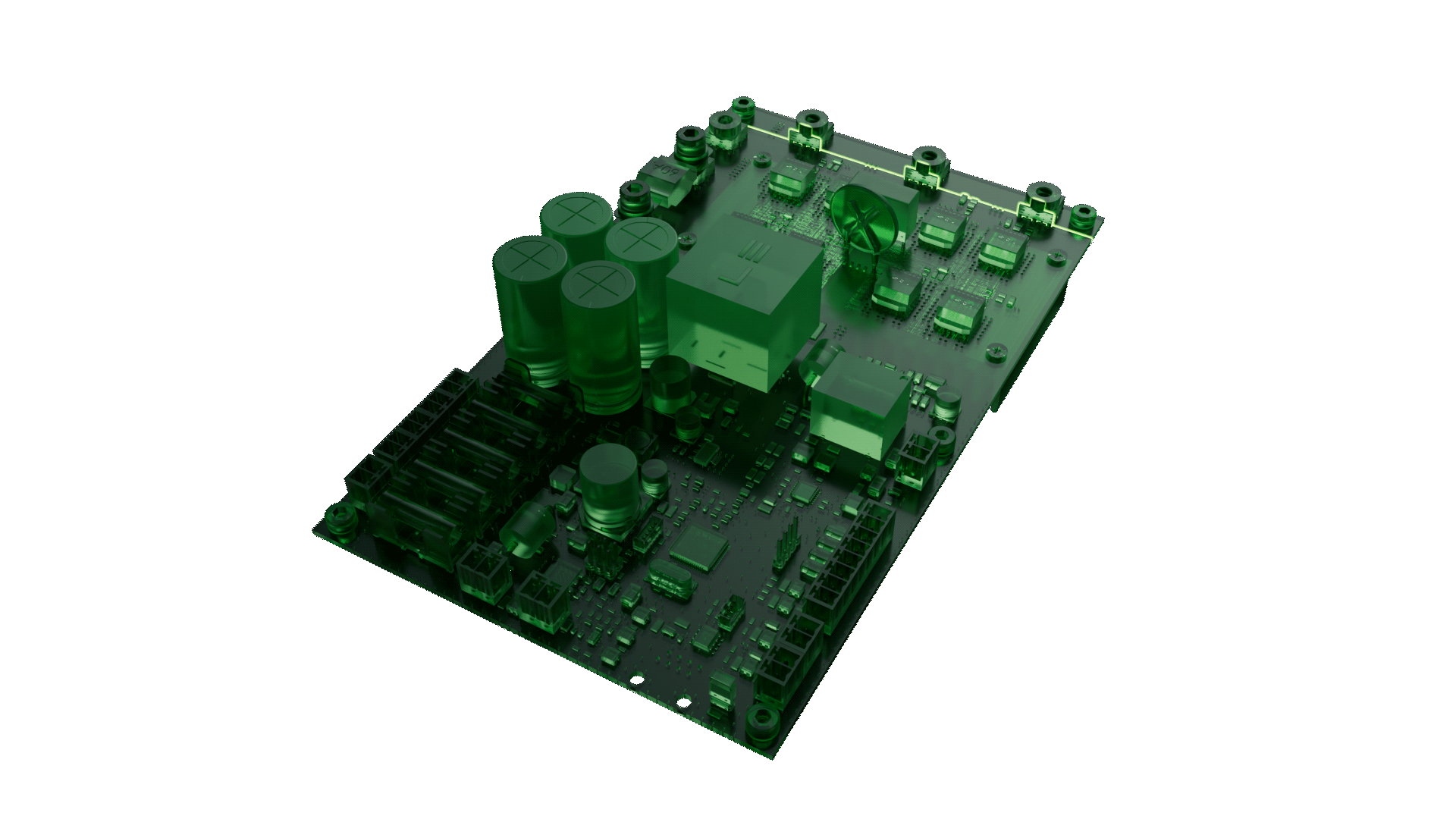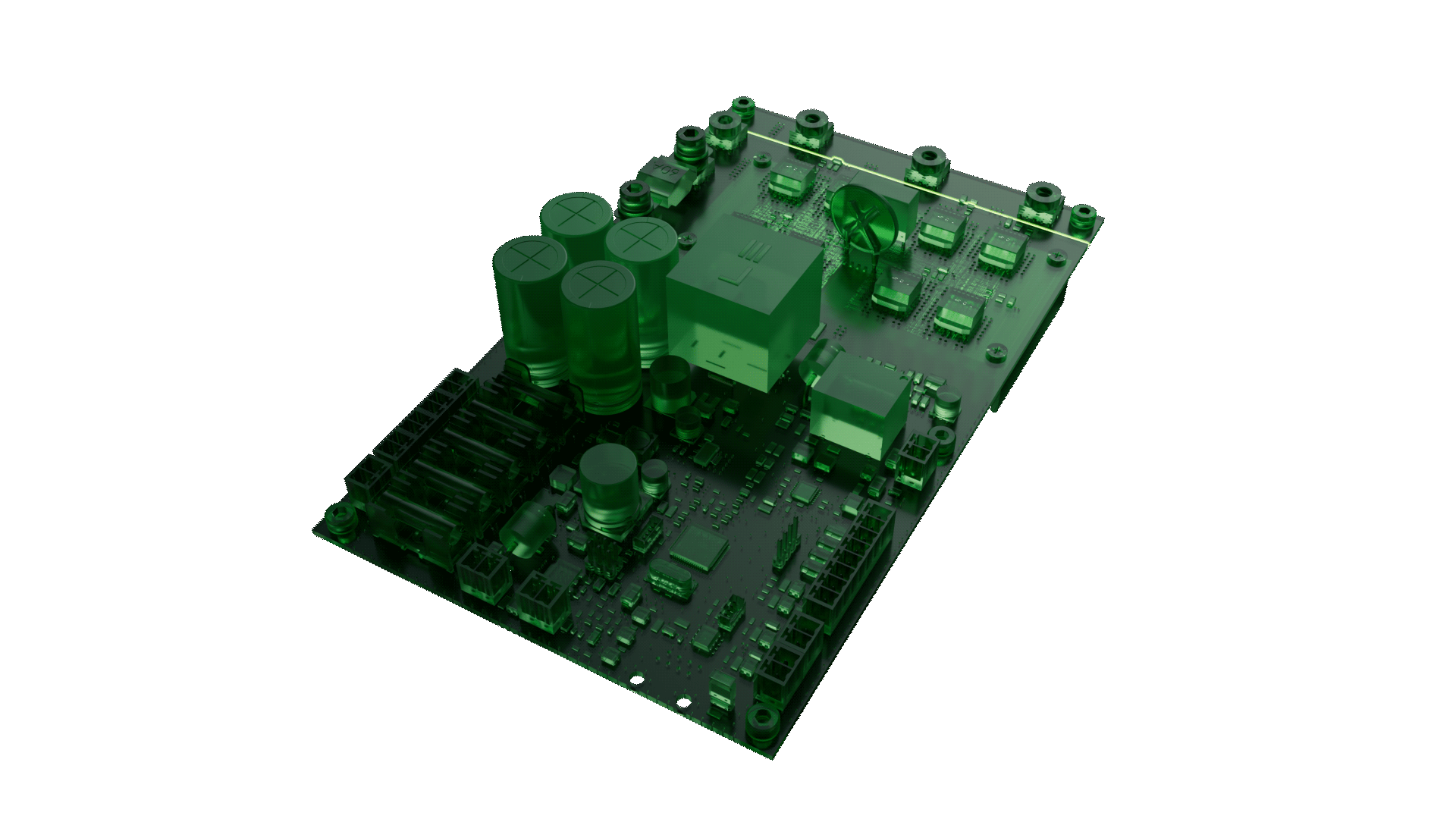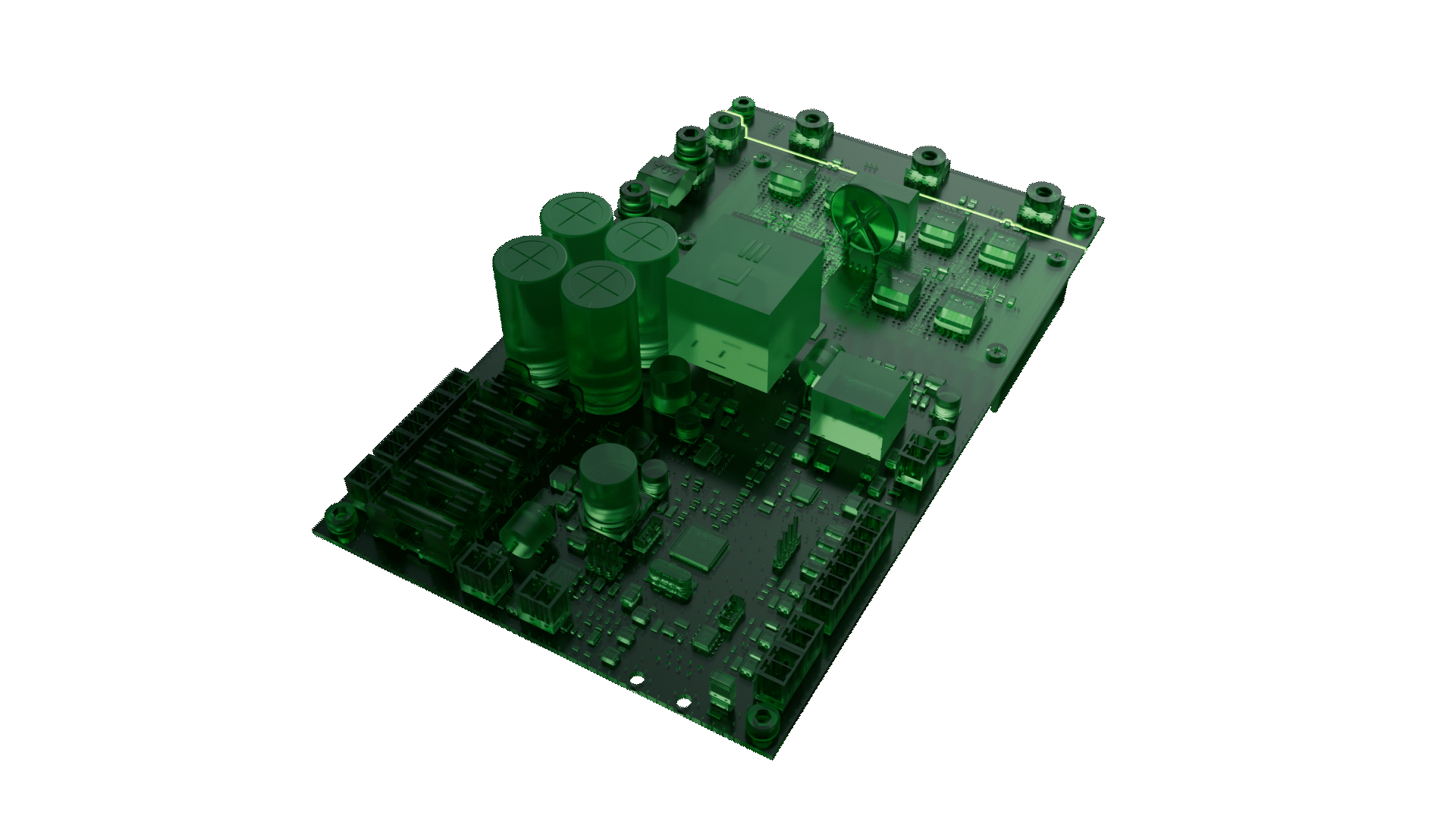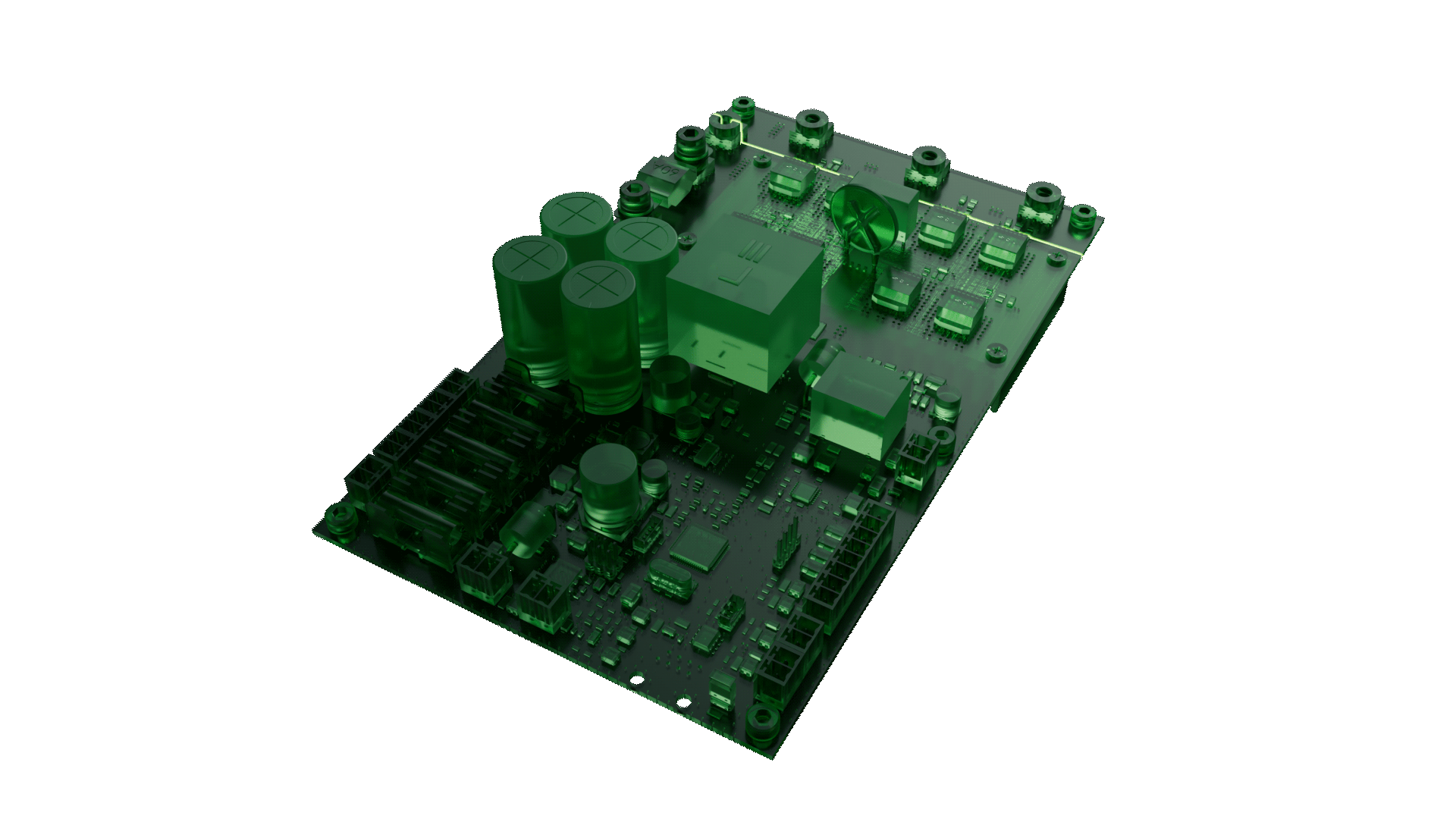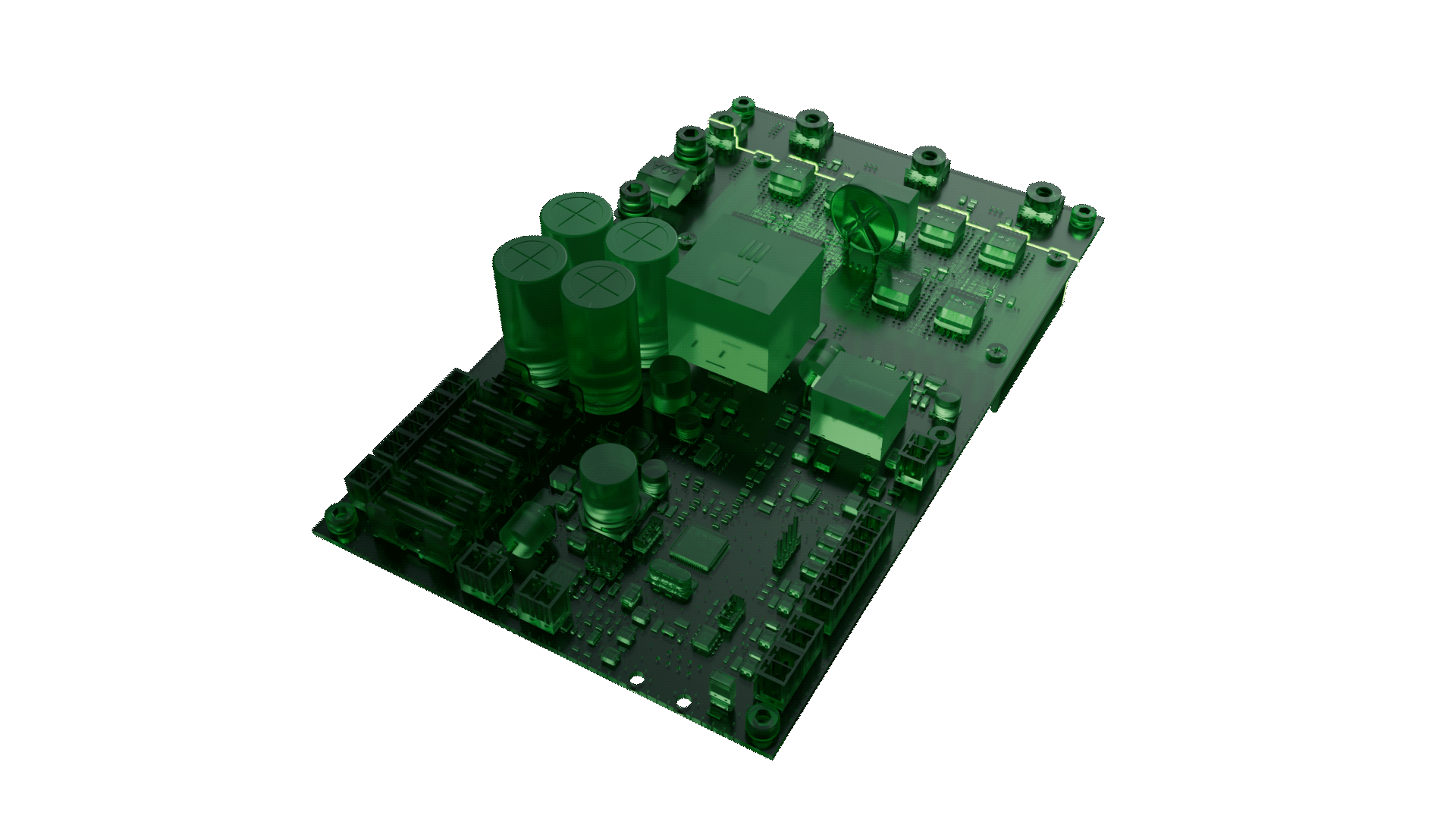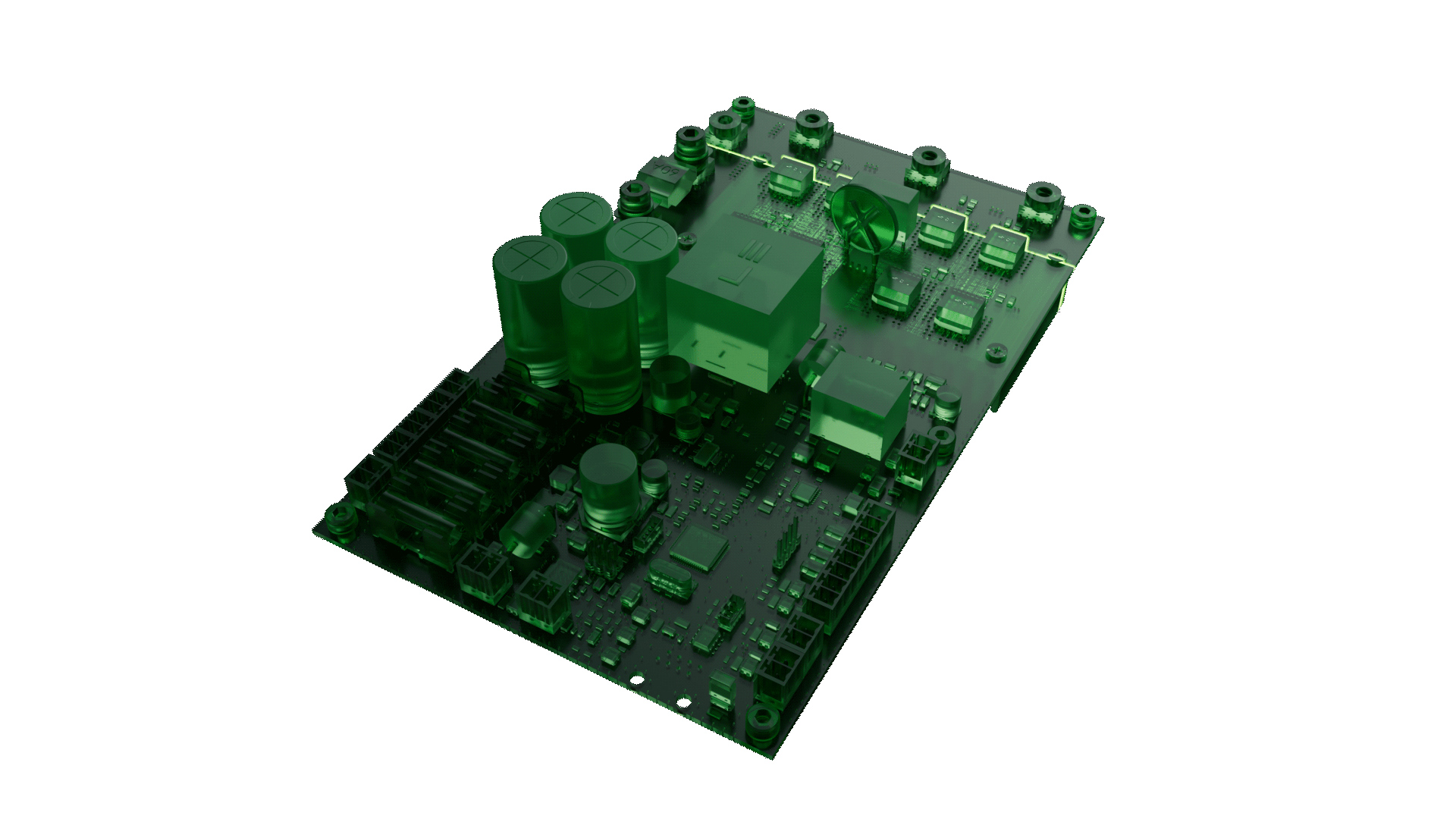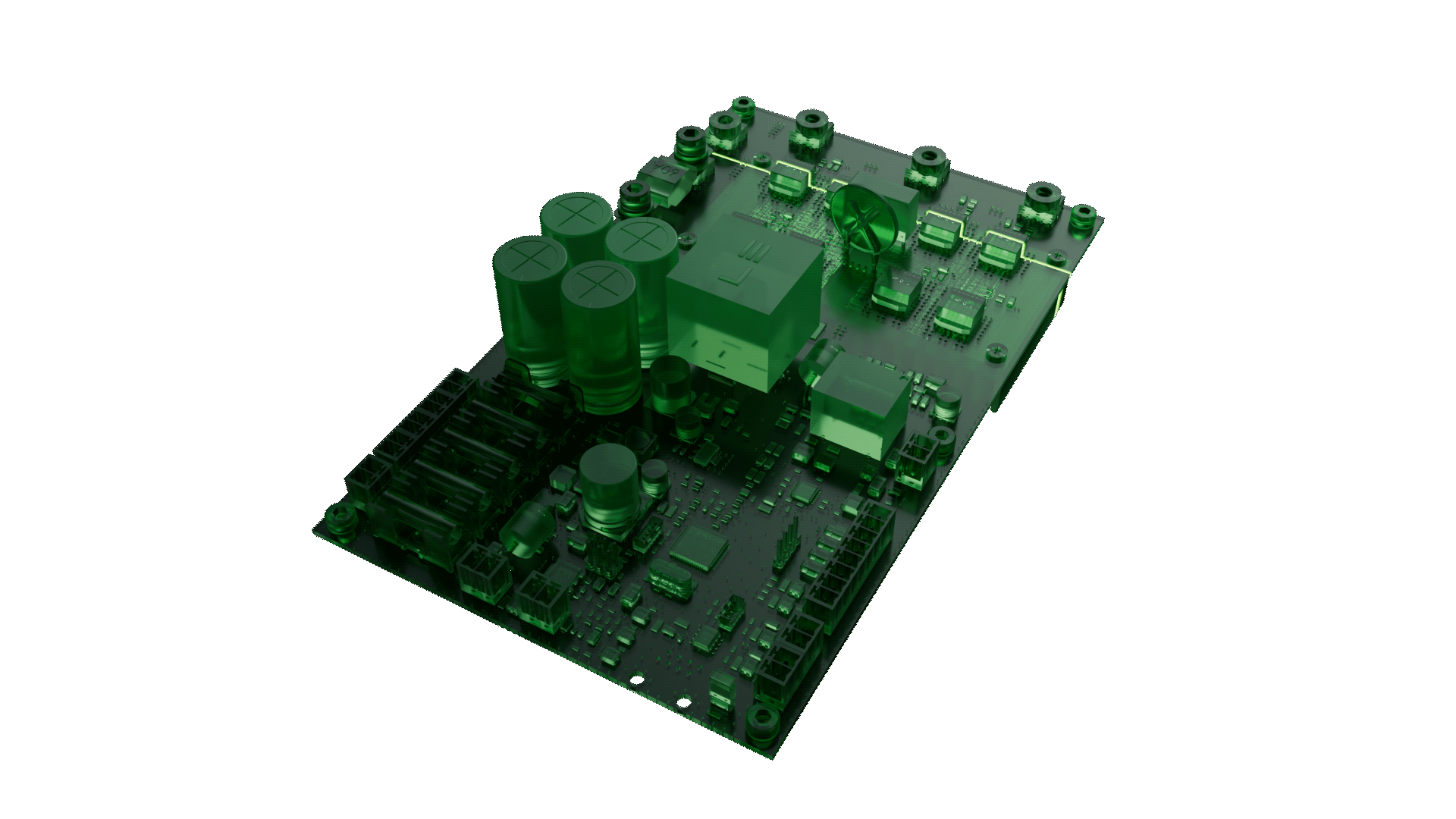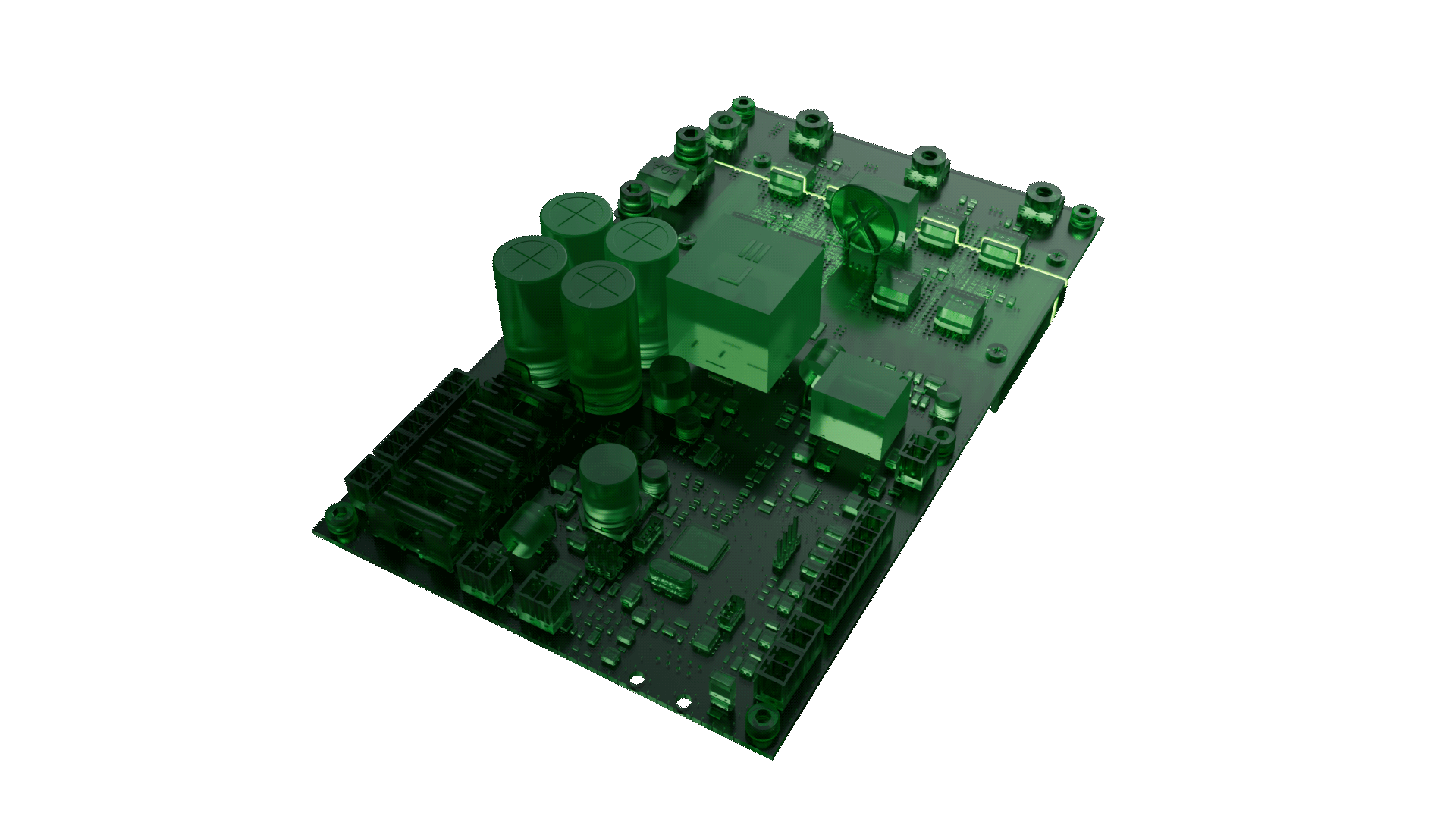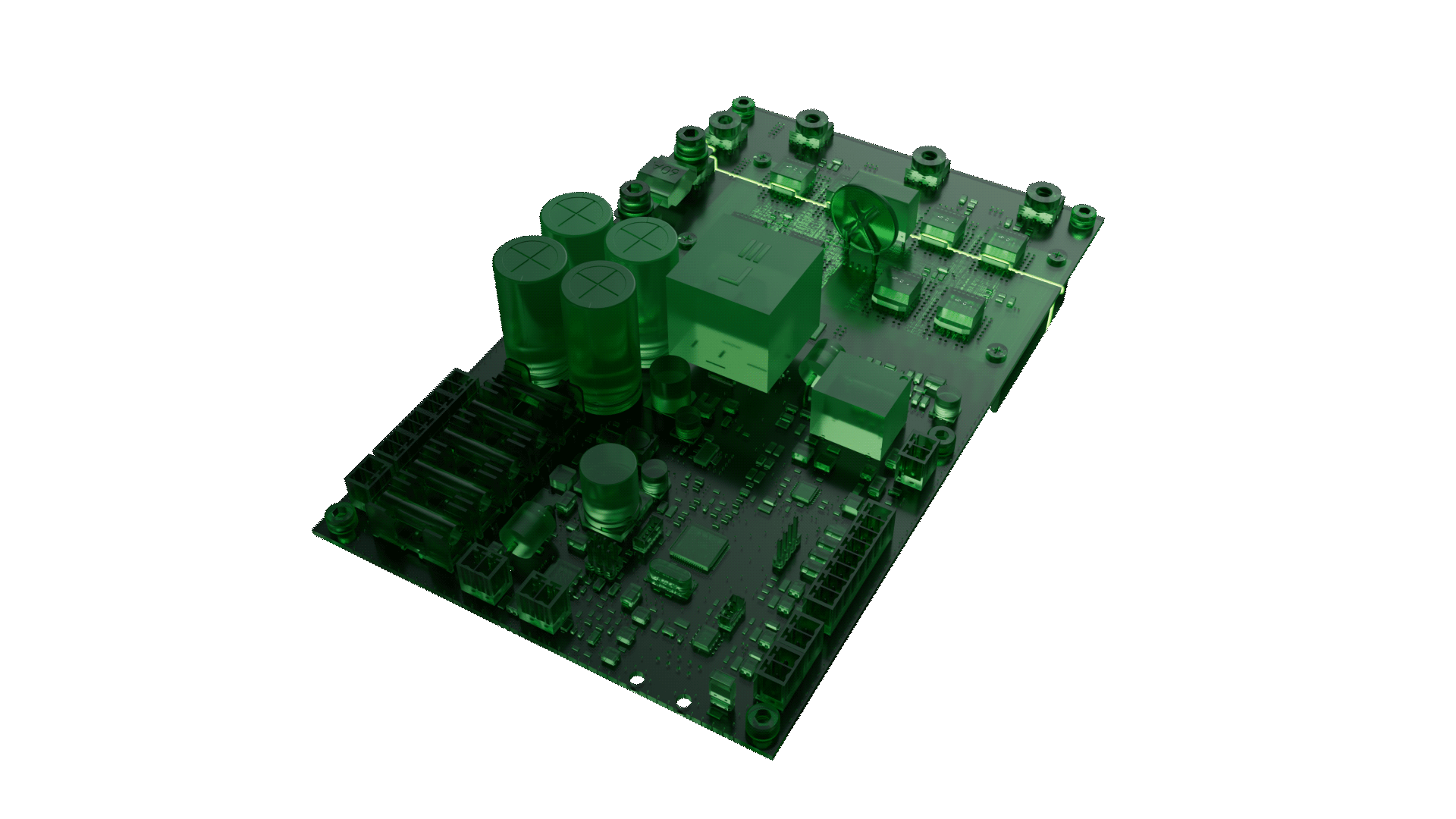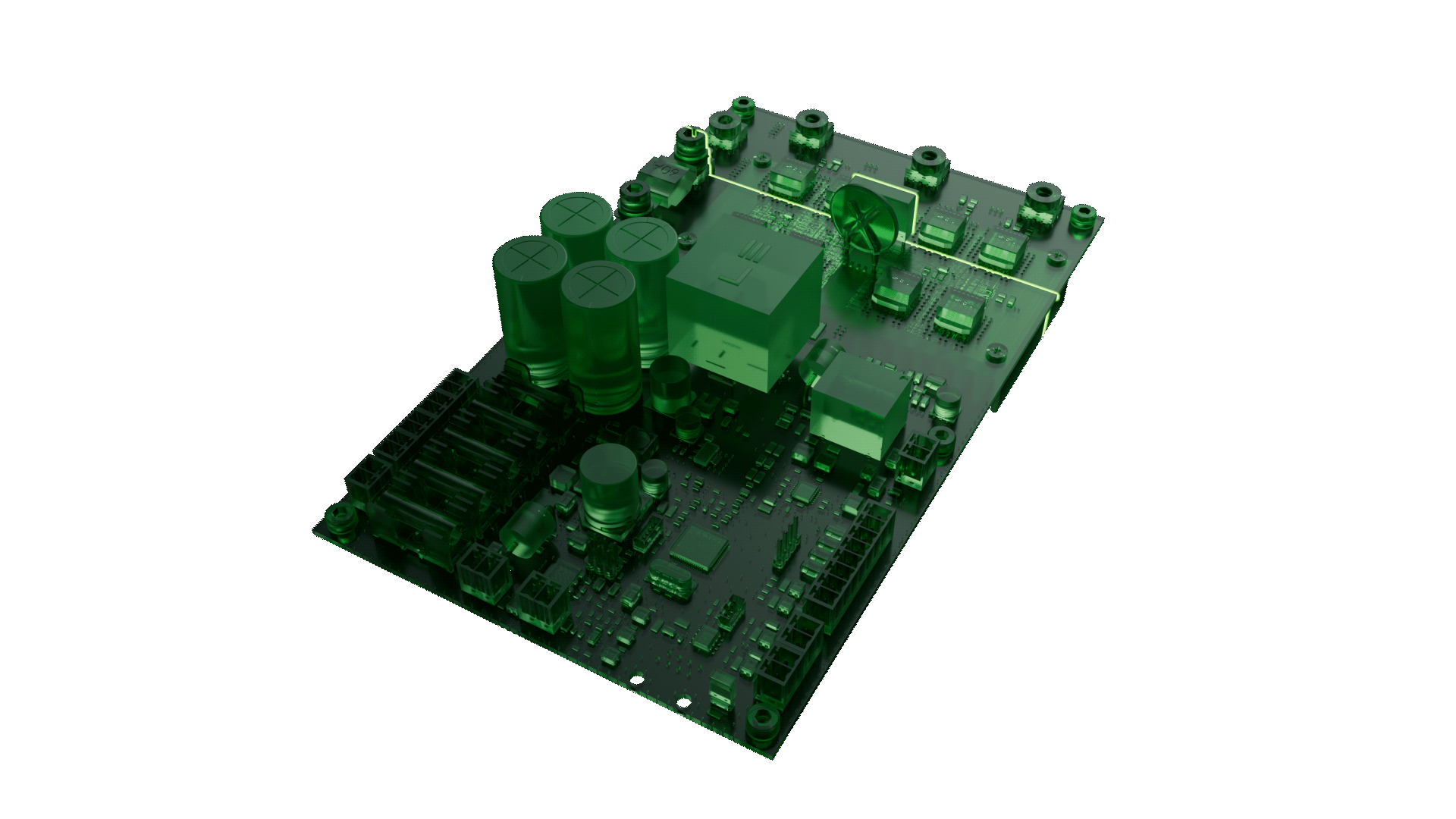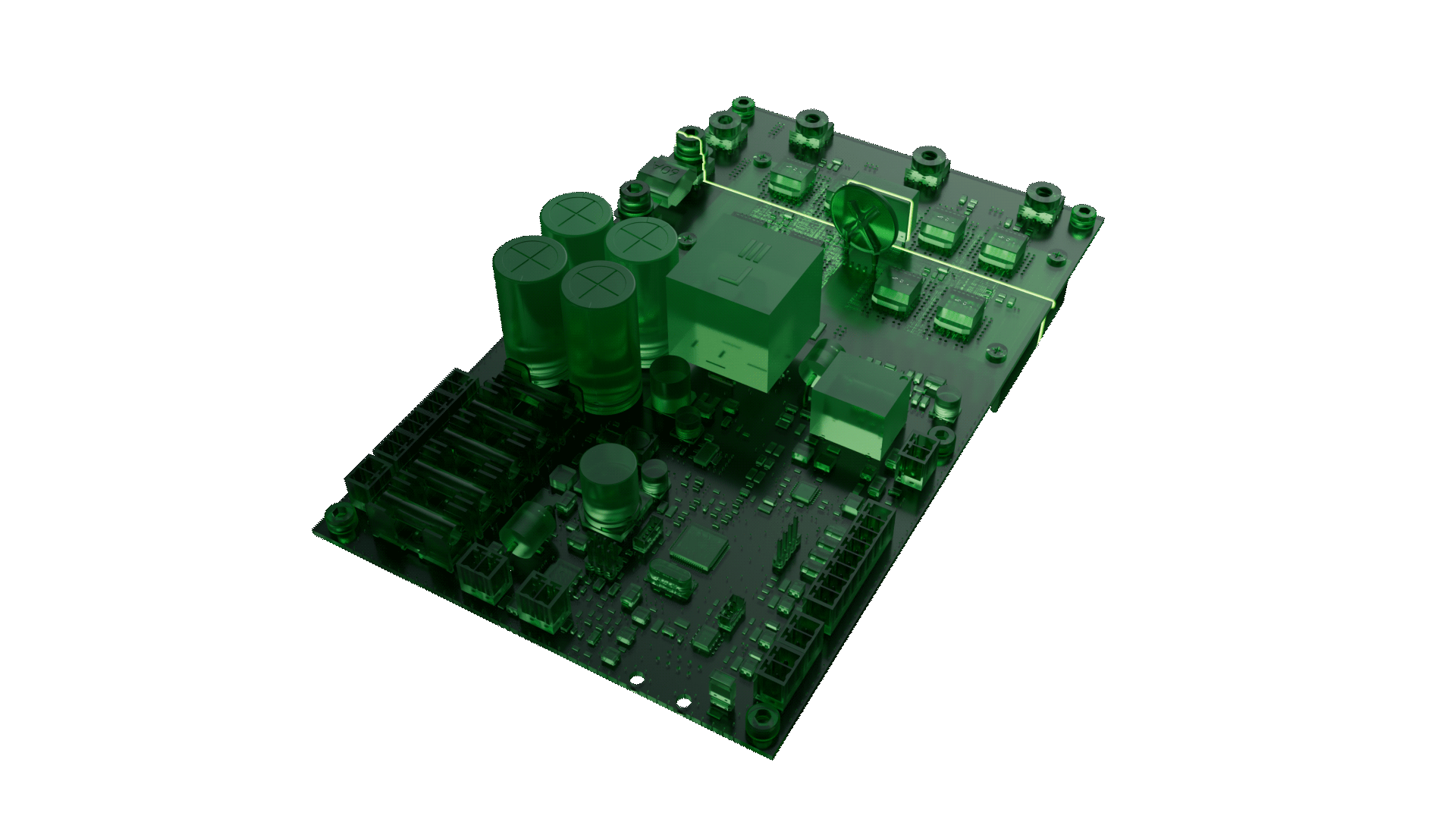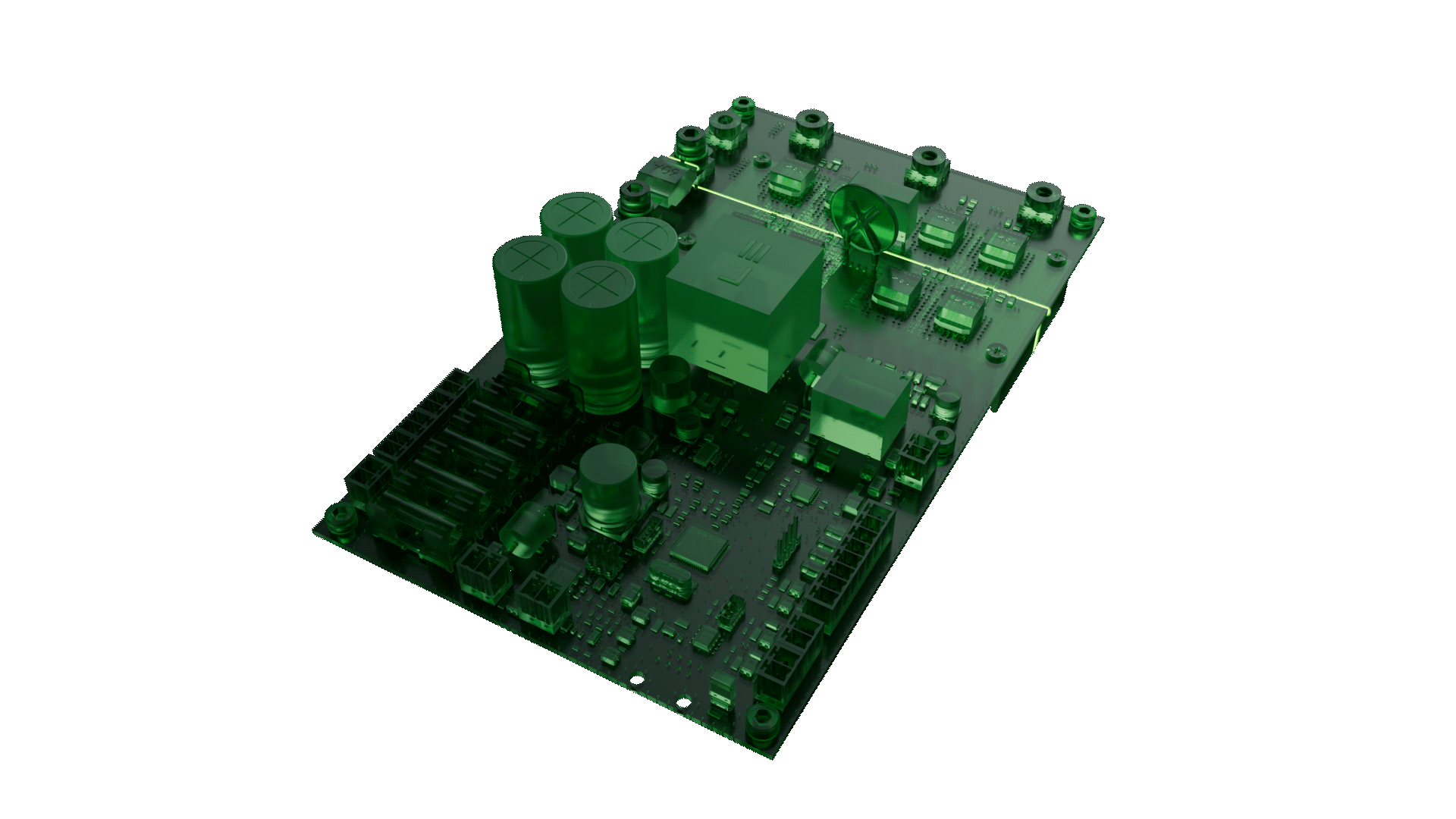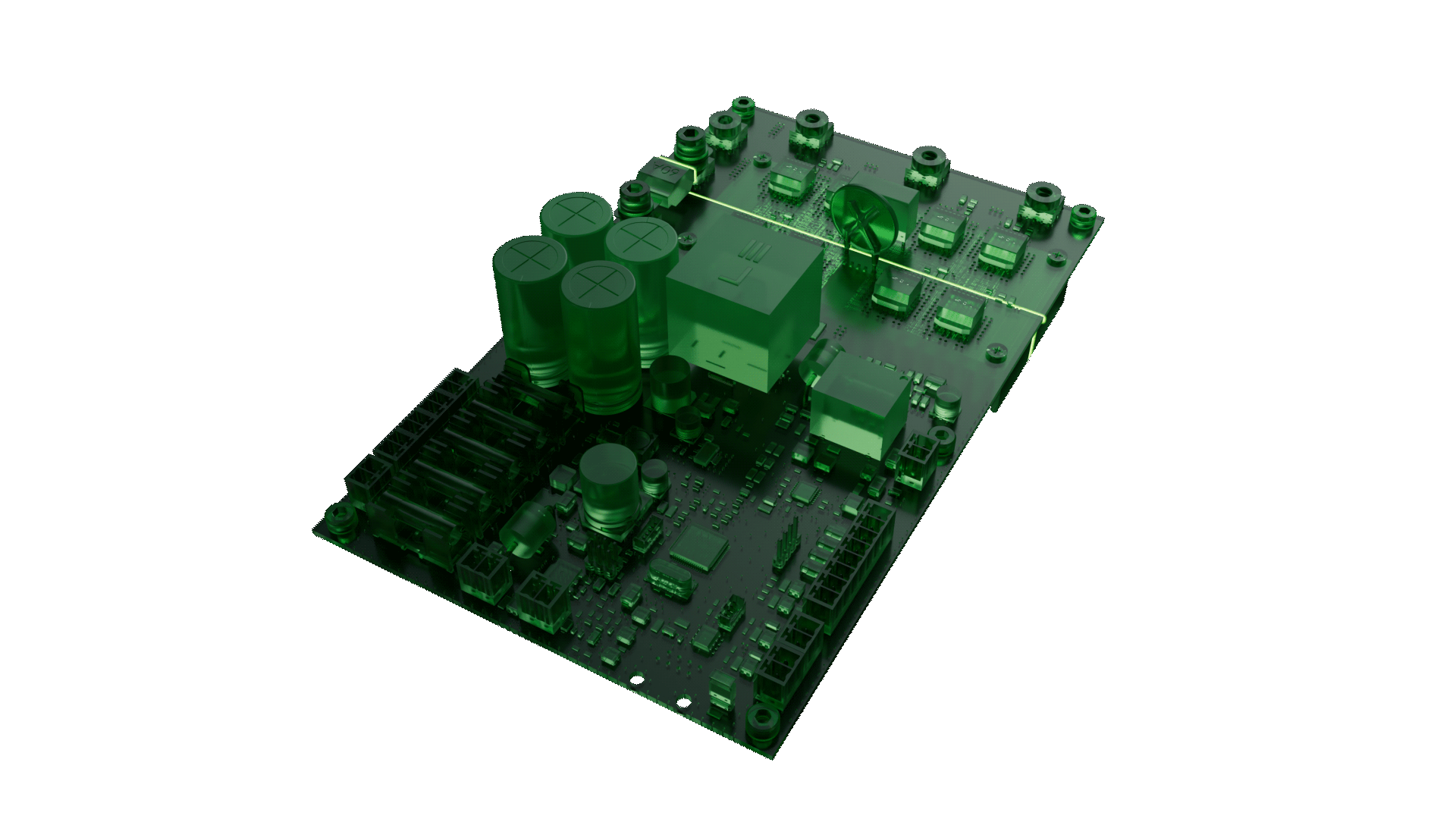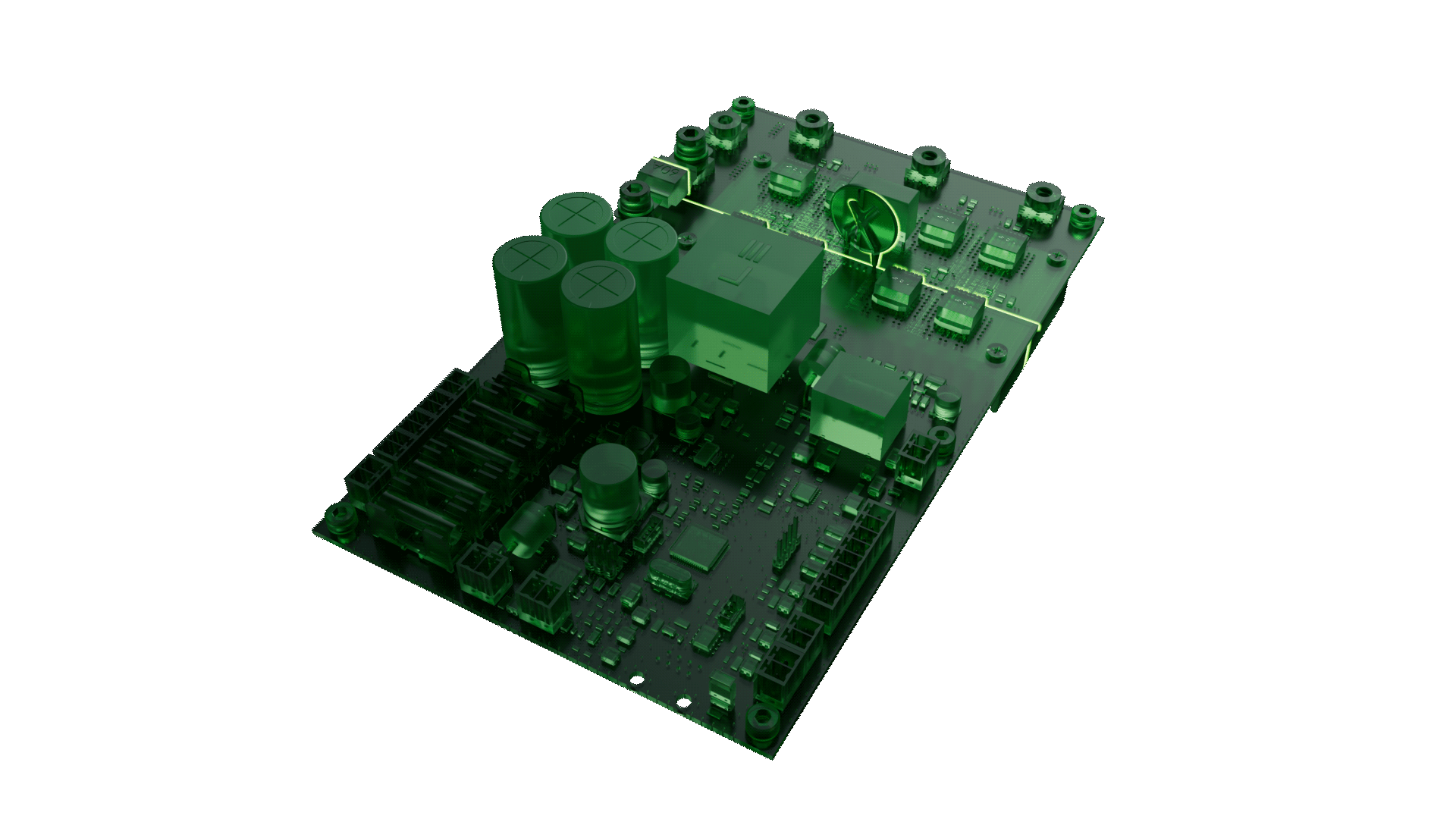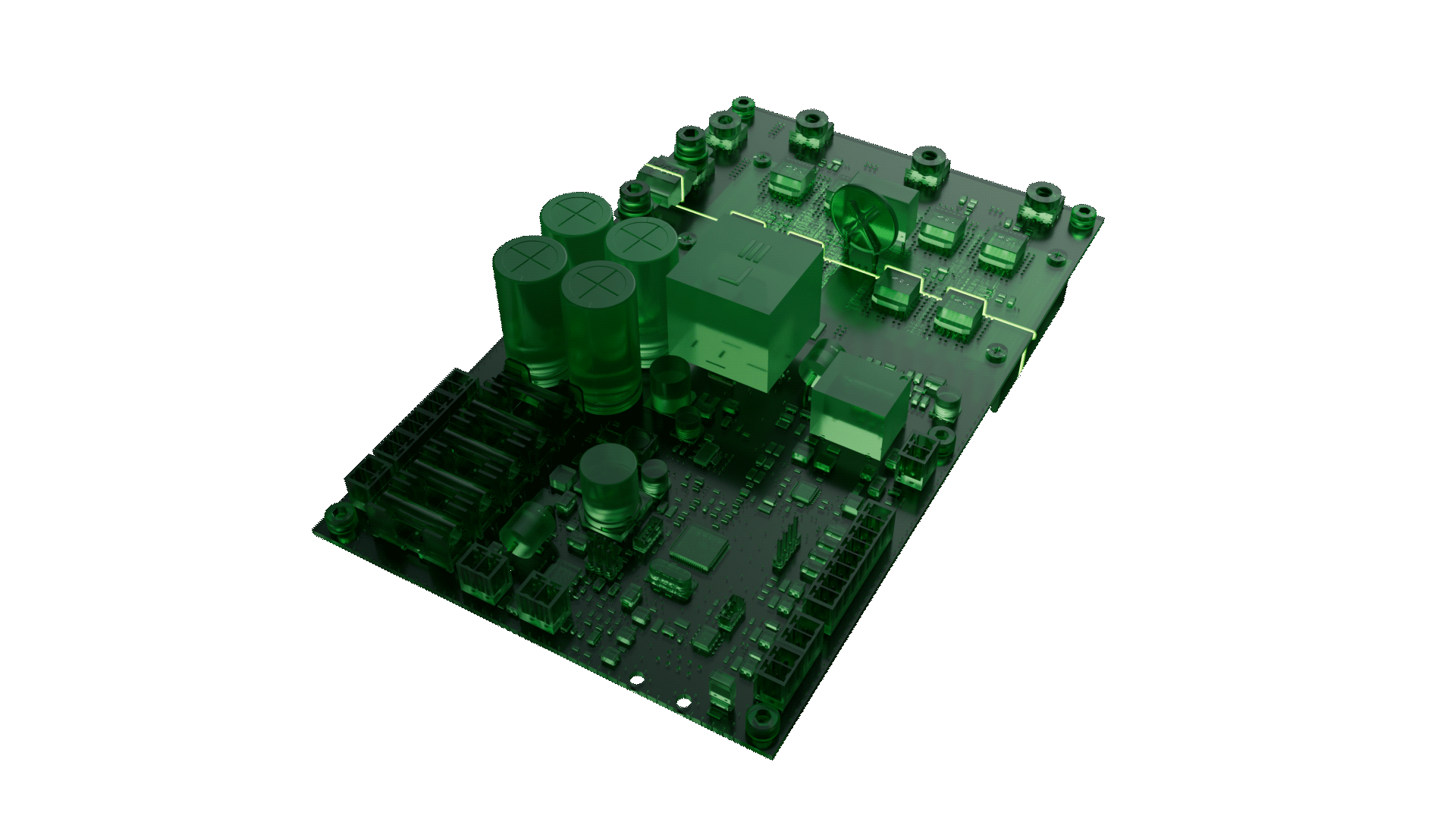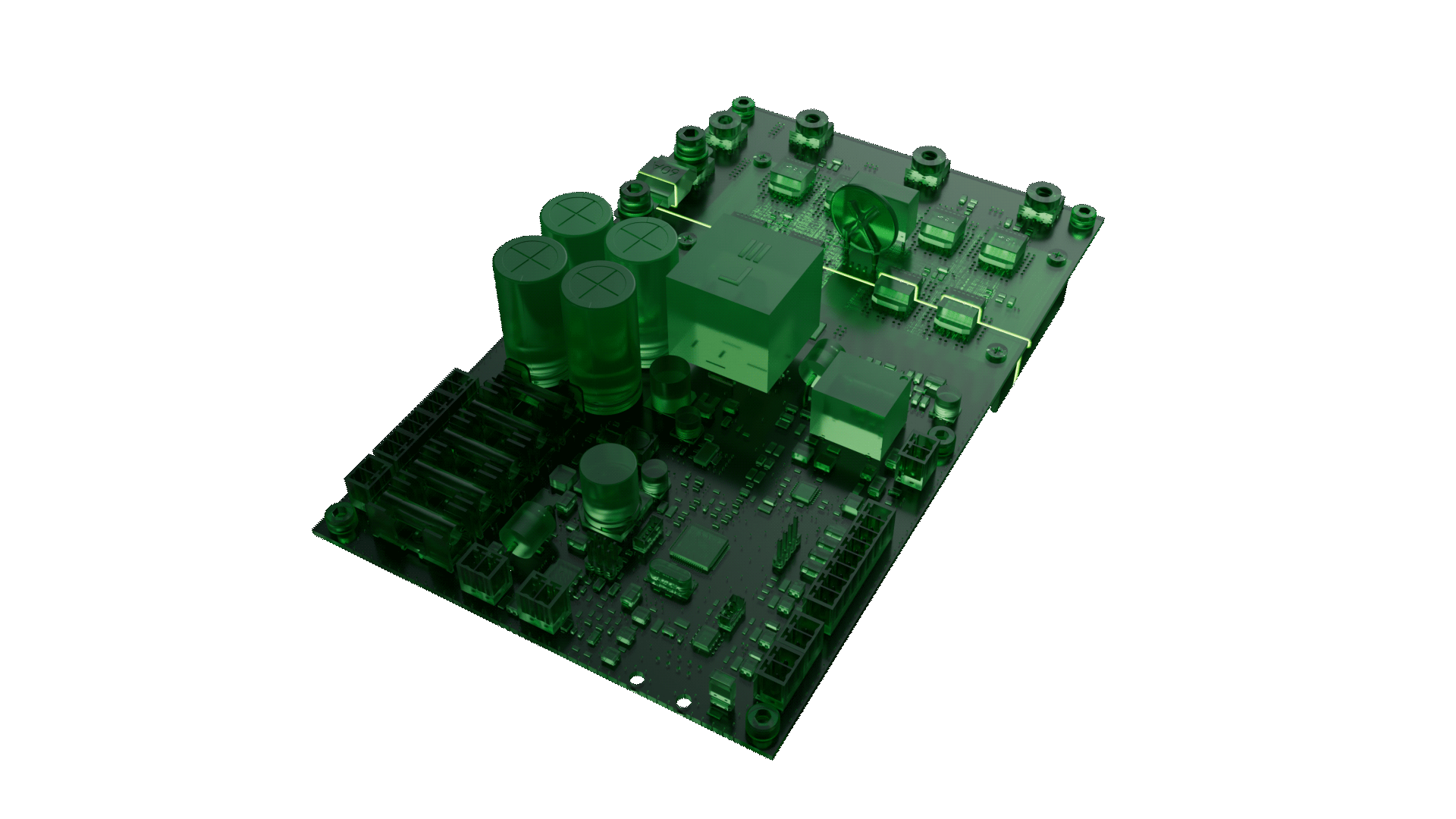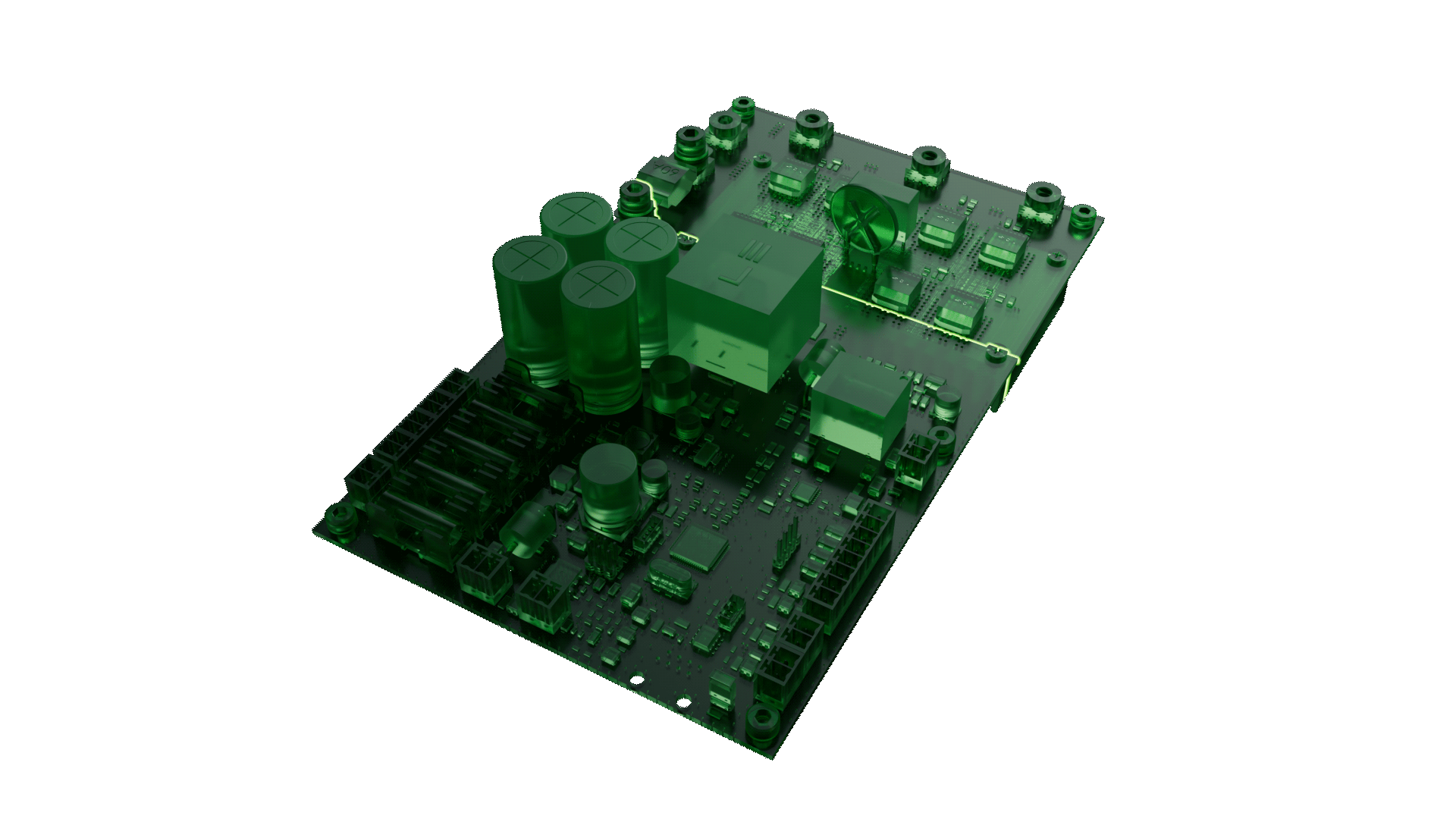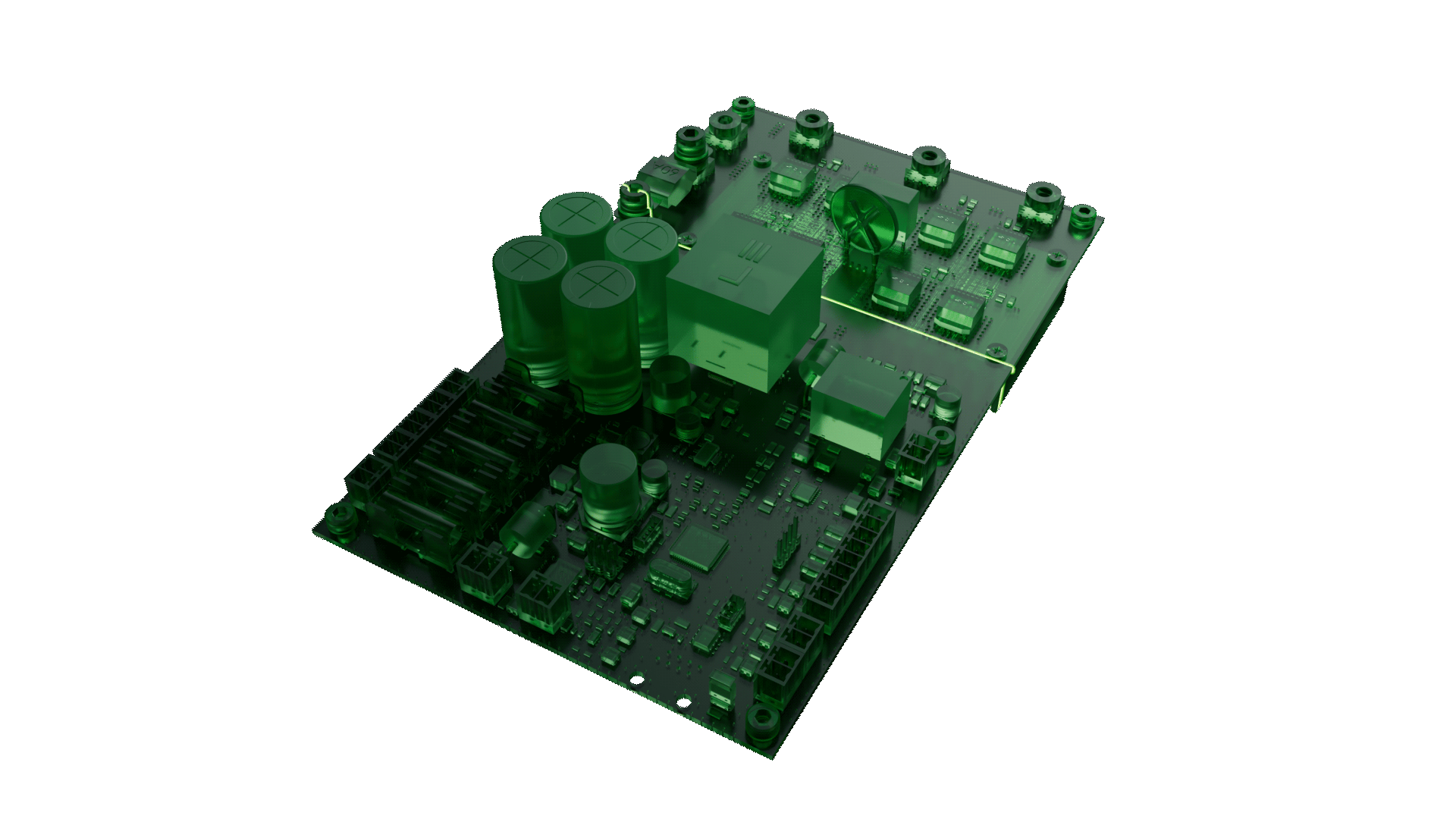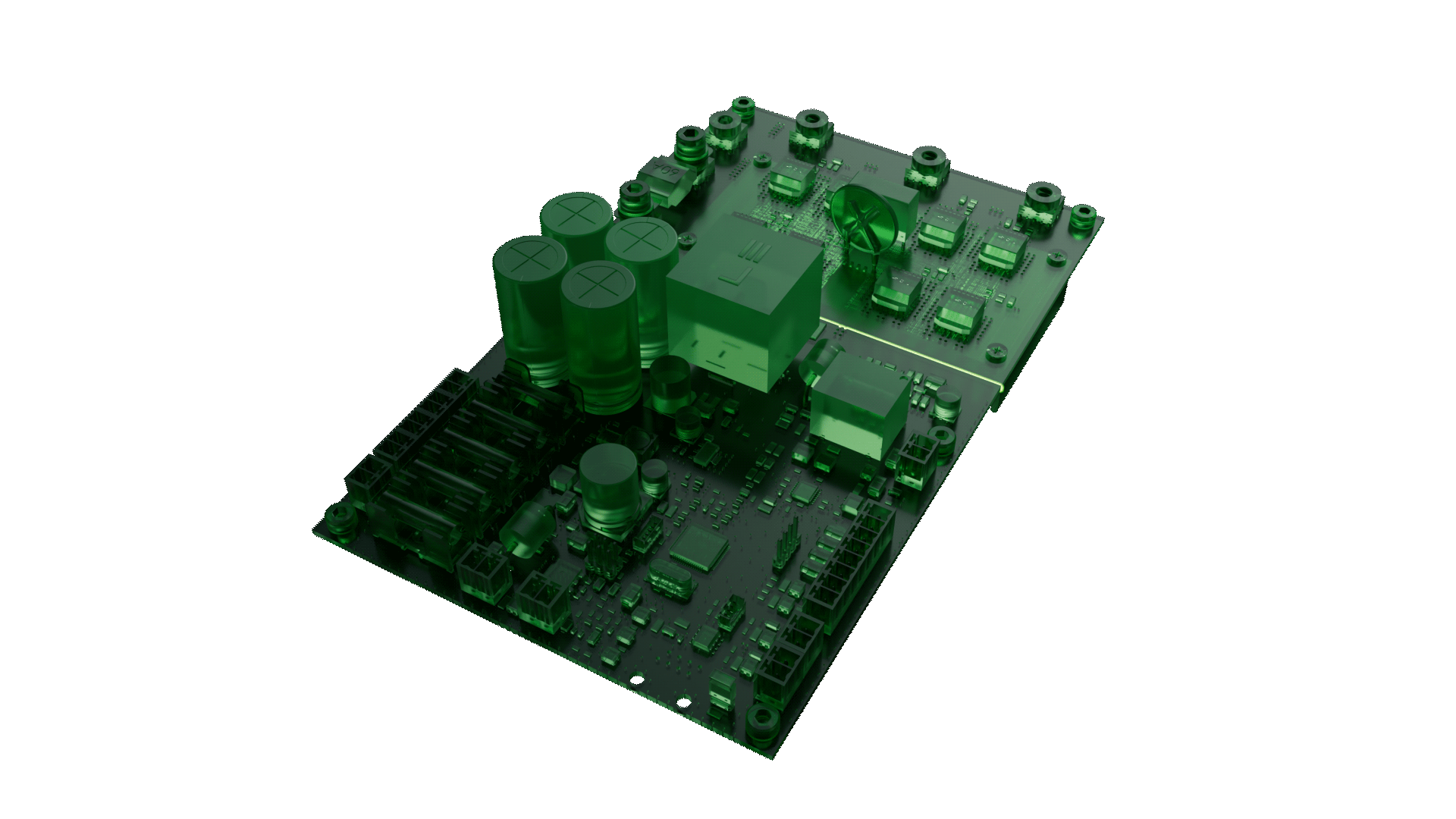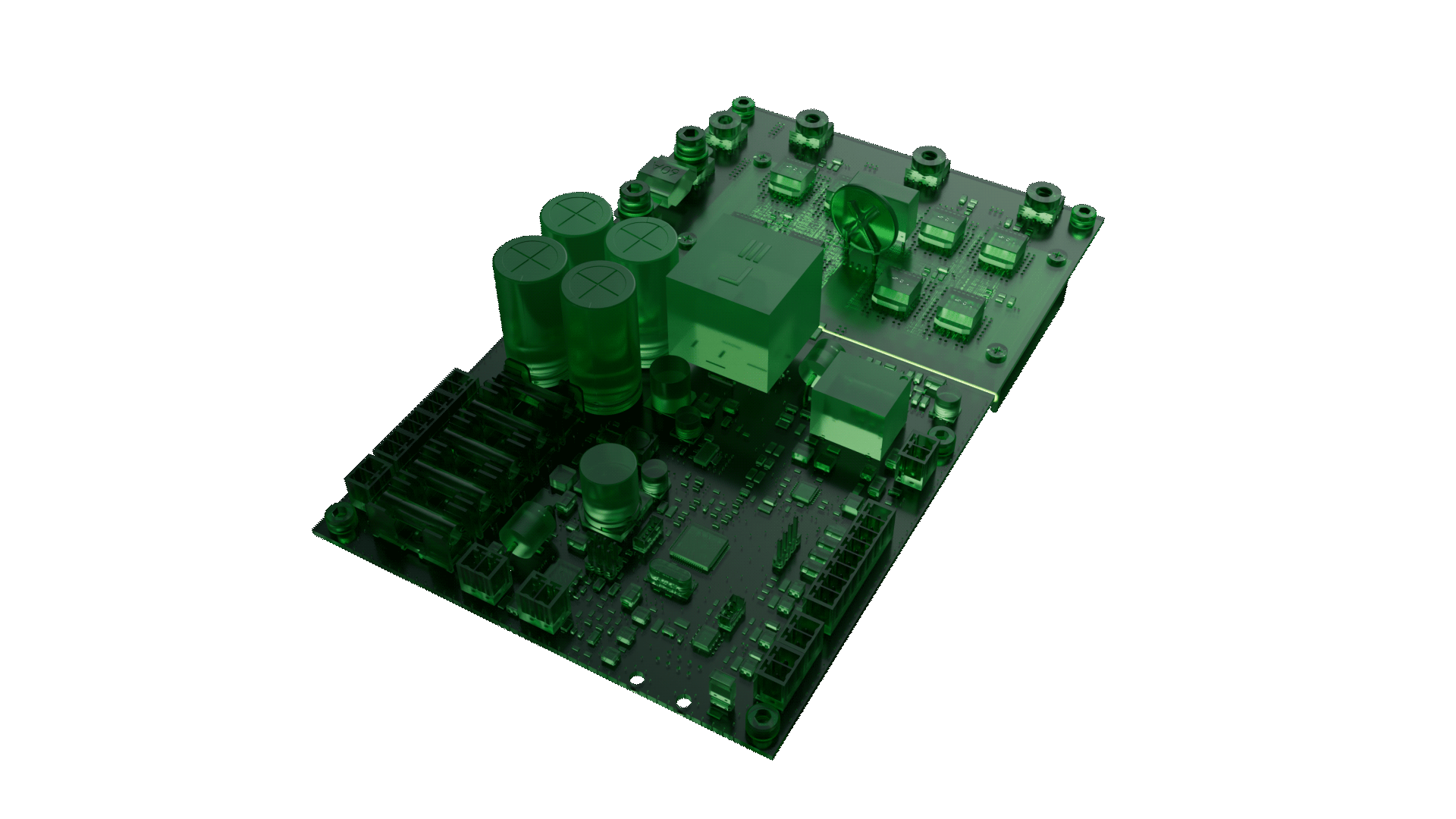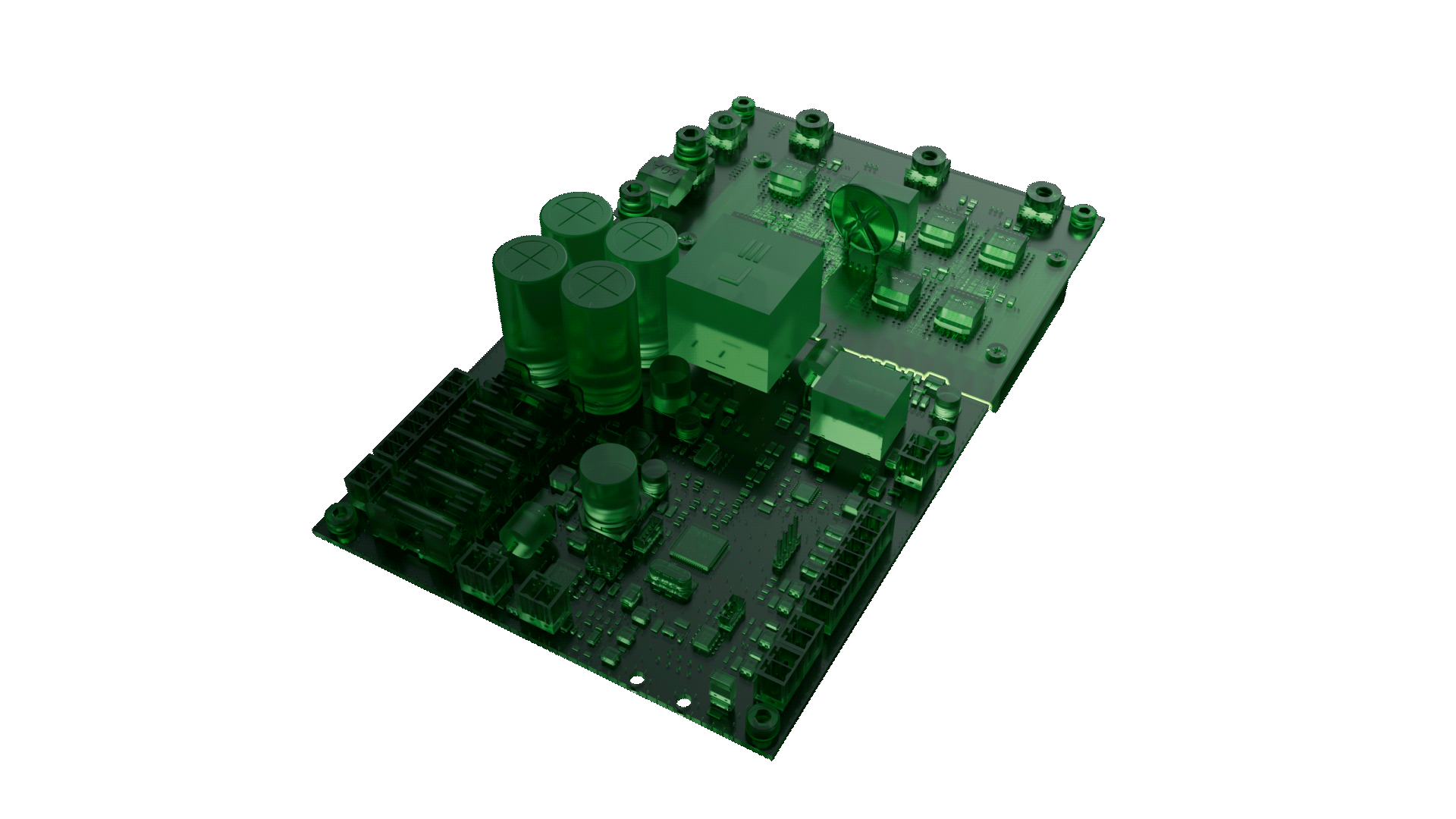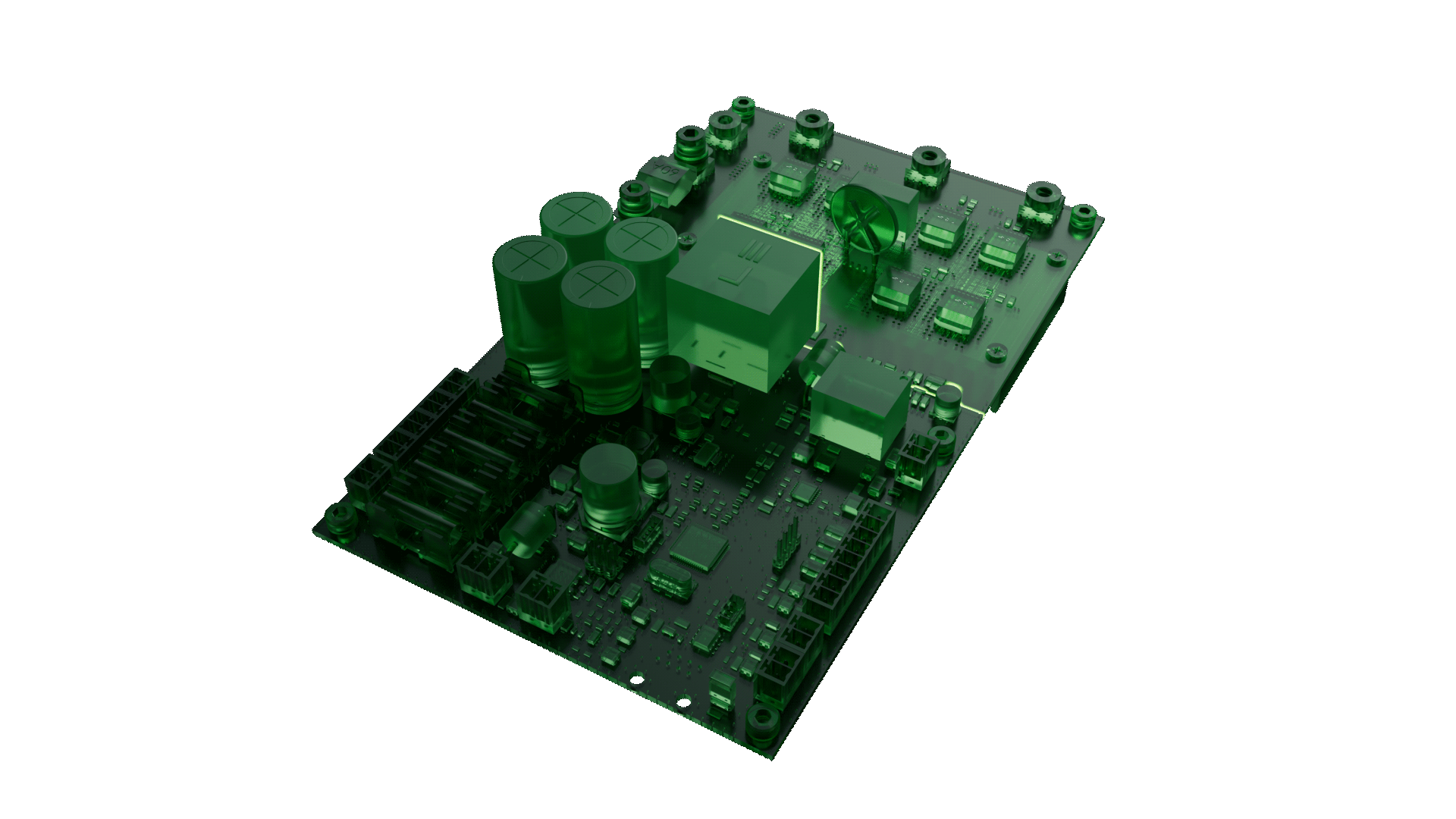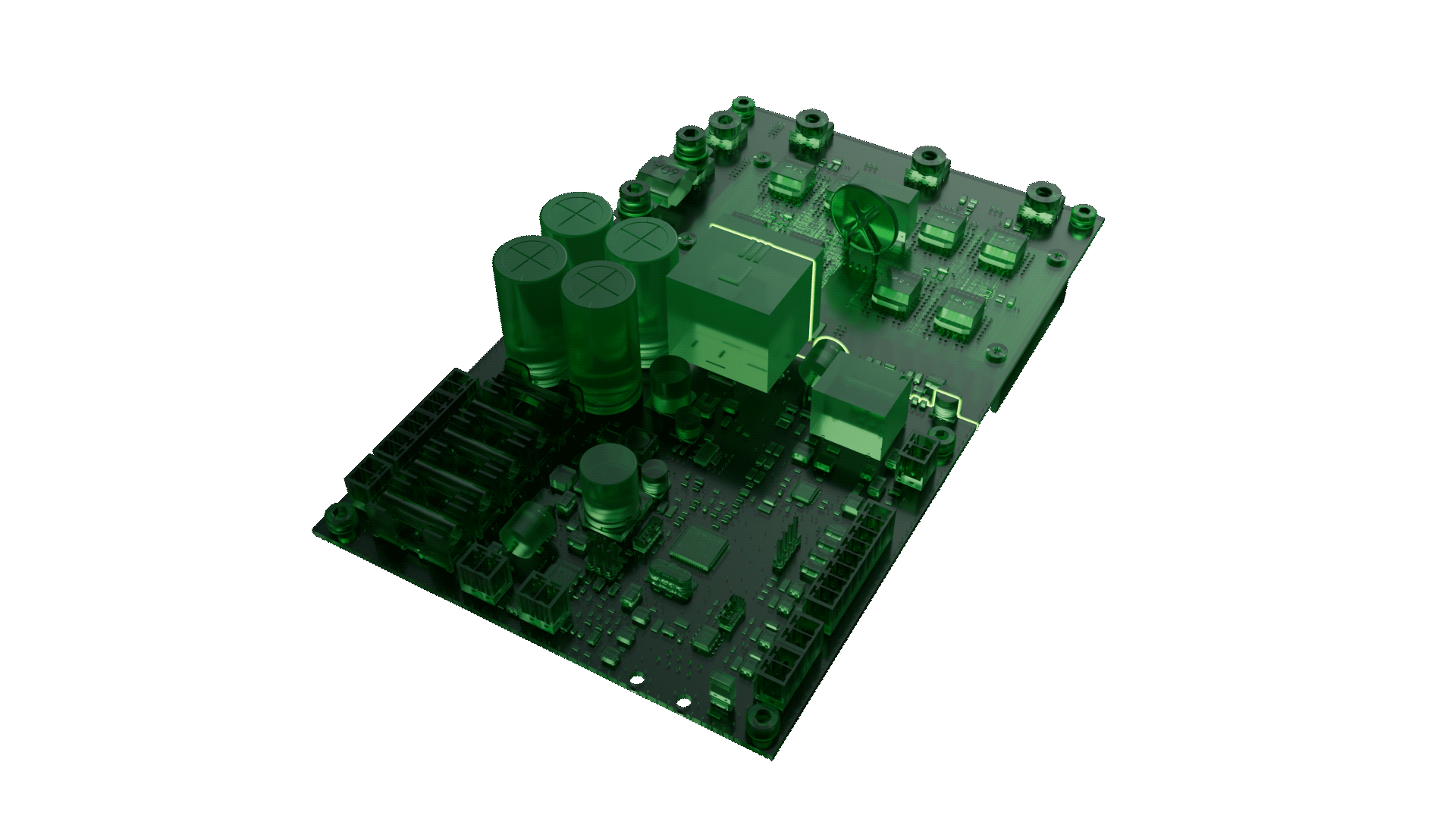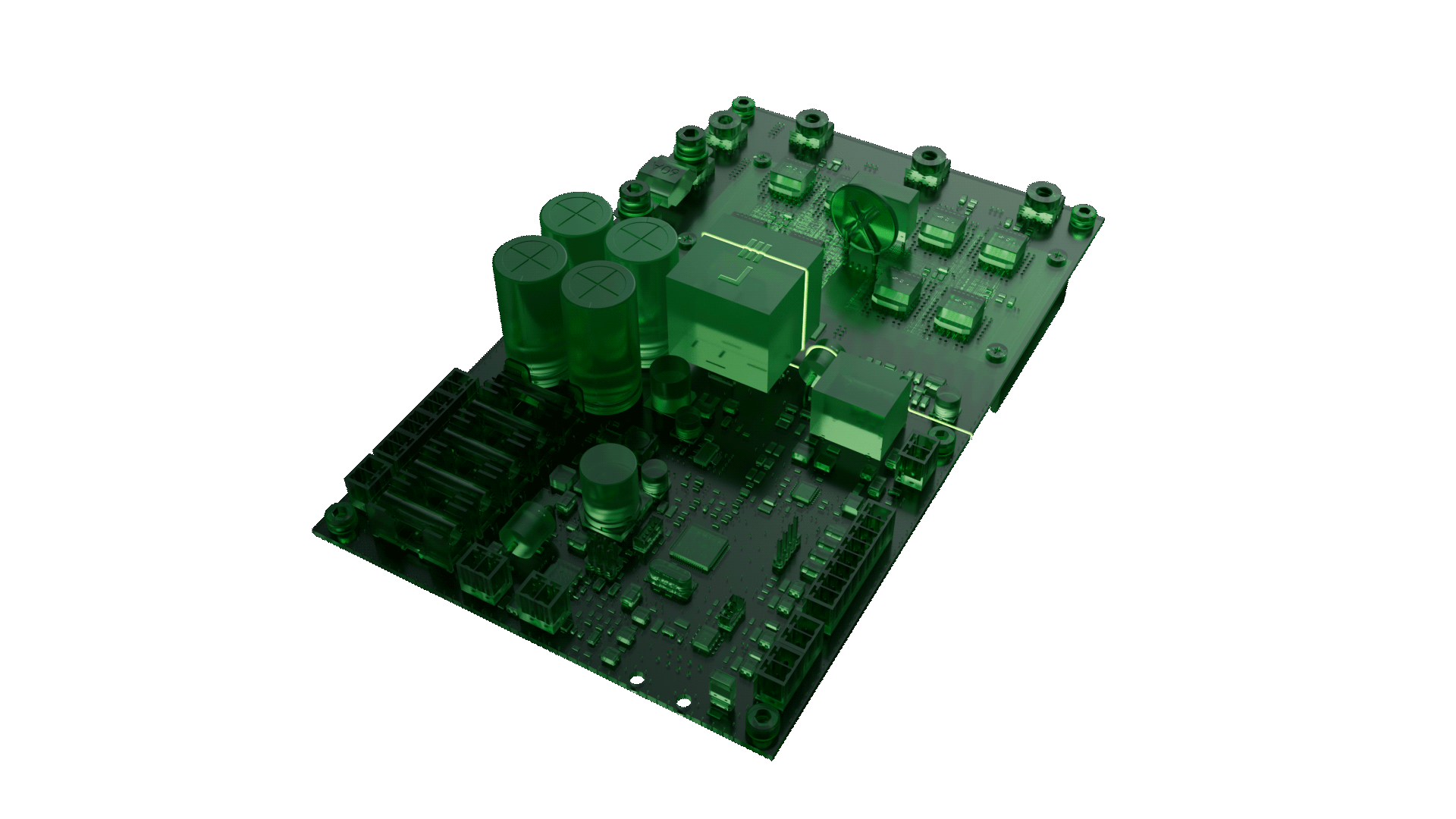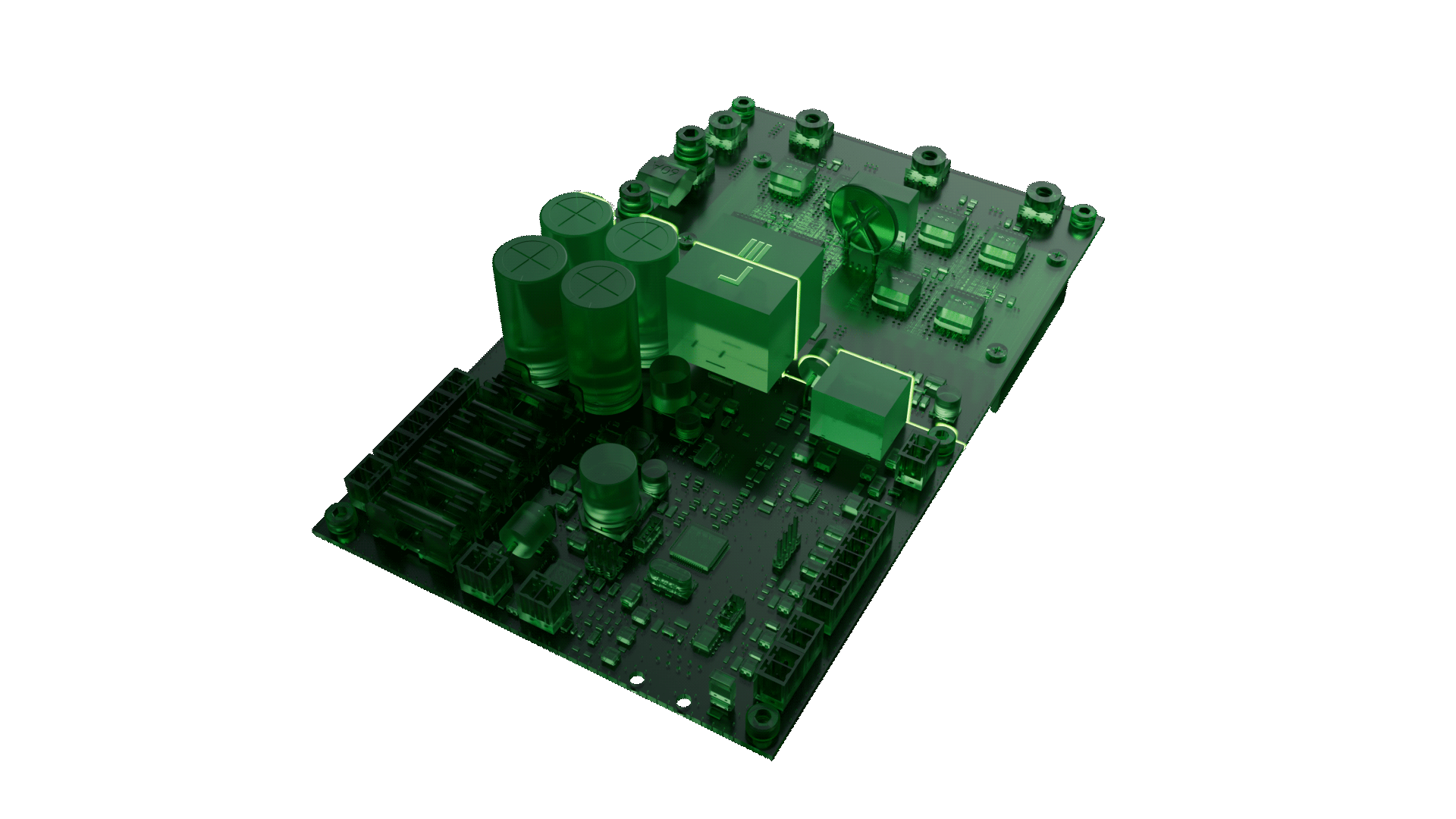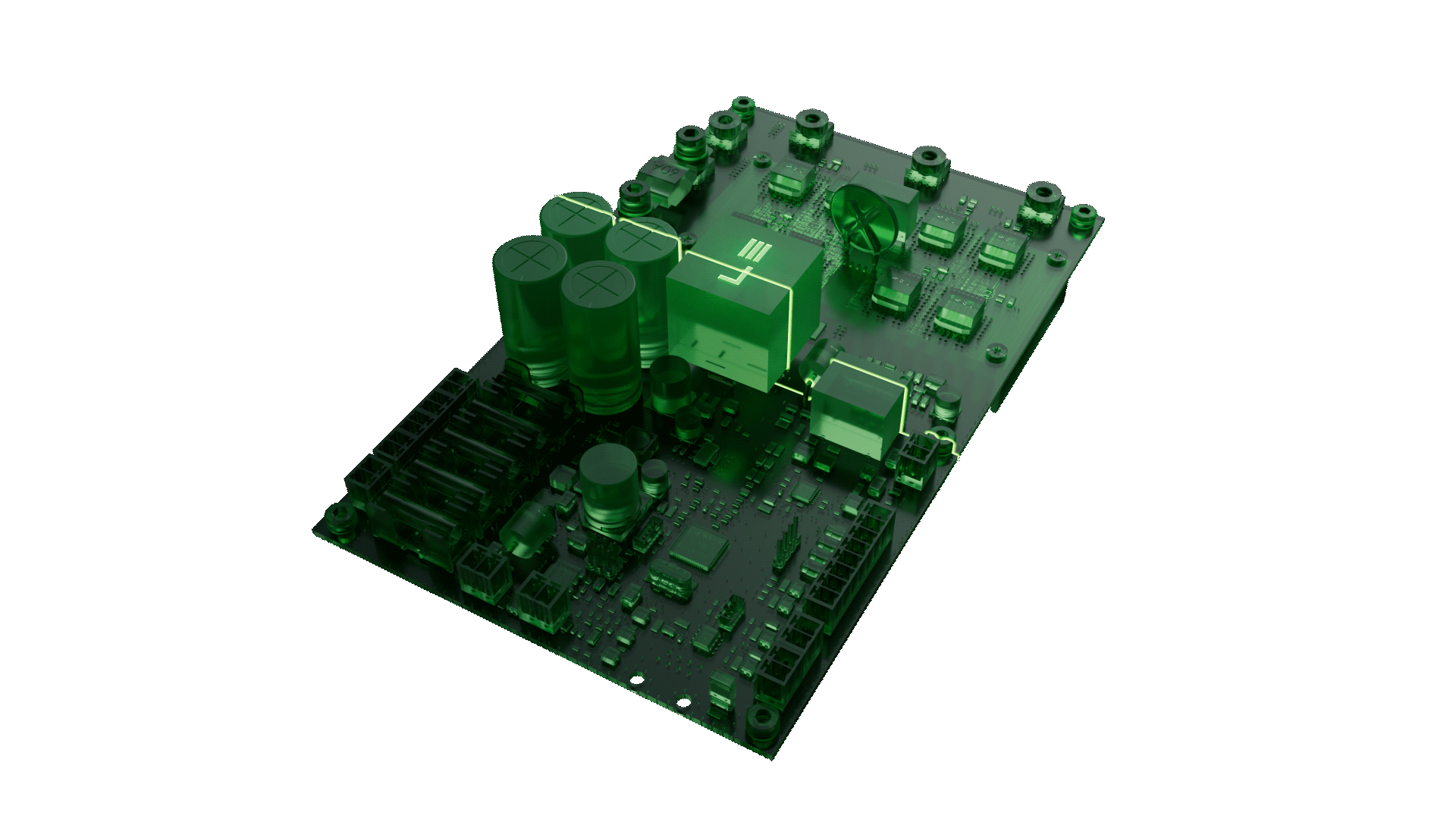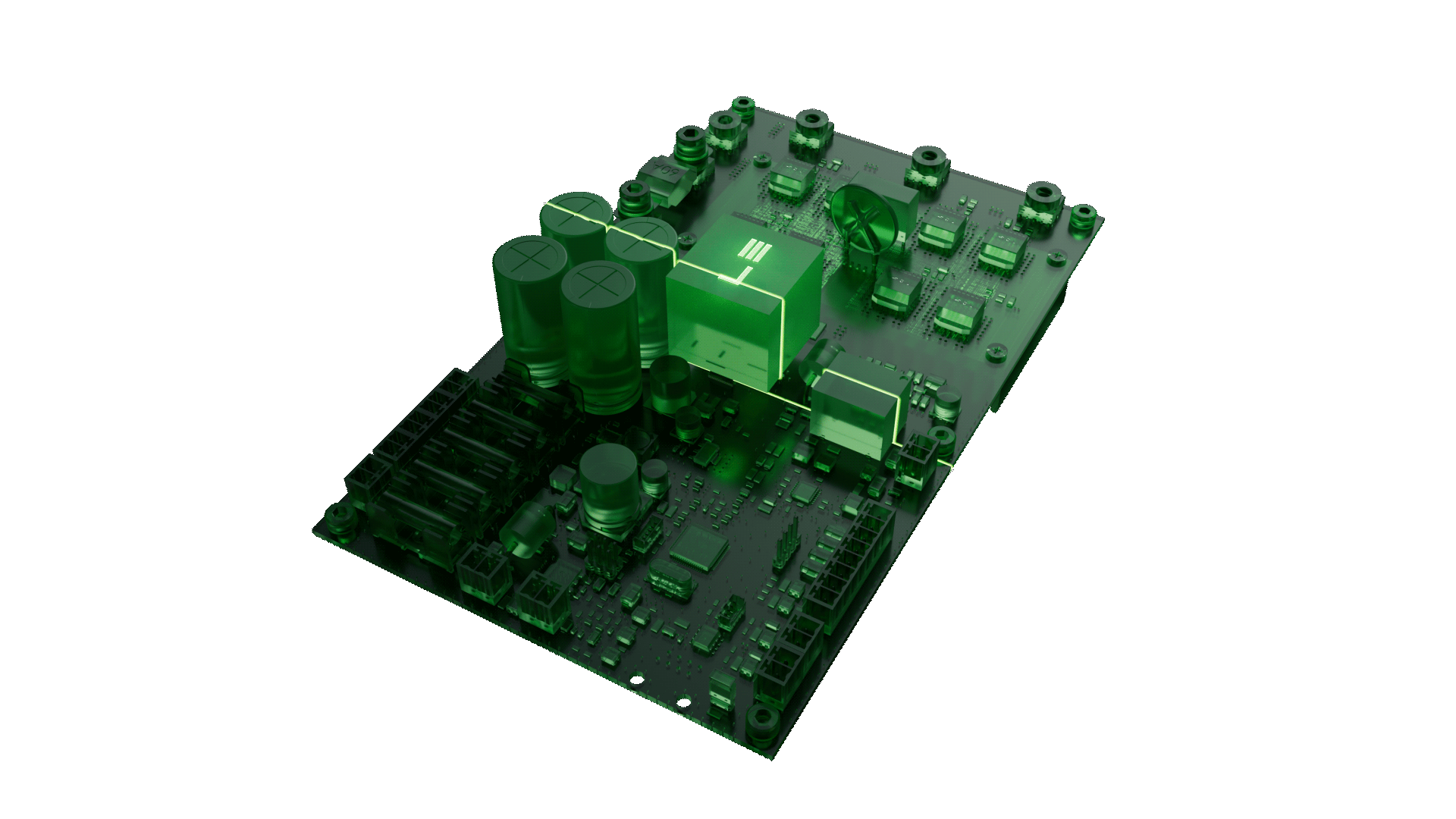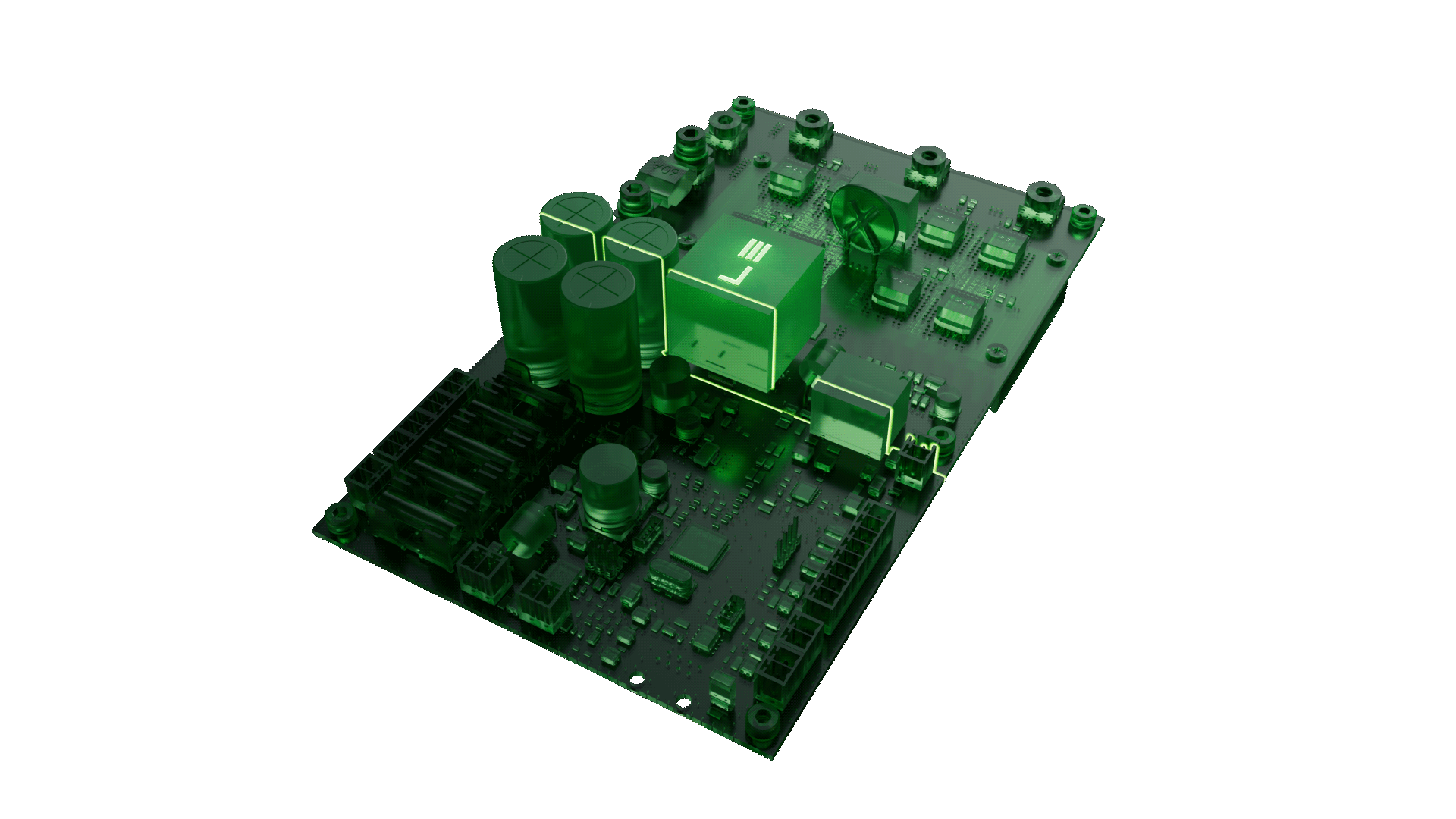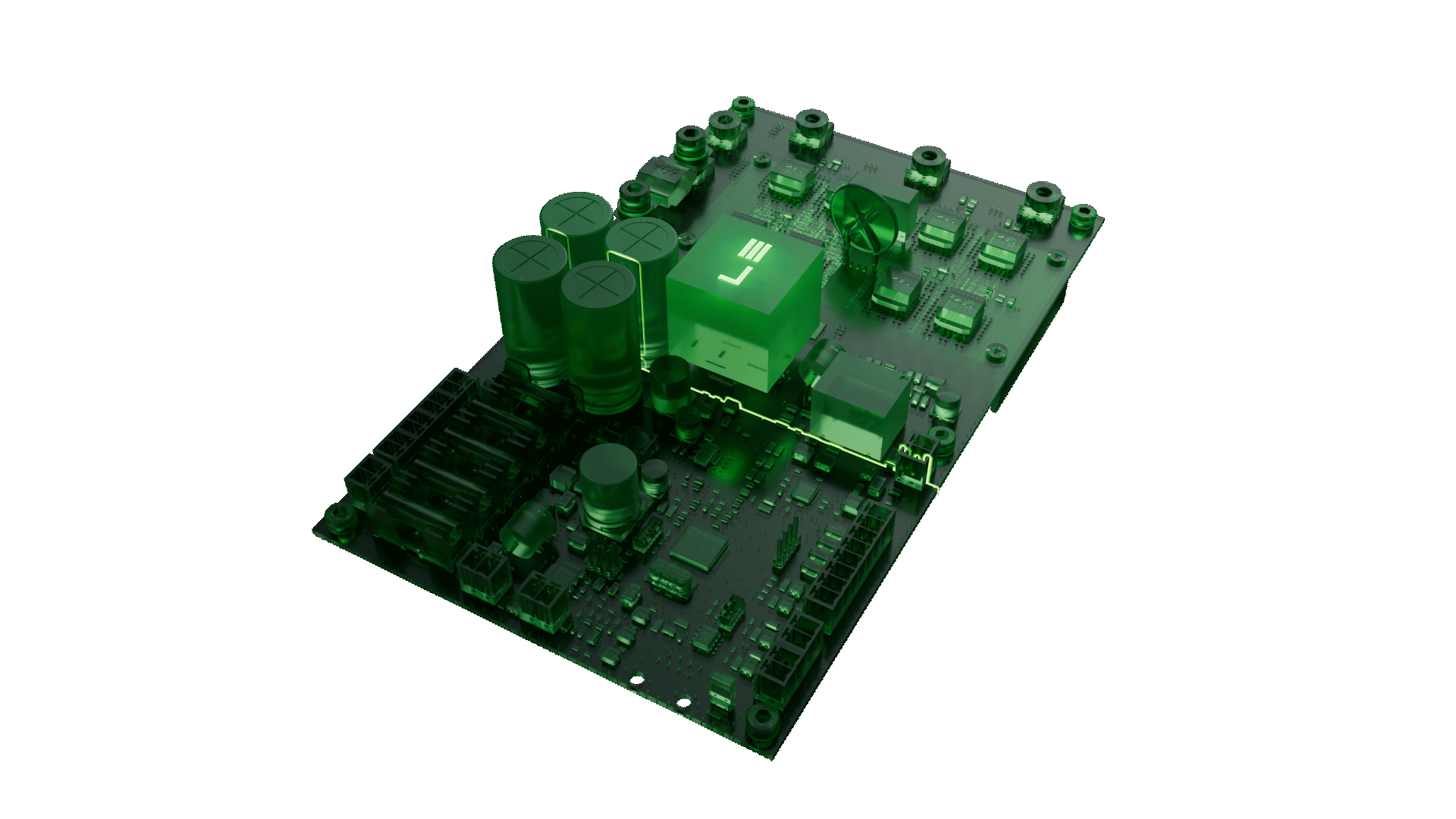 WE OFFER COMPREHENSIVE SERVICES FOR PCB ASSEMBLIES.
DEVELOPMENT, PRODUCTION, ASSEMBLY, TESTING AND FINAL INSTALLATION.
OUR PRODUCTION CAPACITIES REACH 2 MILLION ASSEMBLED EUROPEAN-QUALITY PCBs A YEAR.
OUR EXPERIENCED PROFESSIONALS, TOGETHER WITH THE OUTCOME INSPECTION, GUARANTEE THE TOP PERFORMANCE OF OUR SERVICES.
EUROPEAN
QUALITY
PRICE/PERFORMANCE
RATIO
IN-HOUSE
DEVELOPMENT
PROFESSIONALISM
EXPERTISE
INDIVIDUAL
APPROACH
PRODUCTION
CAPACITY
HELPFULNESS
MADE IN THE
CZECH REPUBLIC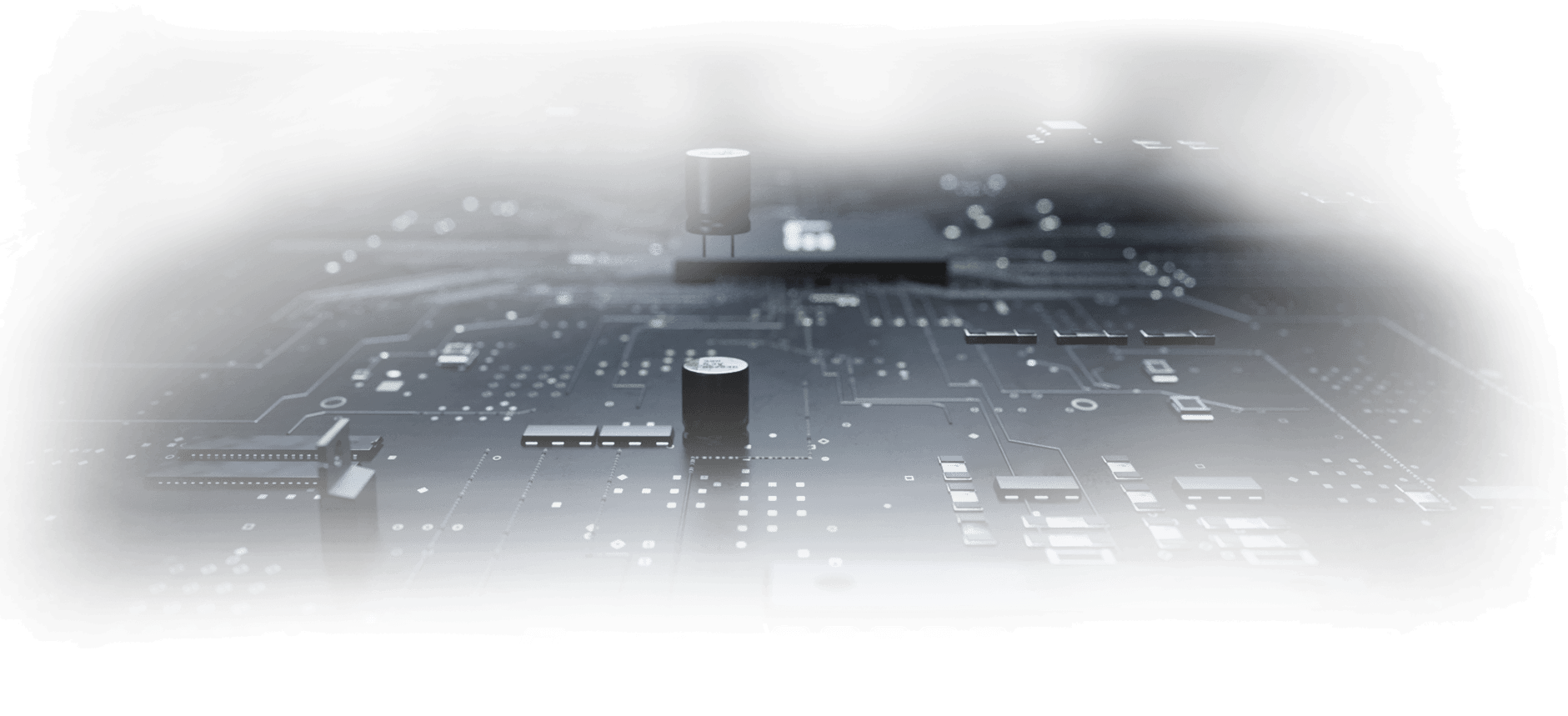 DEVELOPMENT
WE DESIGN AND BUILD TAILOR-MADE ELECTRONIC DEVICES. FROM SPECIFICATION TO COMPLETION AND PROTOTYPE TESTING. WE ARE READILY AVAILABLE TO IMPLEMENT YOUR IDEAS.
MORE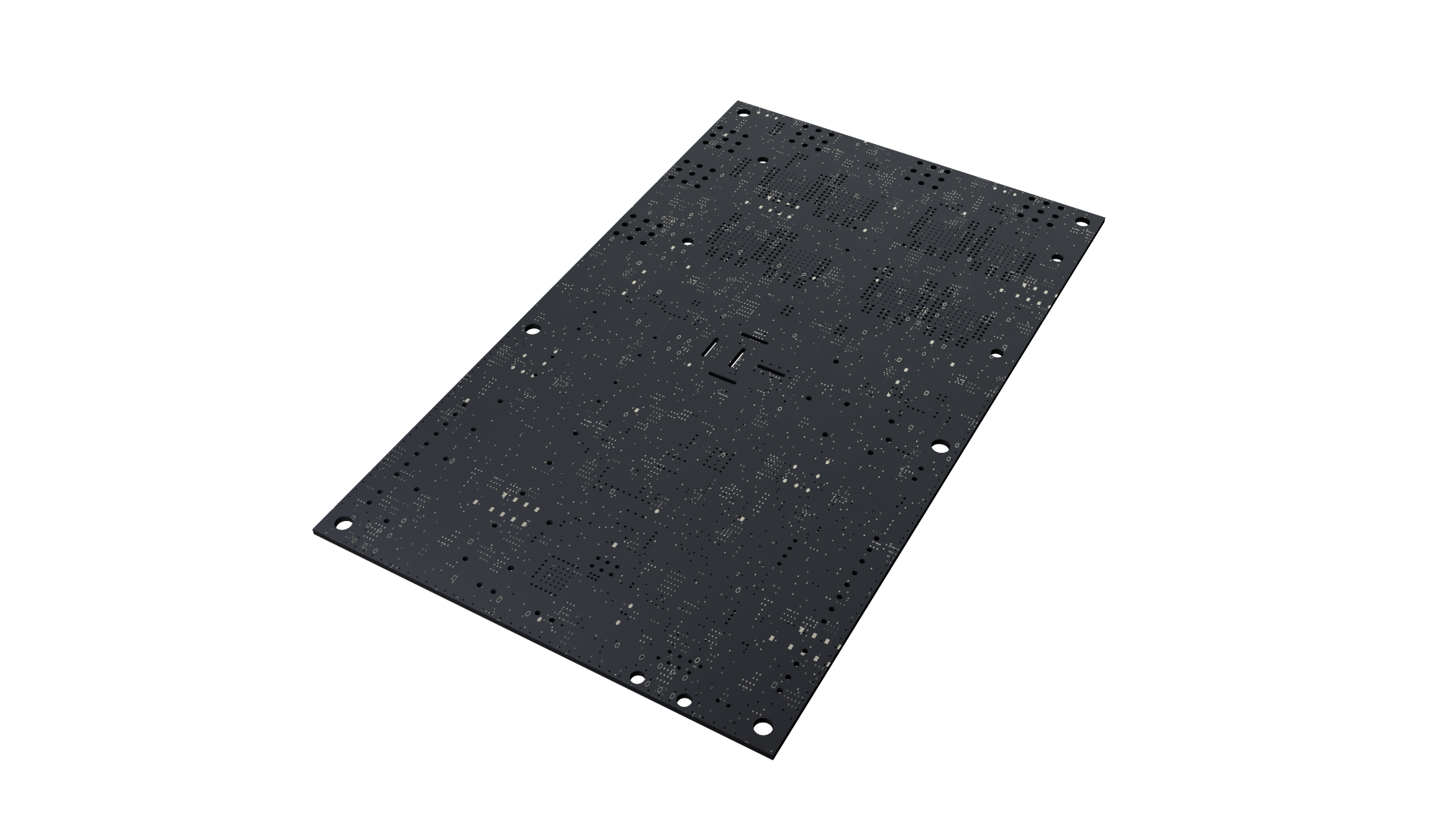 AUTOMATIC PCB ASSEMBLY
WE PERFORM ASSEMBLY OF PRINTED CIRCUIT BOARDS IN MEDIUM VOLUME PRODUCTION, BUT WE ALSO PRODUCE LARGER VOLUMES AND ASSEMBLE PROTOTYPE PCBs. ASSEMBLY OF PCBs IS CARRIED OUT USING MODERN YAMAHA ASSEMBLY MACHINES.
MORE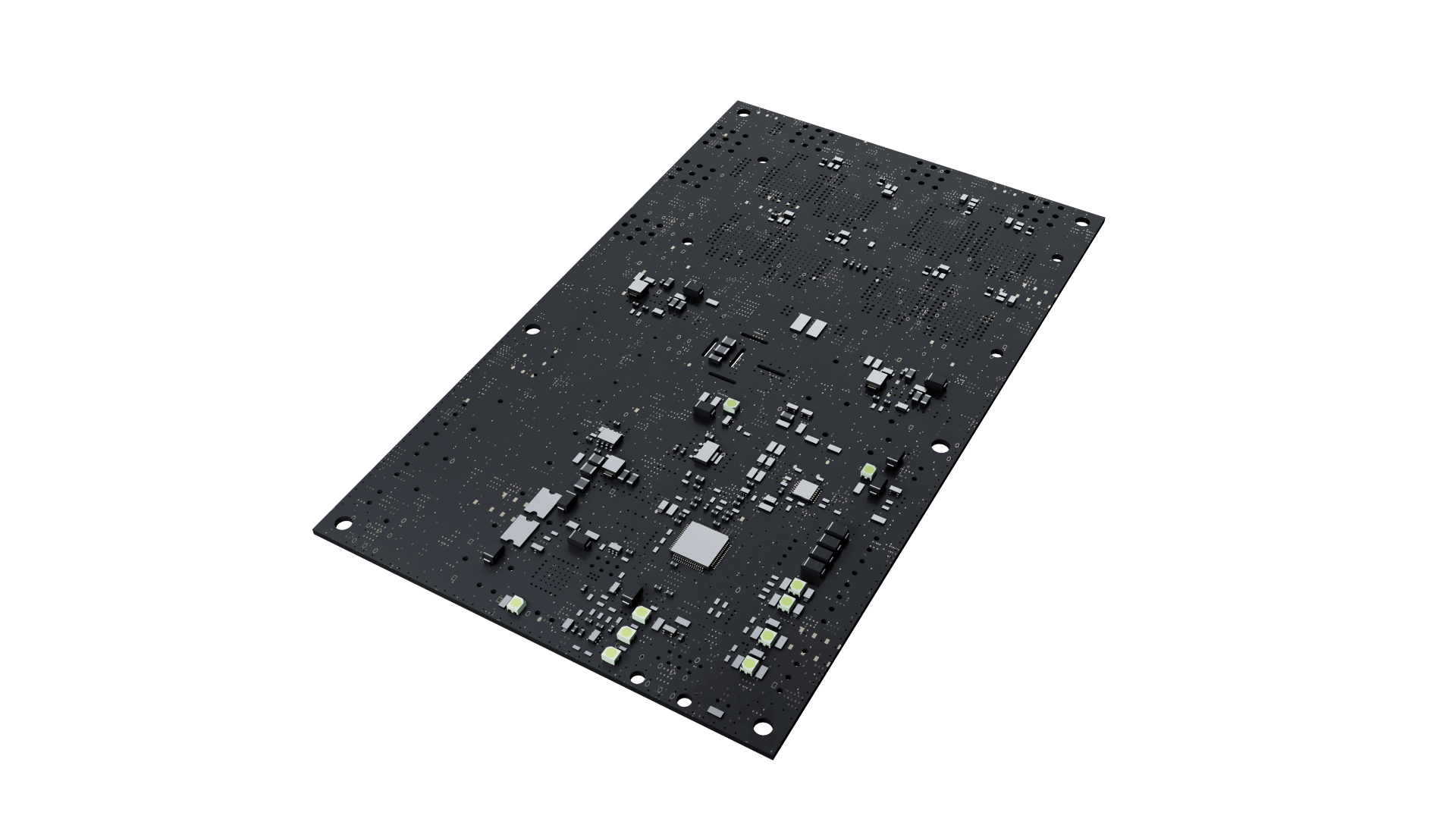 MANUAL
THT ASSEMBLY
QUALIFIED EMPLOYEES PERFORM AND REGULARLY INSPECT THE ASSEMBLY OF NON-STANDARD COMPONENTS
MORE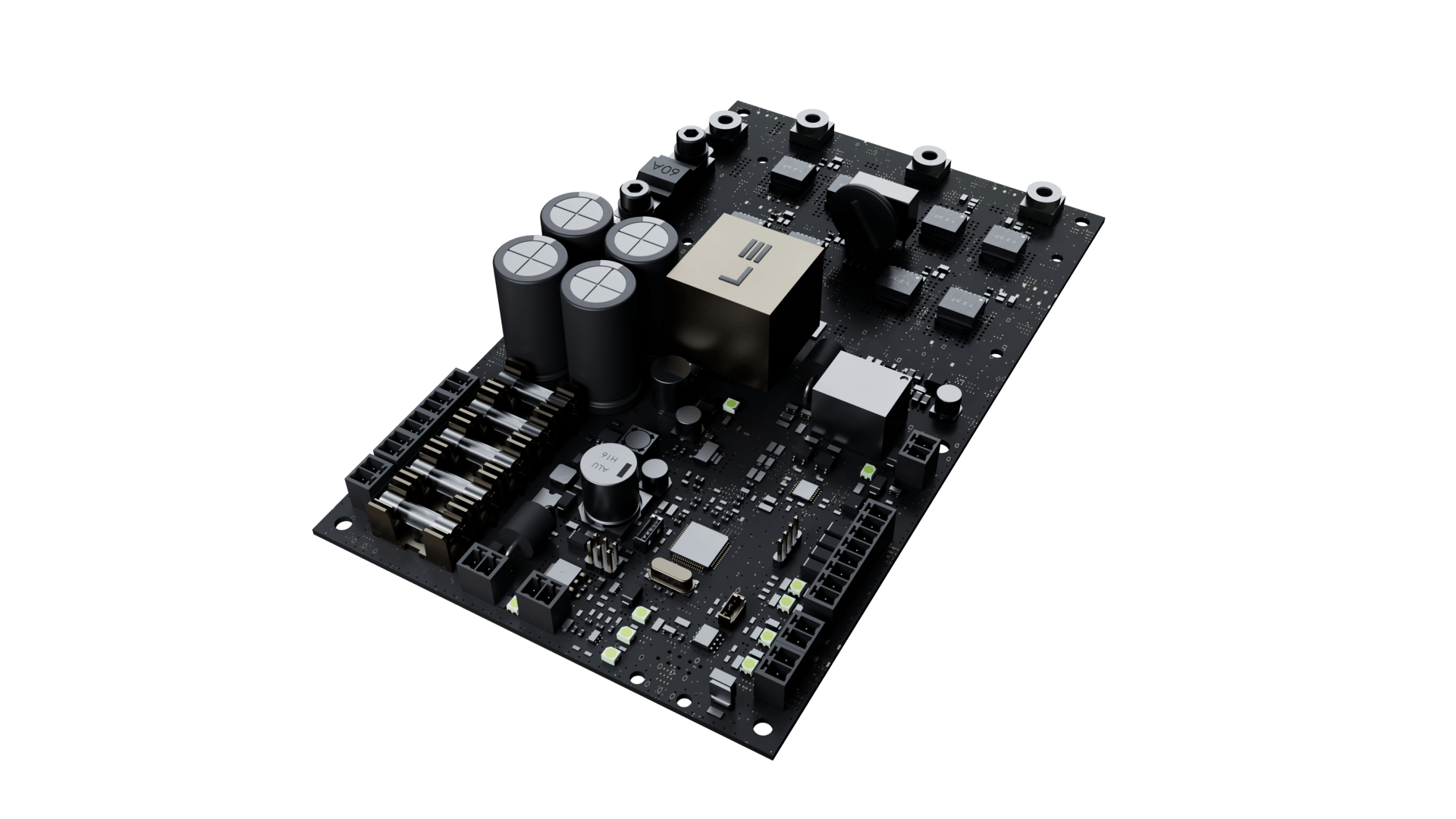 SELECTIVE COATING
COATING OF ASSEMBLED PRINTED CIRCUIT BOARDS TO PROTECT THEM FROM EXTERNAL ENVIRONMENTAL INFLUENCES.
MORE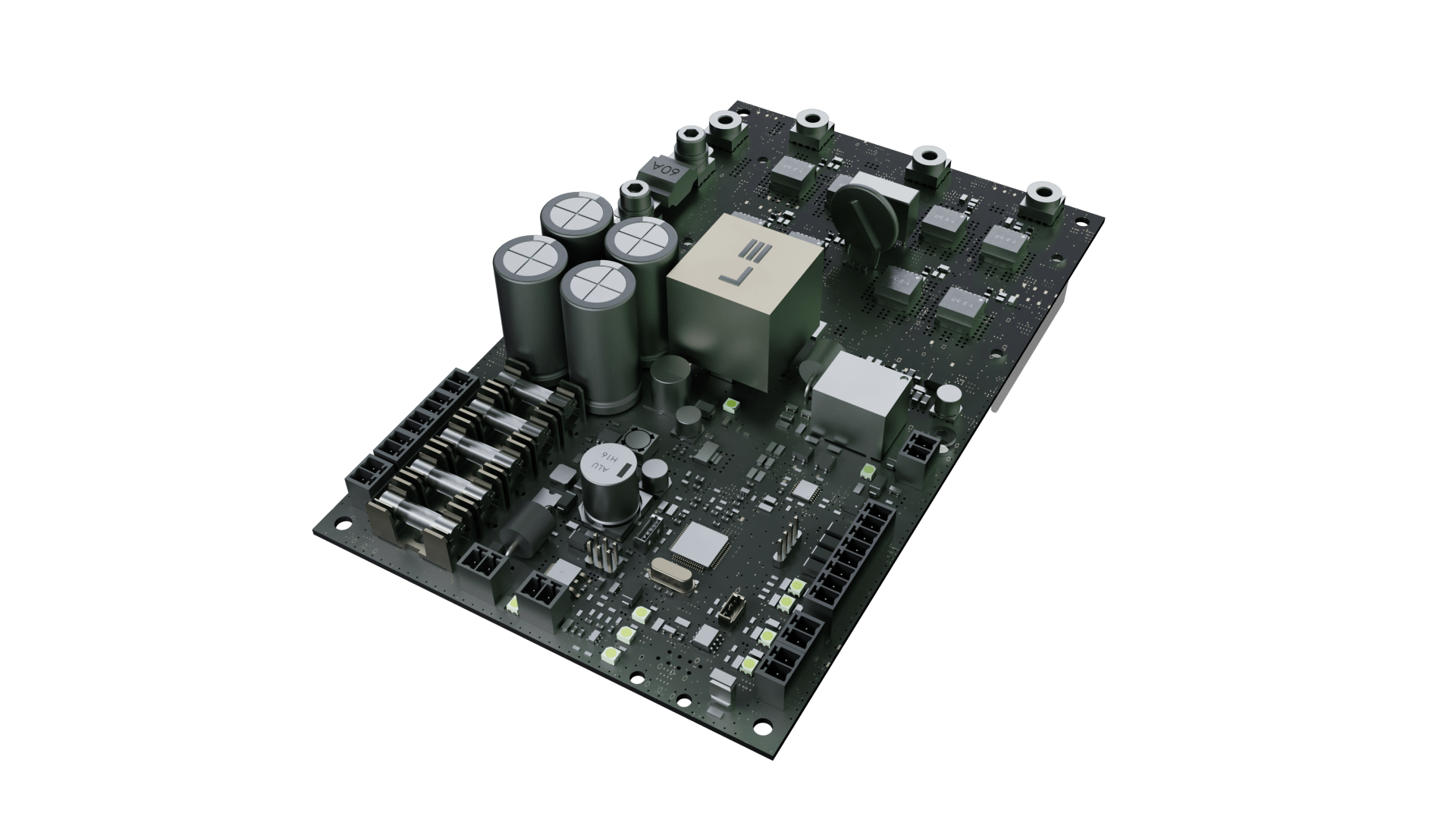 CABLE ASSEMBLY
WE PROVIDE ASSEMBLY OR COMPLETE INSTALLATION OF CABLES SEPARATELY OR AS PART OF A PRODUCT.
MORE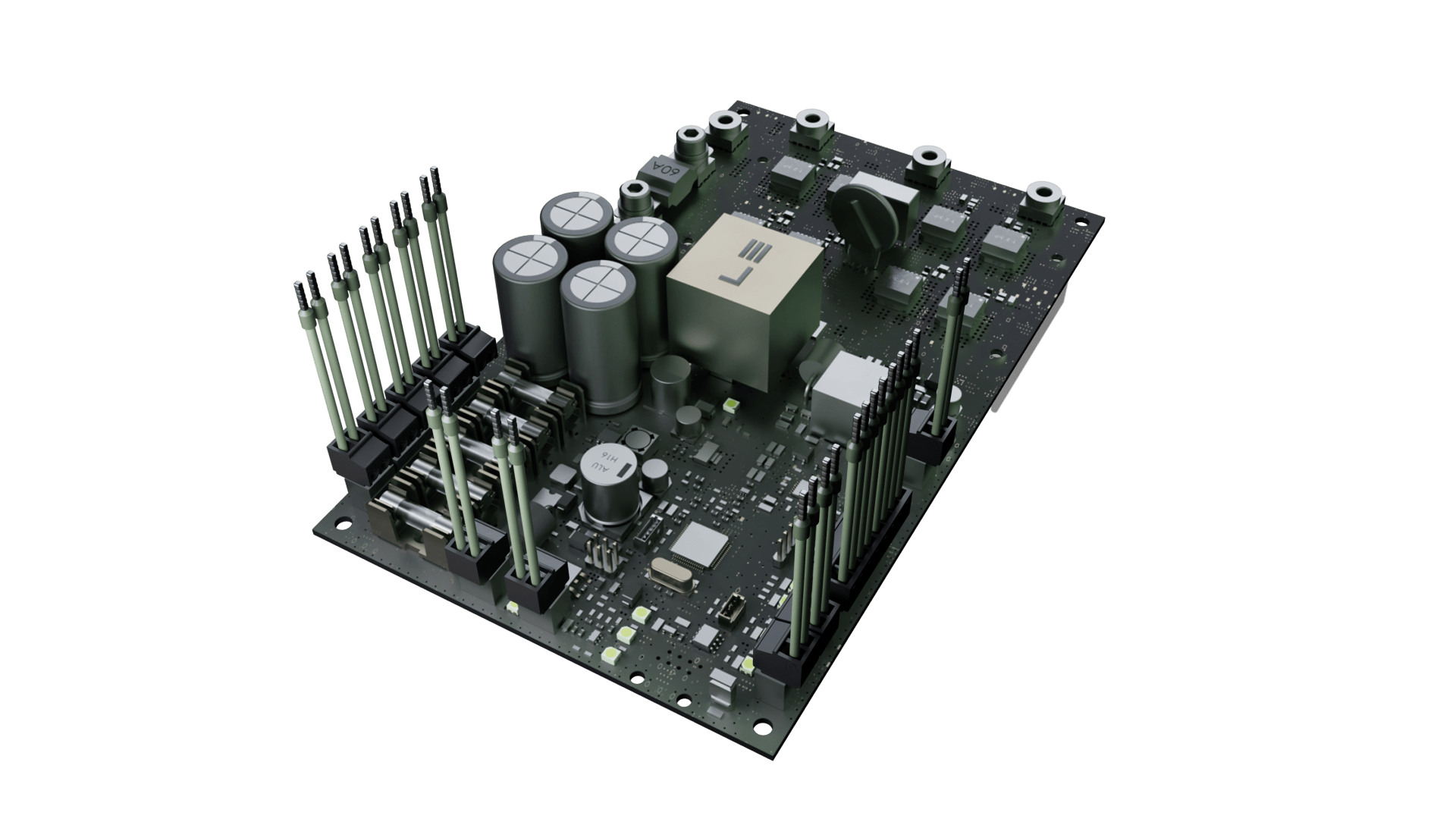 PRODUCTS FOR ULTRALIGHT AIRCRAFT
WE ARE PROUD OF THE QUALITY
OF OUR PRODUCTS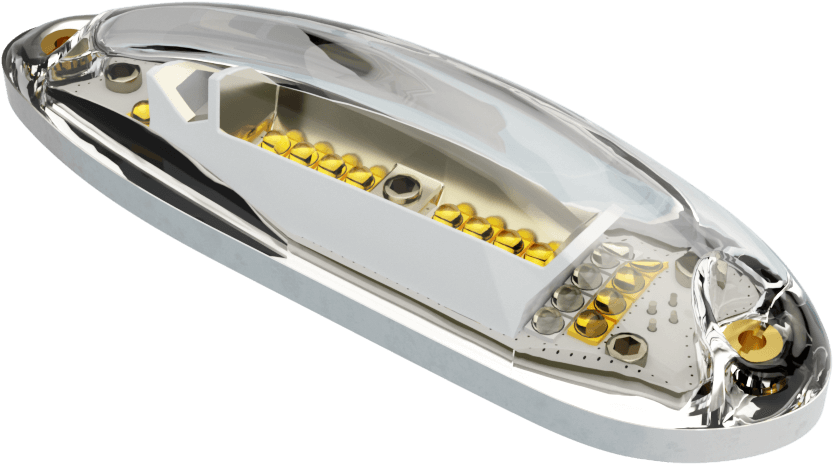 lambert-aerodevices.cz
MADE IN THE CZECH REPUBLIC
TECHNICAL SUPPORT
EXPERIENCED DEVELOPMENT TEAM
WE MANUFACTURE
COMPONENTS FOR ALL INDUSTRIES
SUCH AS
ULTRALIGHT AIRCRAFT
ENERGY INDUSTRY
MECHANICAL ENGINEERING
PLATFORM
AND LIFT SYSTEMS

PHOTOVOLTAICS
EXPLOSION
HAZARDOUS
ENVIRONMENTS

TELEMETRY
CONSUMER ELECTRONICS
OUR QUALITY IS CERTIFIED
ISO 9001:2016
IPC-A-610-E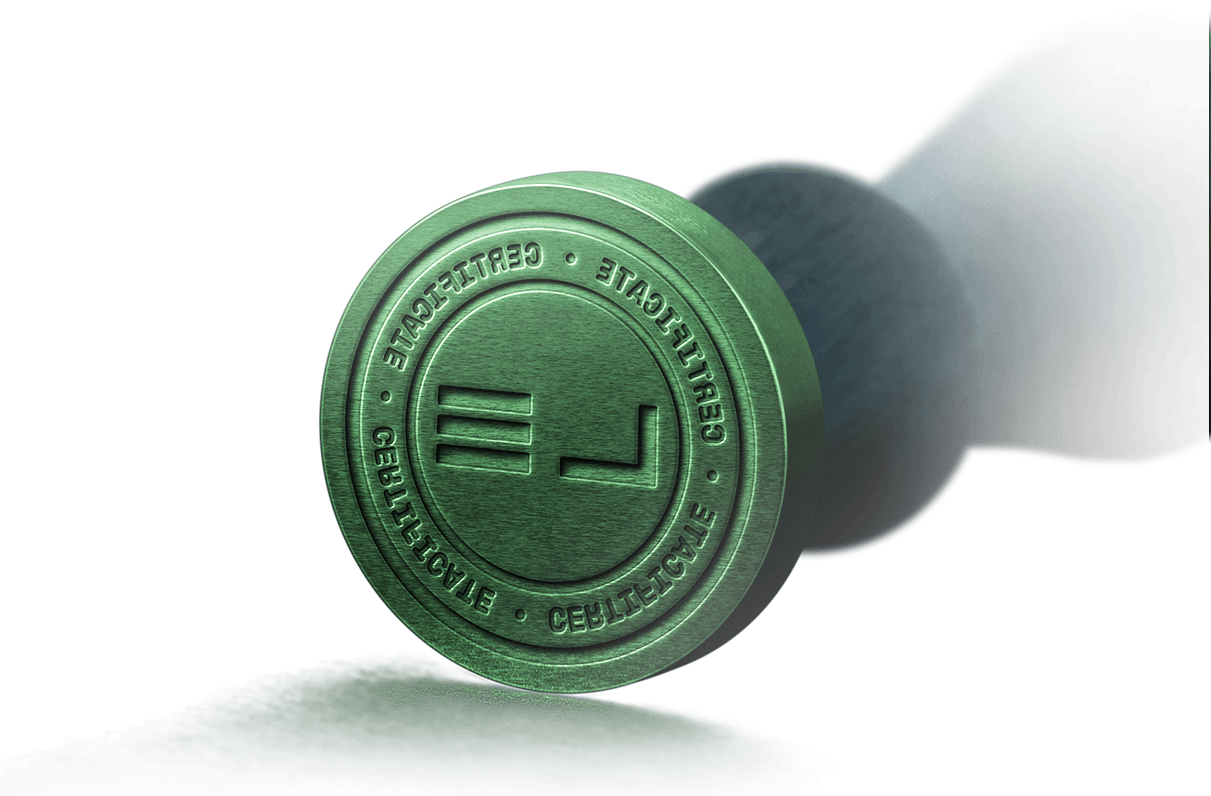 WE ARE BUILDING A BETTER WORLD, COMPONENT BY COMPONENT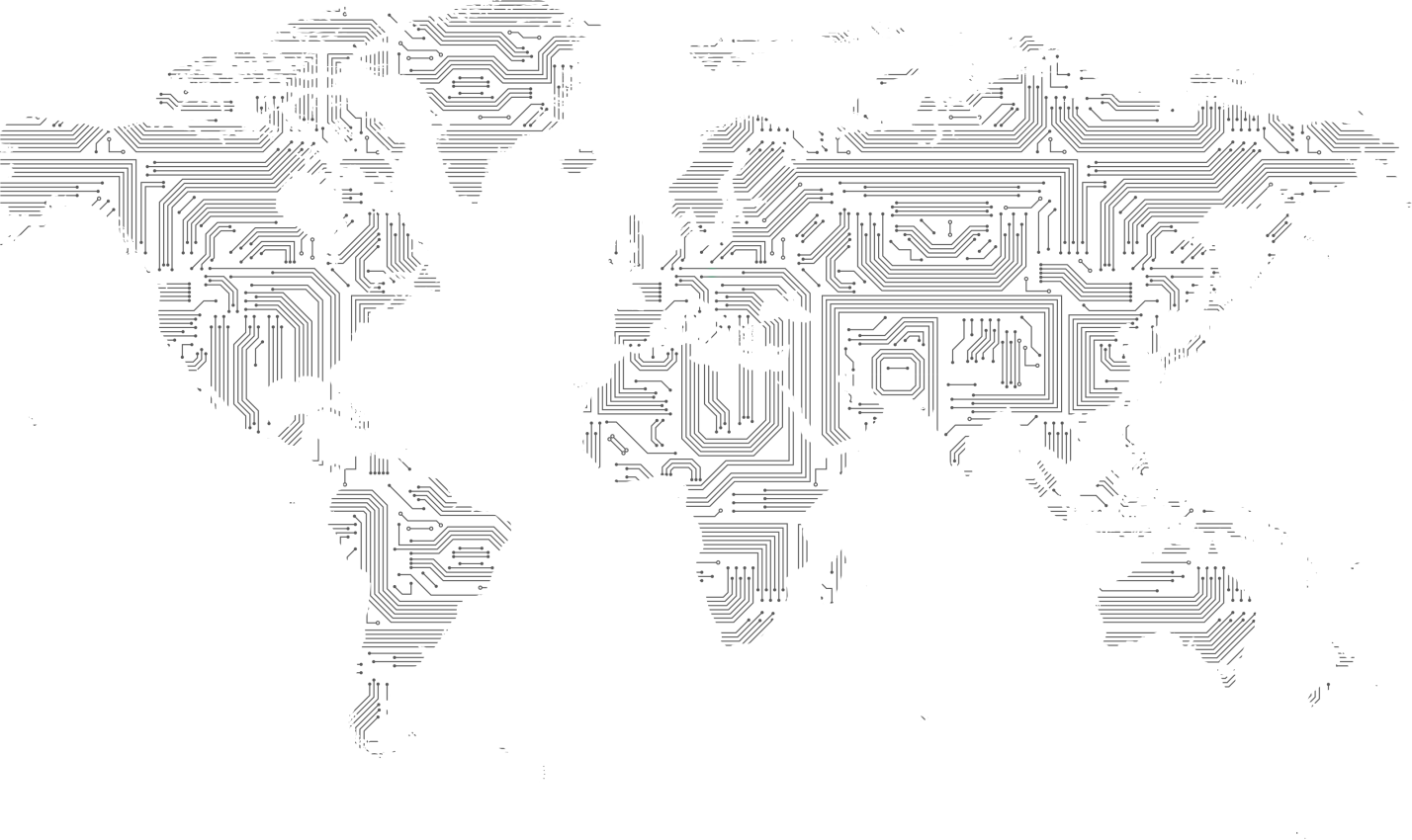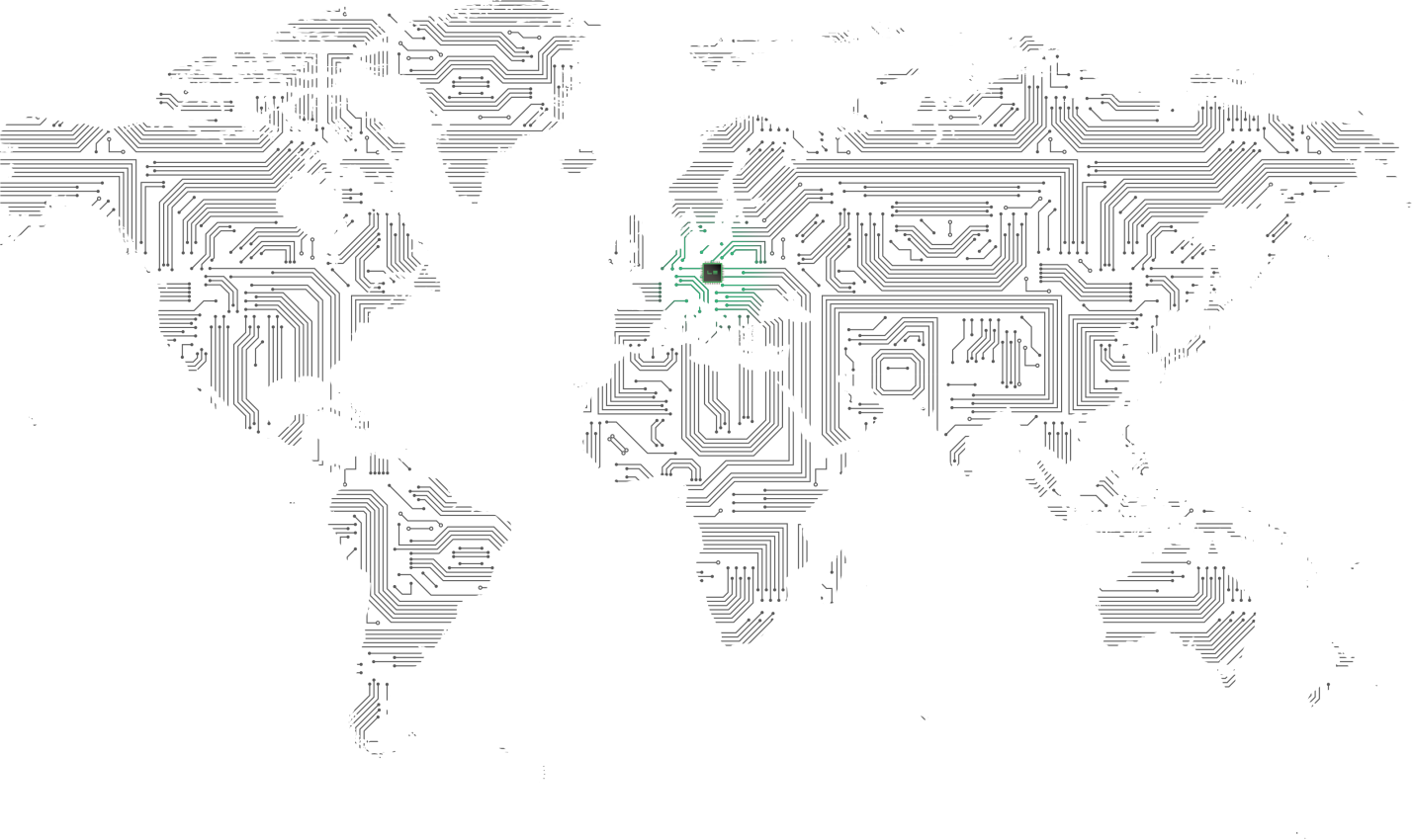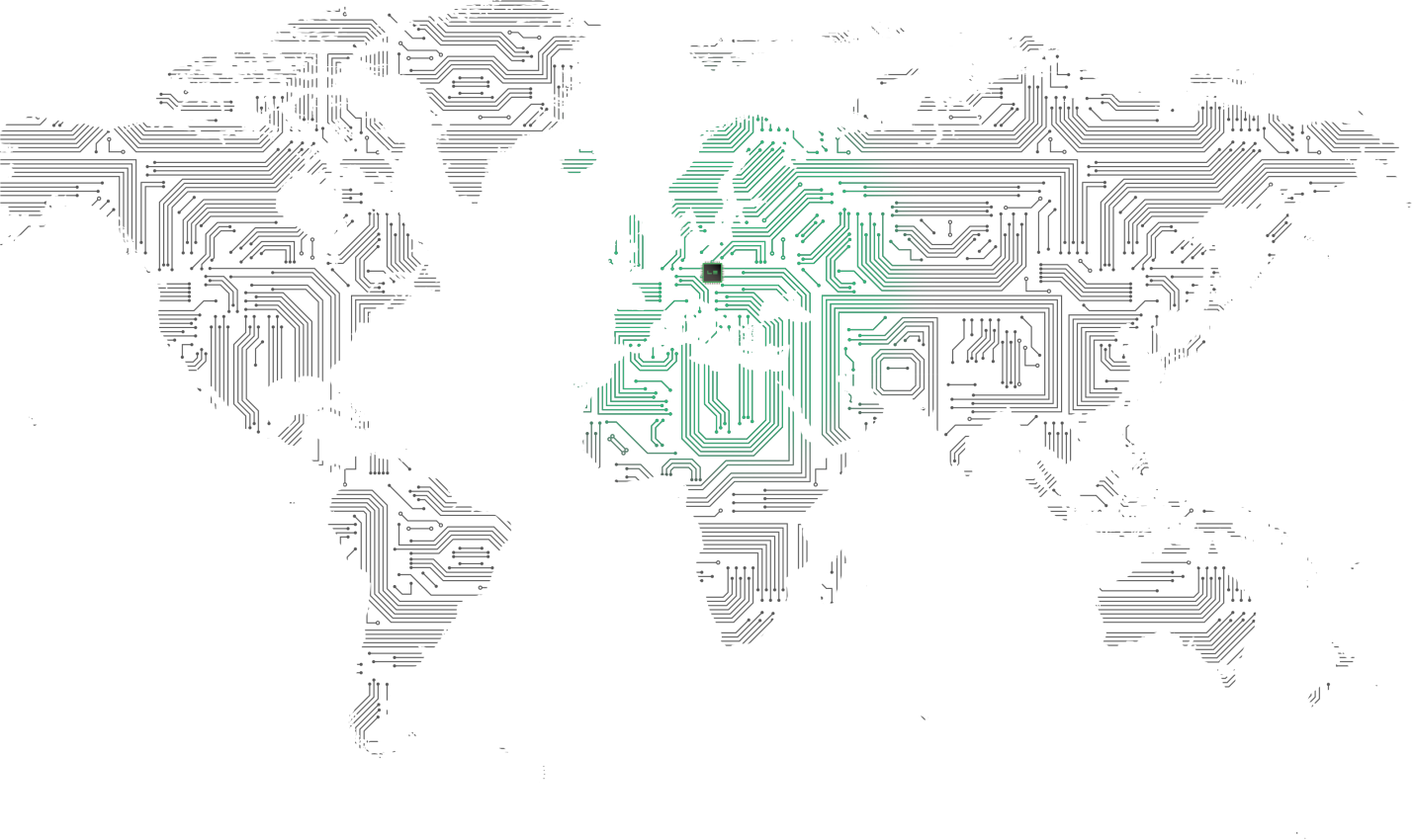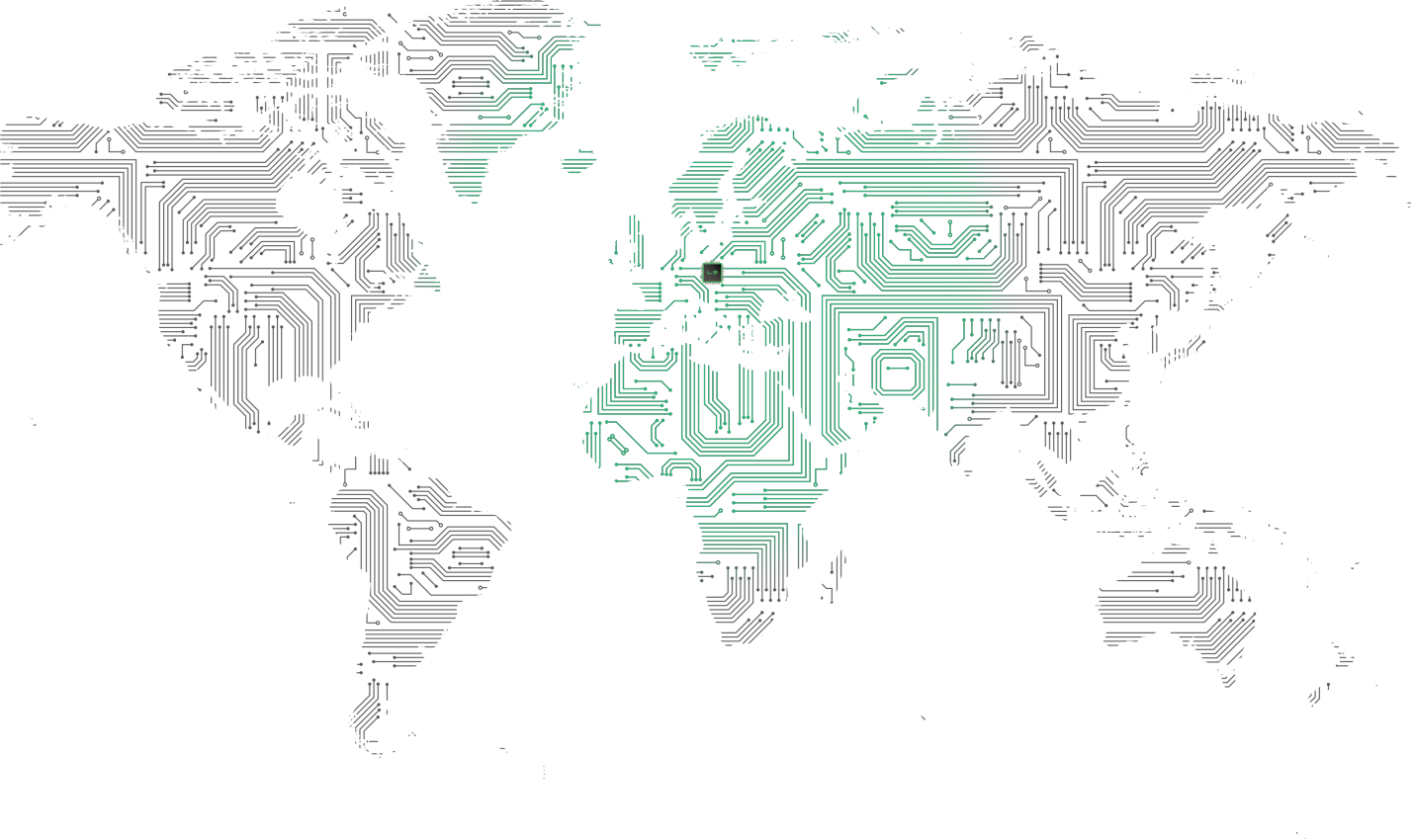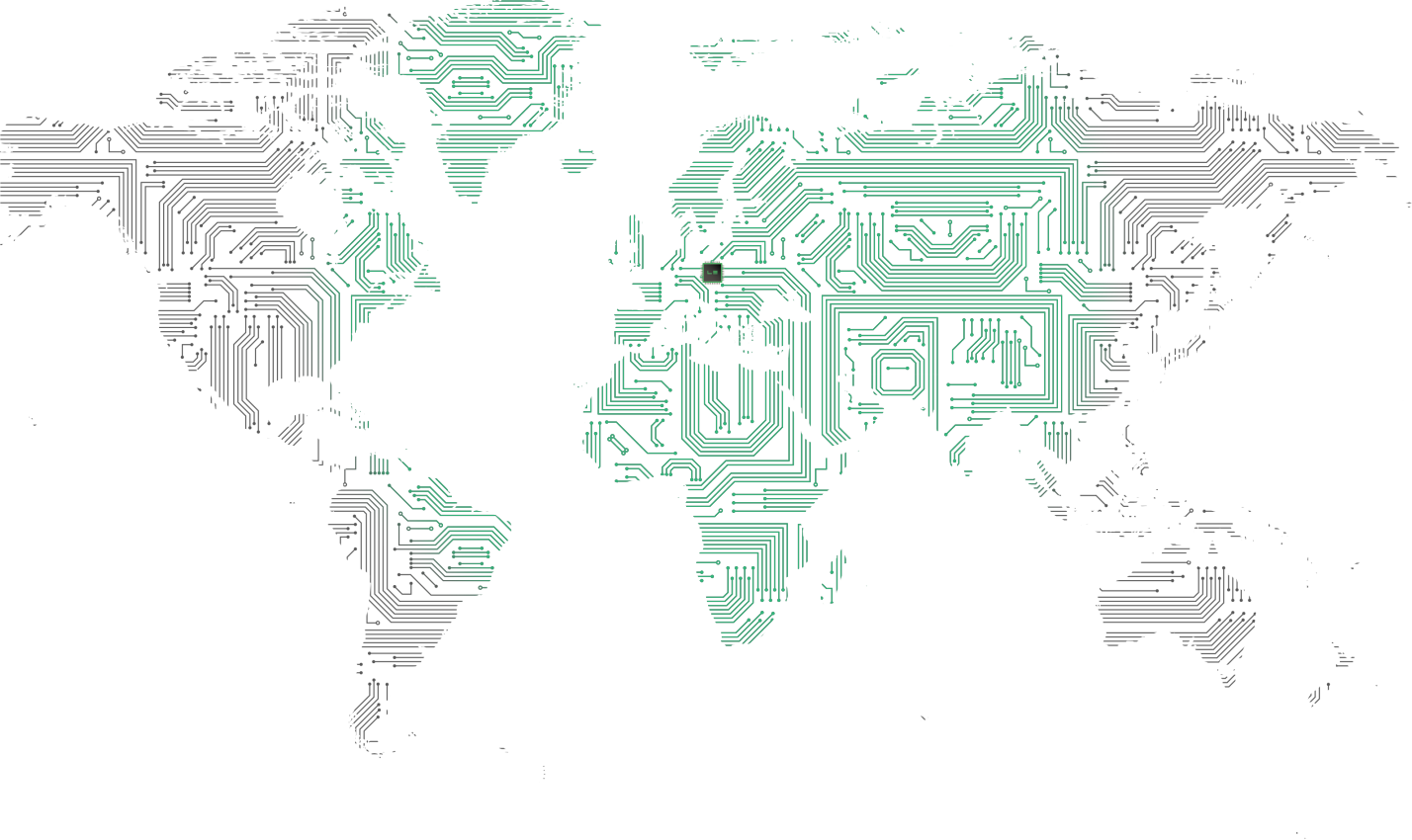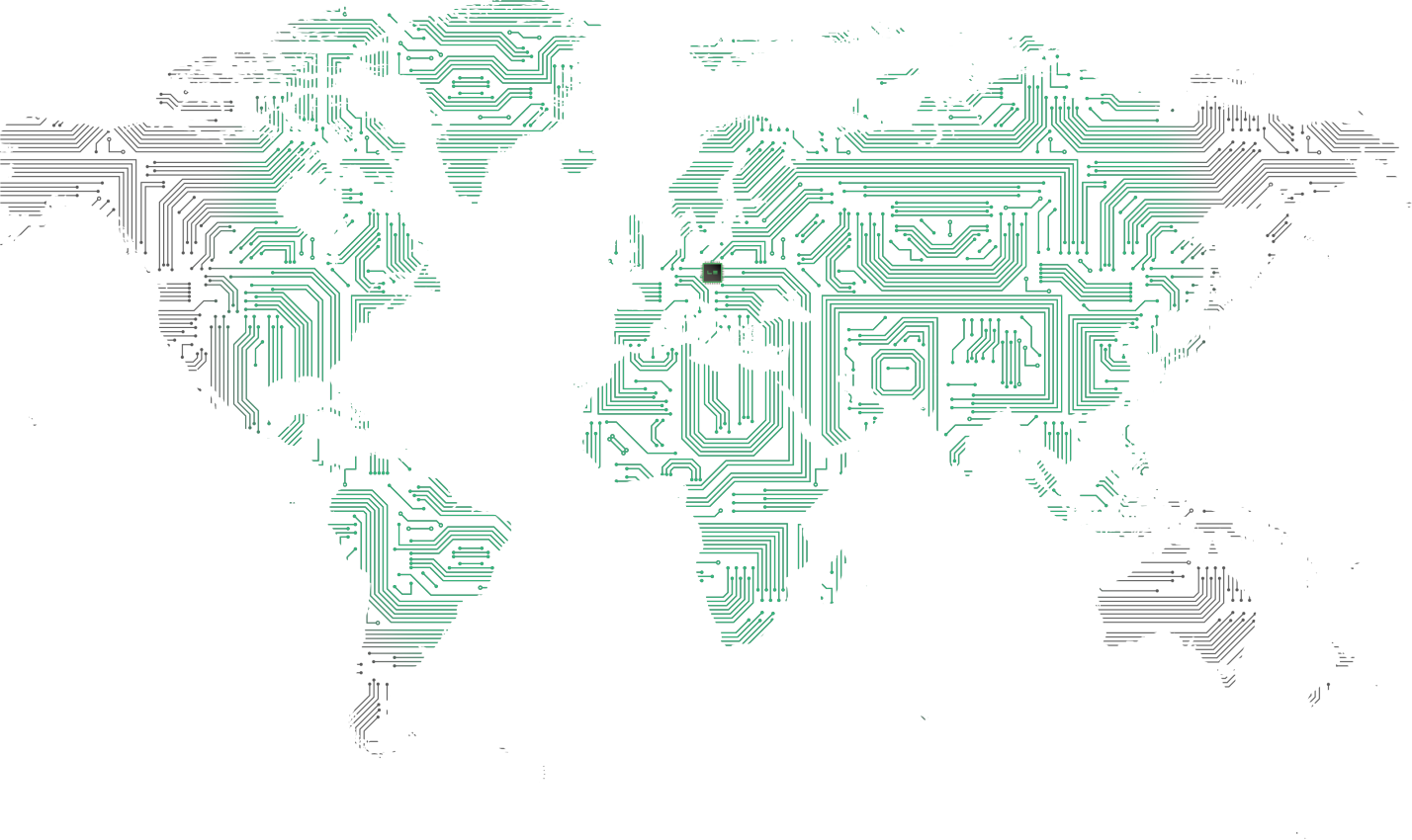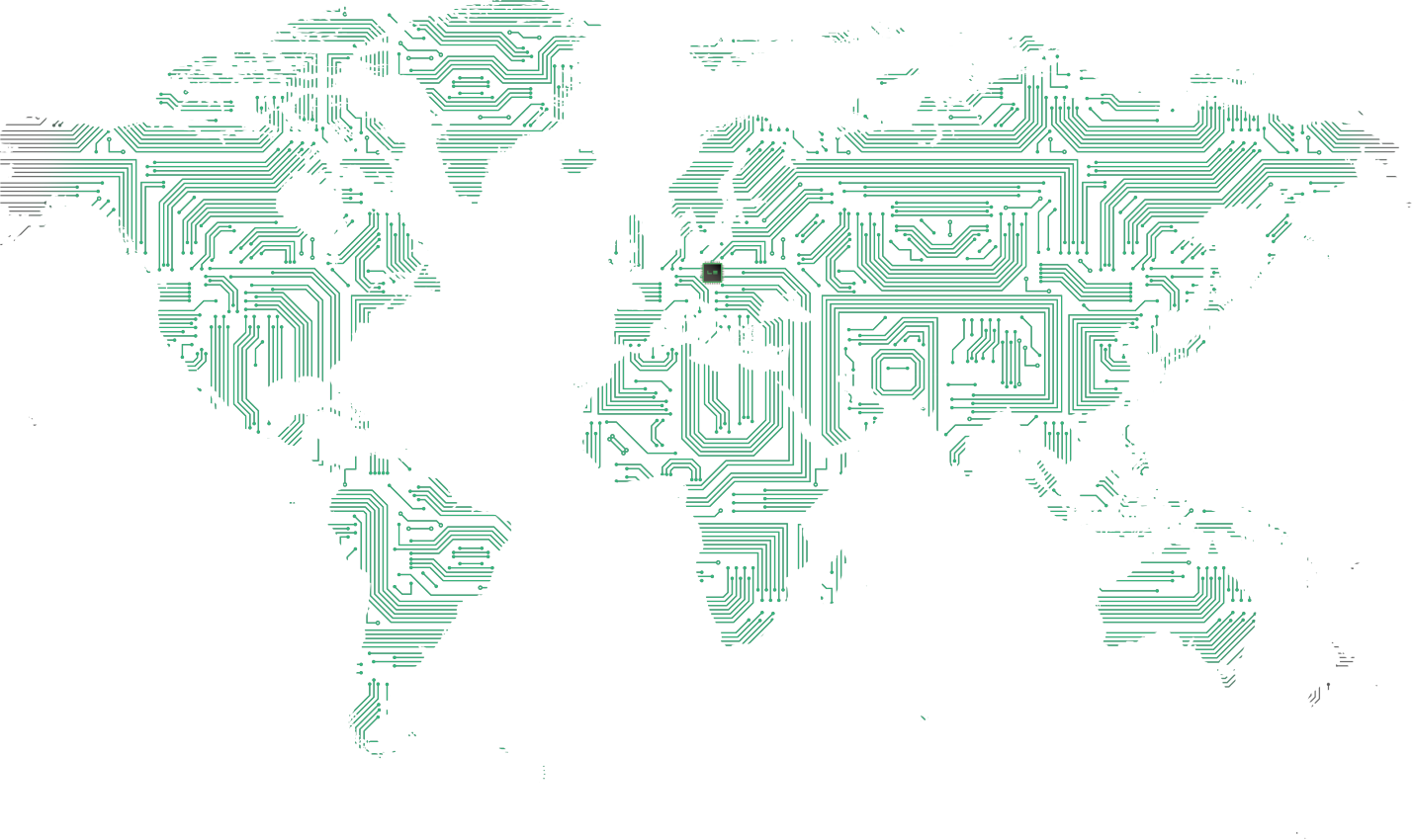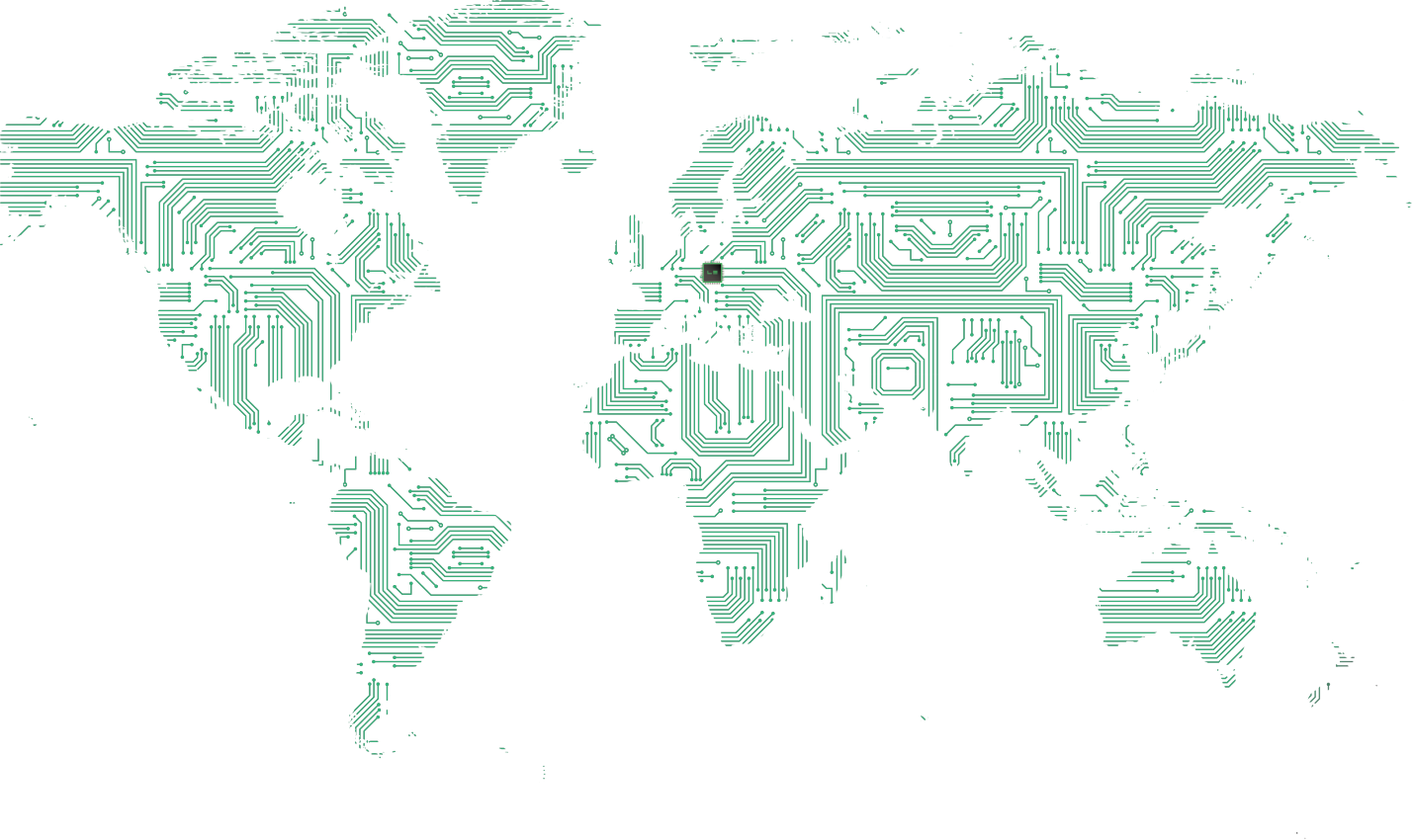 AUTOMATIC PCB ASSEMBLY
We assemble printed circuit boards in medium volume production.

MANUAL THT ASSEMBLY
We manually assemble non-standard components.
SELECTIVE COATING
We exclusively perform selective coating. We have available technologies for machine, fully automated, and manual coating.

CABLE ASSEMBLY
We provide assembly or complete installation of cables separately or as part of a product.

DEVELOPMENT OF
SW a HW
We design and build tailor-made electronic devices. From specification to completion and prototype testing.
WE ARE PRIMARILY LOOKING FOR COLLEAGUES FOR THE FOLLOWING POSITIONS:
OPERATOR IN ELECTRICAL PRODUCTION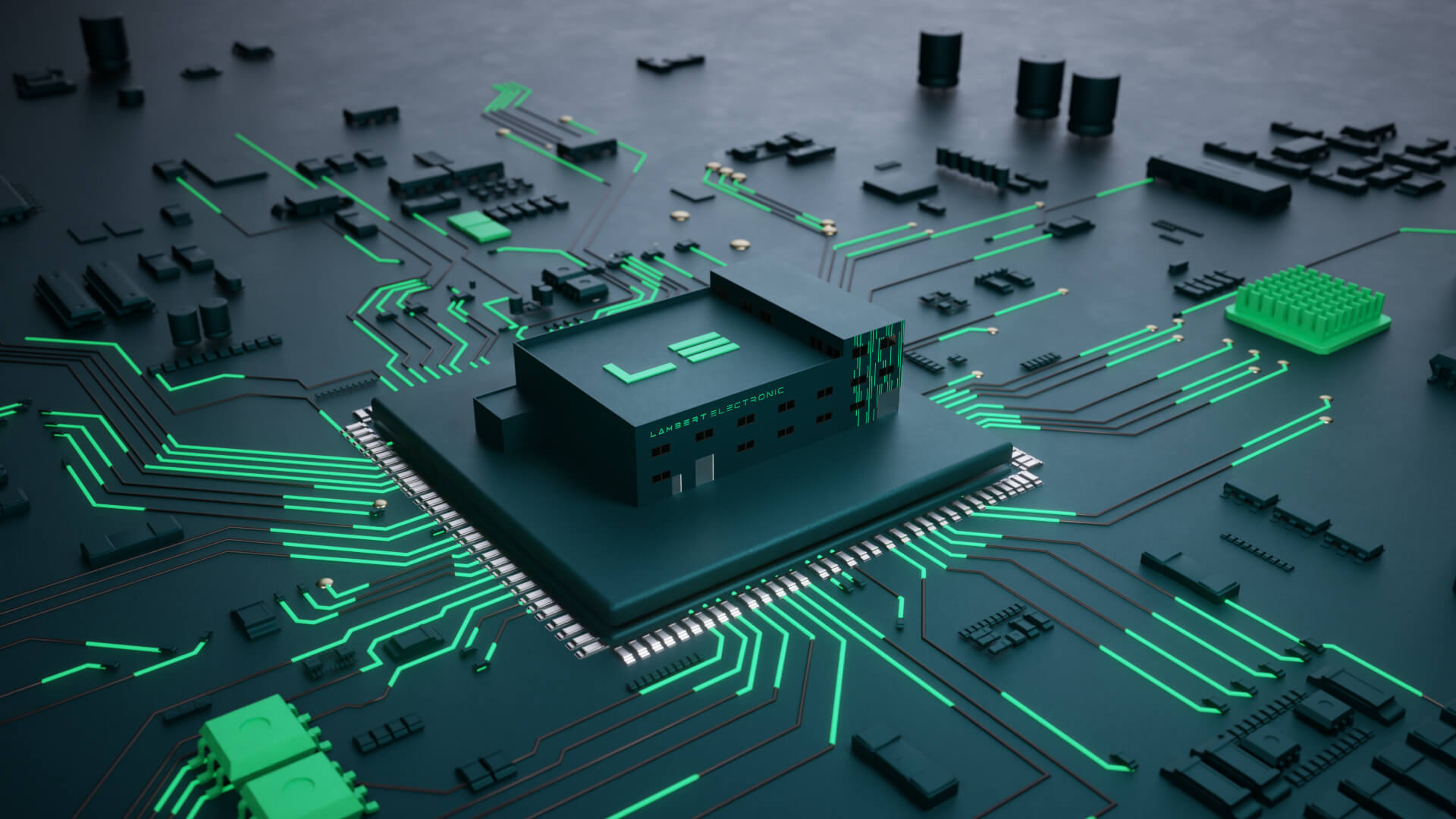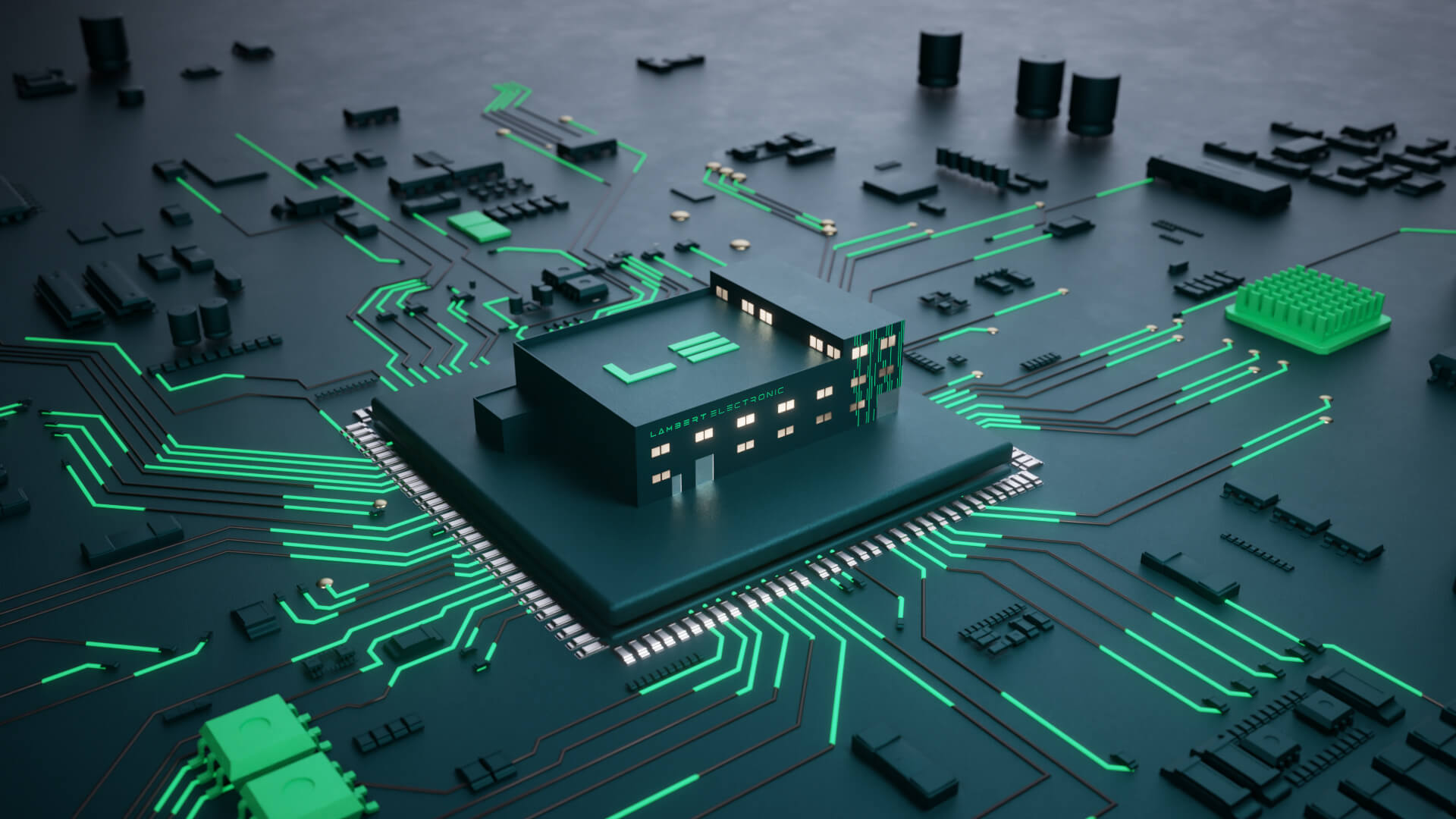 WOULD YOU LIKE TO KNOW MORE ABOUT US?